'90 Day Fiancé': Michael Jessen Apologizes for Initial Post About Divorce
90 Day Fiancé couple Michael Jessen and Juliana Custodio recently announced their divorce. Michael Jessen took to Instagram to share his view on the end of their relationship in an Instagram post that appeared to wish Juliana well in a somewhat passive-aggressive way. Juliana has since responded to the post, and Michael in turn edited his original post with an apology to his ex-wife for what he wrote. 
Michael Jessen's originally suggested she'd moved on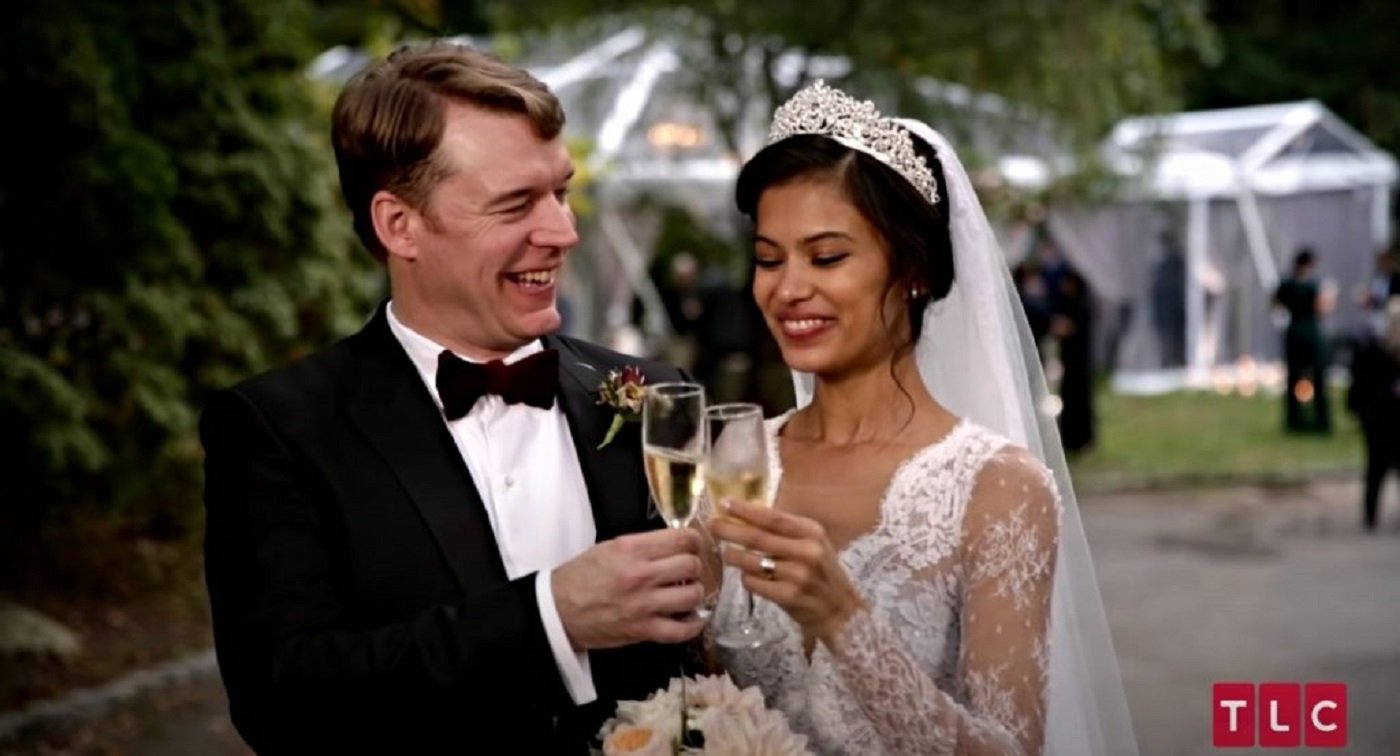 90 Day Fiancé star Michael Jessen took to Instagram to air out his divorce from Juliana Custodio. He claimed that their relationship was a "COVID-19 casualty" and went on to suggest that Juliana has quickly moved on.
"Today is only our second wedding anniversary and, sadly, our last. Our marriage is a COVID-19 casualty that will not be showing up in any statistics. Thankfully, you are quickly emerging healthier and stronger than ever. Some of the rest of us will likely be staying in intensive care for quite some time," his original post read.
"I do not blame you for wanting to leave and for desiring a new start. You are more suited for the life that you had before we met and I can understand why you would want to return. Your happiness is more important to me than me being a part of your unhappiness."
"I am happy that you have moved on and have quickly found someone new. I hope that you will have lasting love and happiness and achieve every dream that you set out upon. If anyone can do it, it is you, and I will always be rooting for you," he added. 
Some fans felt as if his post was a little self-serving and passive-aggressive in the way it called out Juliana allegedly moving on quickly, and Jessen's own lasting hurt by comparison. 
'90 Day Fiancé' star apologized for his initial post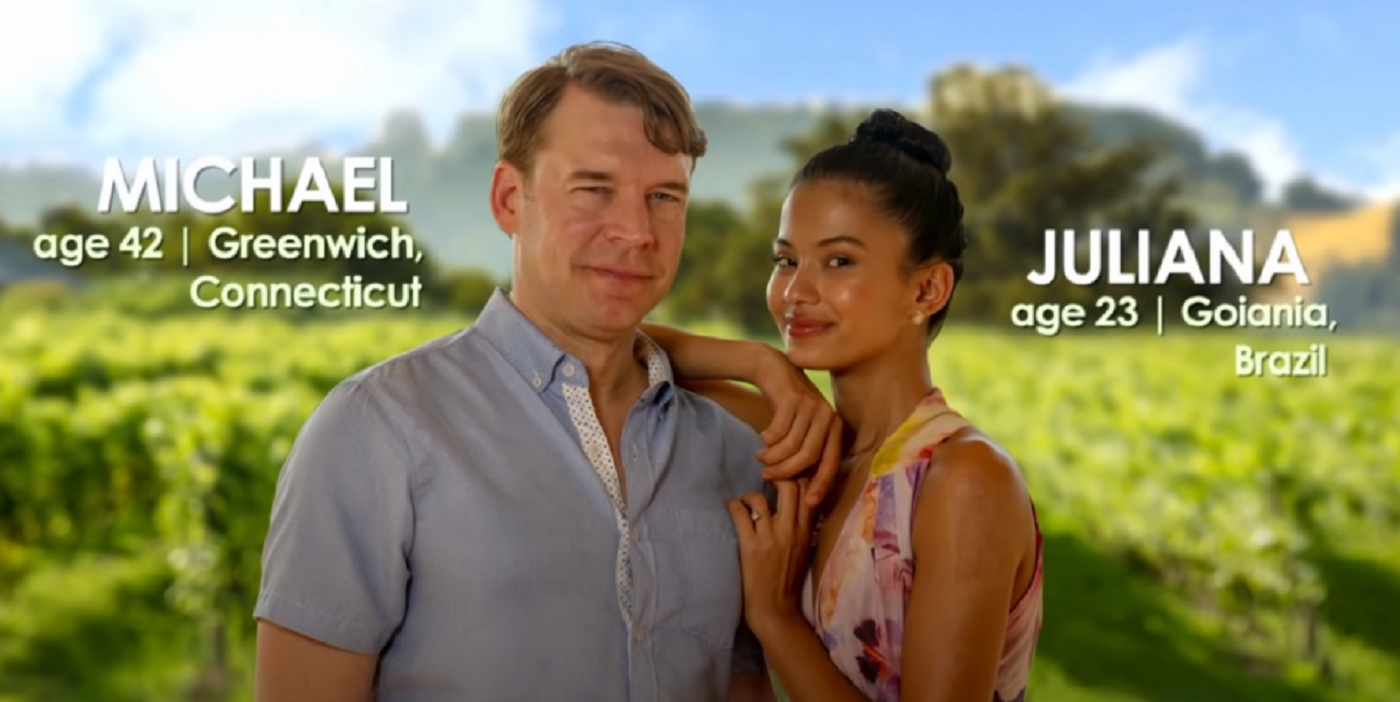 Michael Jessen has since edited his initial Instagram post, apologizing for what he wrote and how it reflected on Juliana Custodio. 
"Edited for fairness, earnestness, and after helpful feedback. Consider this a mea culpa on the OP and on our marriage. I am truly sorry to have hurt Juliana, and anyone else, in [any way]," Jessen wrote in the new caption. 
"It was not my intention and it was a mistake to post such a delicate and private matter publicly. Any negative and defamatory comments that were said about her or anyone else as a result of the OP (except for some comments that were made about me) are not true…. Now back to my social media break."
He then continued with a revised version of the original sentiments he had posted regarding Juliana and their marriage.
"Remembering this day two years ago with [Juliana Custodio]. I am deeply grateful for all of our time together, the wonderful memories shared, and the lessons I have learned. Juliana is busy working on her career and I am supportive of her in every way and without exception. I will continue to cheer her on as her #1 fan as she pursues her goals and dreams," Jessen wrote.
Juliana Custodio replied to his post
Juliana Custodio was quick to reply to her 90 Day Fiancé ex on Instagram following his initial, unedited post. She wrote a lengthy post in which she suggested that Michael Jessen's claims were not entirely accurate and that he was not there for her when she needed him. 
"You pointed the Covid-19 as one of the reasons we are not longer together, but we all know that there are more than that [sic]," she wrote. 
"[T]he Covid was a hard time but the hardest part for me was to picture you as someone that would be by my side, and unfortunately you showed something completely different," Juliana added. "… I wasn't part of the family anymore, I was feeling like a maid. It was toxic to a point I was not living the life I wanted to live."
Juliana then went on to call out Michael's claim that she'd moved on with someone else quickly. She explained that, rather, she had moved on to herself. 
"You say I have found 'someone new' but the truth is, I found happiness within myself. I am happy with the new phase, and I ask you to let me go," she wrote. The rest of Juliana's post can be found here.