'90 Day Fiancé': Do Michael Jessen and Juliana Custodio Have a Prenuptial Agreement?
90 Day Fiancé Season 7 stars Michael Jessen and Juliana Custodio face divorce rumors after posting a cryptic TikTok video. If they are divorcing, what is going to happen to Michael's money? It all depends on whether or not Michael and Juliana signed a prenuptial agreement or not.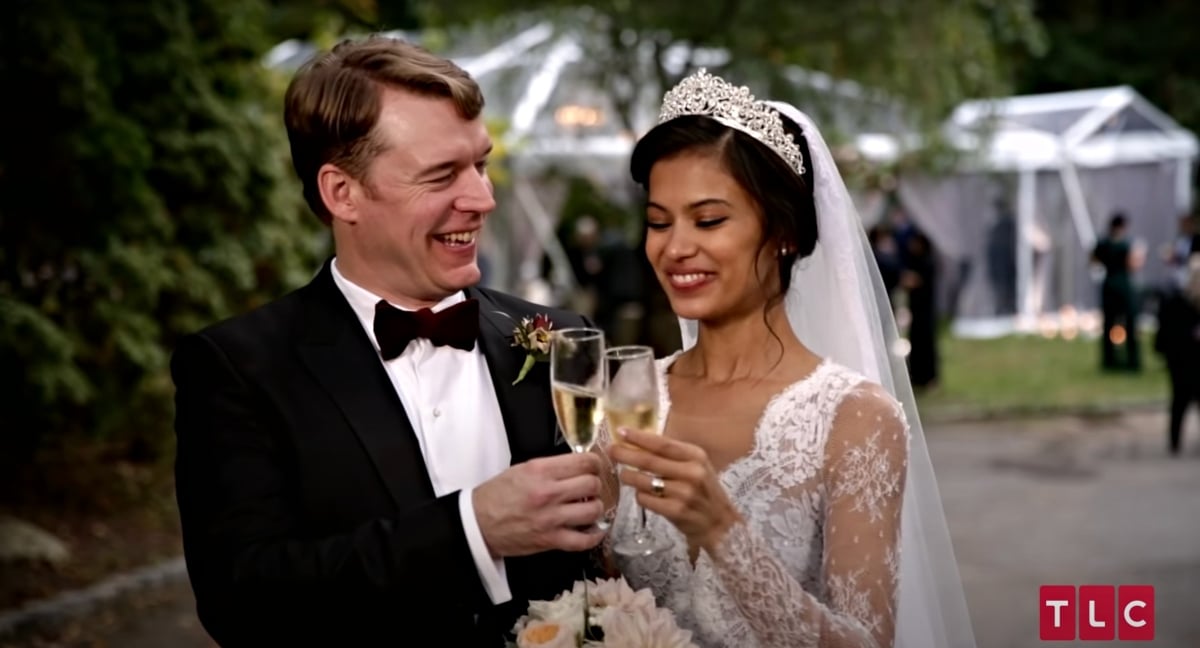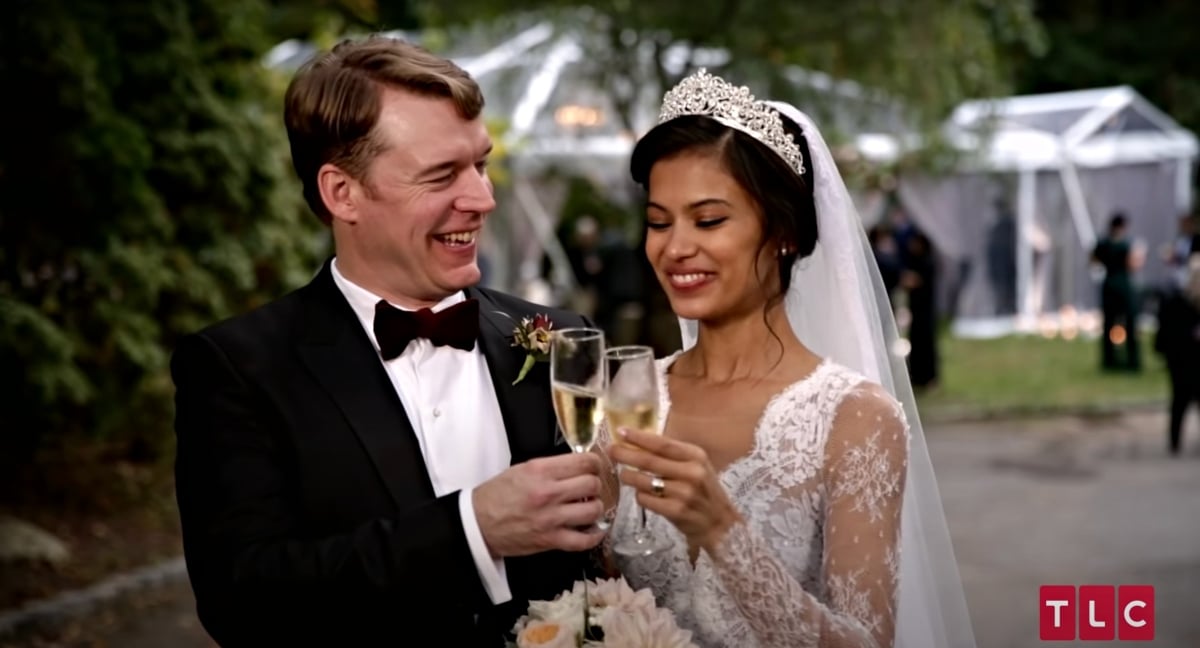 Are Michael and Juliana getting a divorce?
Since Juliana posted a cryptic TikTok talking about her marriage status, fans are convinced she and Michael are divorcing. In a now-deleted TikTok video, Juliana says, "Everybody keep asking me if I'm still married." She continues, "This really is truly hard, and I'm not ready to talk through yet. If you guys find out, you guys gonna hate me, forever. Everybody's gonna hate me."
As of Sept. 24th, Juliana Custodio removed all photos of her husband, Michael, or anything that has to do with 90 Day Fiancé from her Instagram. Just two years after their wedding, Juliana appears to be starting over. She has even revealed to fans that she is not even living in America anymore. Despite the hints, neither of the 90 Day Fiancé stars have confirmed nor denied the divorce rumors.
Did Juliana and Michael sign a prenuptial agreement?
The majority of Juliana and Michael's storyline on 90 Day Fiancé Season 7 revolved around whether or not to have a prenuptial agreement. Michael's ex-wife, Sarah, brought up the idea of Michael's sign a prenup to secure their children, Max and Cece's futures. Juliana was worried about her future in America. After some lengthy discussions with each other and a mediator, Michael finally caved and decided against signing one.
Michael said to a happy Juliana, "No prenup. It doesn't make sense. It's stupid. No matter what happens, you're going to be OK and the kids are going to be fine." Juliana was thrilled that Michael decided against signing a prenup agreement. He said, "That's not why we're getting married — to have a business transaction."
How much money could Juliana gain from the divorce?
Michael has not been shy about his wealth. The successful wine distributor, investor, and entrepreneur met the 20-year-old model at a yacht party of a mutual friend in Croatia. On 90 Day Fiancé, Michael showered Juliana with lavish gifts and gave her access to his credit cards. They had an elegant wedding in the backyard of the $1.19 million home that he just bought.
Fast forward two years, what if happens if they divorce? Michael's estimated net worth is over $1.5 million, meaning if they should divorce, Juliana will likely receive half of his assets. If his net worth estimation is correct, Juliana could be walking away from her 2-year marriage with around $750,000.
What does this mean for Michael? Well, it appears that he's already dealing with some financial trouble, as his $1.19 million home is currently in foreclosure. While Michael and Juliana's split remains unconfirmed, Juliana could come out nearly a million dollars richer due to the absence of a prenup agreement.