'90 Day Fiancé': Michael Jessen's House Goes Into Foreclosure Amid Juliana Custodio Divorce Rumors
Michael Jessen and Juliana Custodio's relationship has been a topic of conversation lately as divorce rumors have been swirling around. Fans have been concerned about the 90 Day Fiancé couple's relationship since Juliana posted a cryptic TikTok about her marital status. Now, it seems that Michael's house has also gone into foreclosure.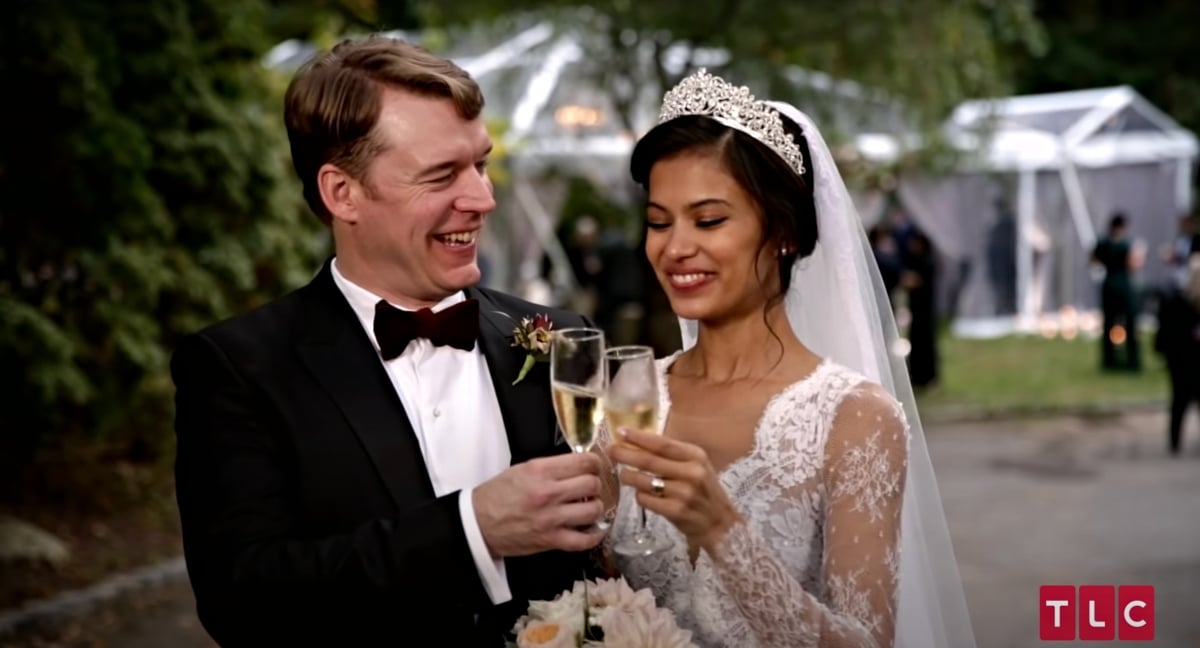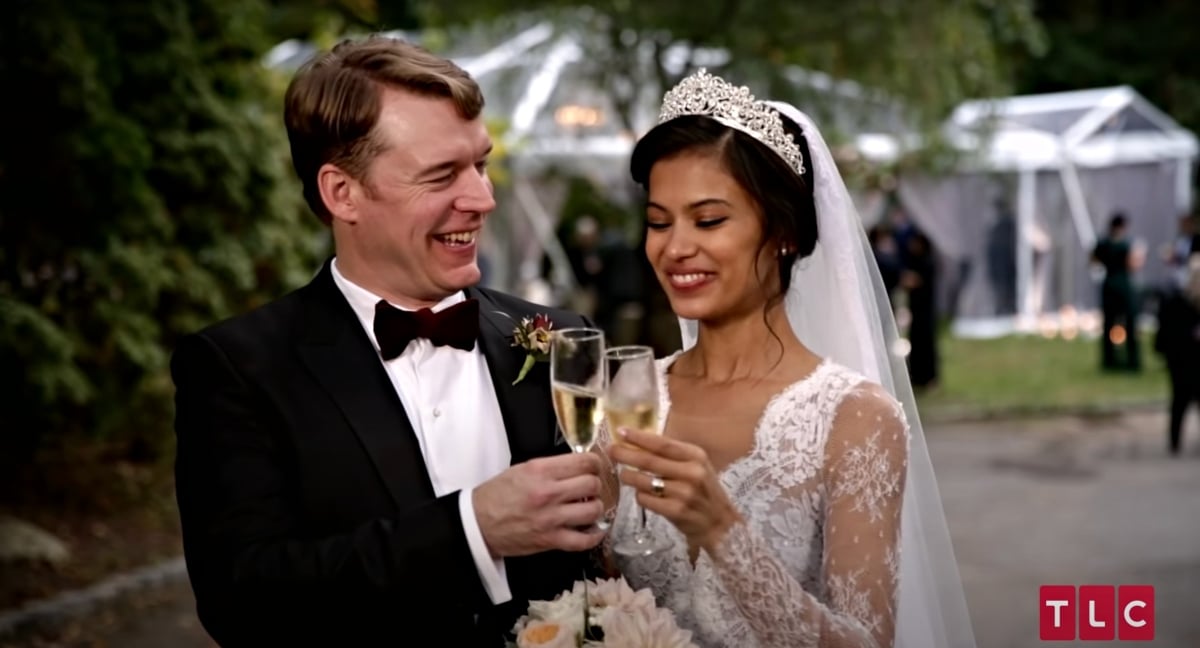 '90 Day Fiancé' star Michael Jessen's house is in foreclosure
Michael purchased a 3,904 sq. ft home in Nov. 2019, according to Starcasm. The sprawling home had four bedrooms and bathrooms and was purchased for a whopping $1,195,000. According to the outlet, he got a 30-year mortgage and put up a $250,000 downpayment.
Court documents, obtained by the outlet, show that Michael stopped paying his mortgage payments in April of 2020. On July 1, 2021, a foreclosure complaint was filed against Michael on behalf of the mortgage lender. The lender also tried to claim "immediate possession of the mortgaged premises."
Are Michael and Juliana getting divorced?
Last week, Juliana fueled divorce rumors when she posted a TikTok asking fans to stay out of her business.
"Stop asking if I'm still married," the text on the since-deleted video read.
"Everybody keeps asking me if I'm still married," she said."It's really hard and I'm not ready to talk yet. So when you guys find out, you guys going to hate me forever. Everybody is going to hate me forever. That's why I'm being a little weird."
In the comments section, Juliana revealed that she is no longer in America, which further fueled the rumors.
Michael and Juliana's relationship on '90 Day Fiancé'
Michael and Juliana first appeared on season 7 of 90 Day Fiancé after they met at a boat party.
"My fiancé's name is Juliana," Michael told People before the season premiered. "She's from Goiania, Brazil. Juliana and I met at a big yacht party that a friend of mine was throwing in Croatia. There were a lot of celebrities there."
"I remember when I first saw her. She's beautiful, amazing body — I don't necessarily believe in love at first sight, but it's like we were kindred spirits," he continued.
When the pair appeared on the show, some fans worried that Juliana was using Michael for money. During their season, Michael admitted that Juliana once bought a car on his credit card without telling him. Before the pair got married, Michael pushed for a prenuptial agreement, however, he eventually conceded and the two wed in Oct. 2019.
Despite their marriage, fans still continued to call Juliana a gold digger.
"It's never bothered me at all because living in it, I understand it," Michael told E! News during the season. "And if I could understand from an outsider's perspective there would be many judgments that people would leap to and that doesn't bother me one bit. People are welcome to think, feel what they want to. We're together, we love each other, it's very much real."
Juliana has since wiped her Instagram of all pictures of Michael. Michael has not commented on the foreclosure or the potential divorce.