'90 Day Fiancé': Mike Admits He's Not In Love With Natalie But Fans Aren't Surprised
Natalie Mordovetsva and her fiance Mike Youngquist seem very disconnected on this season of 90 Day Fiancé. The two are finally living together in the United States, but they argue about almost everything. And it looks like the couple's relationship may be coming to an end. In the latest episode, Mike finally admits that he's not in love with Natalie anymore.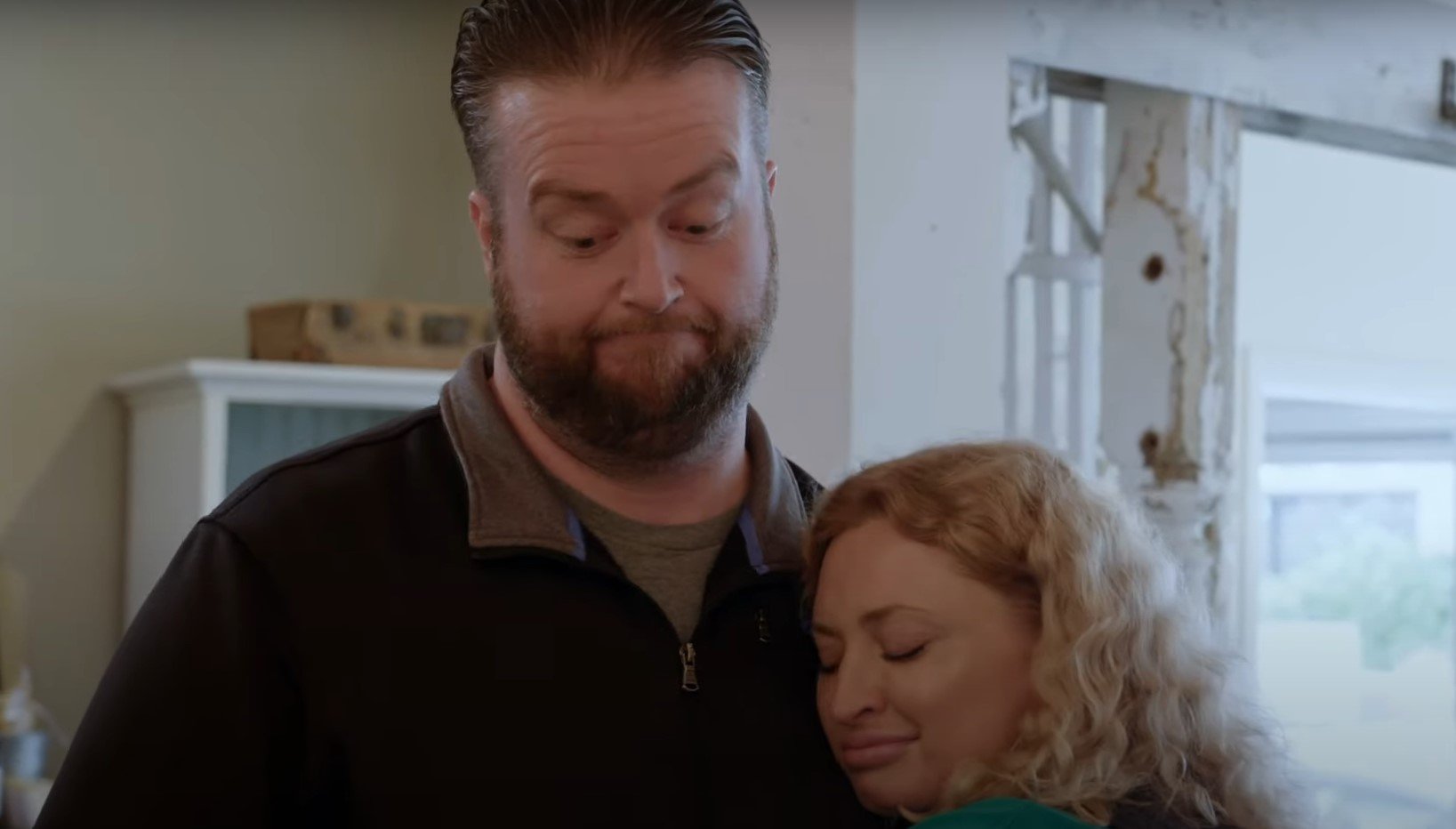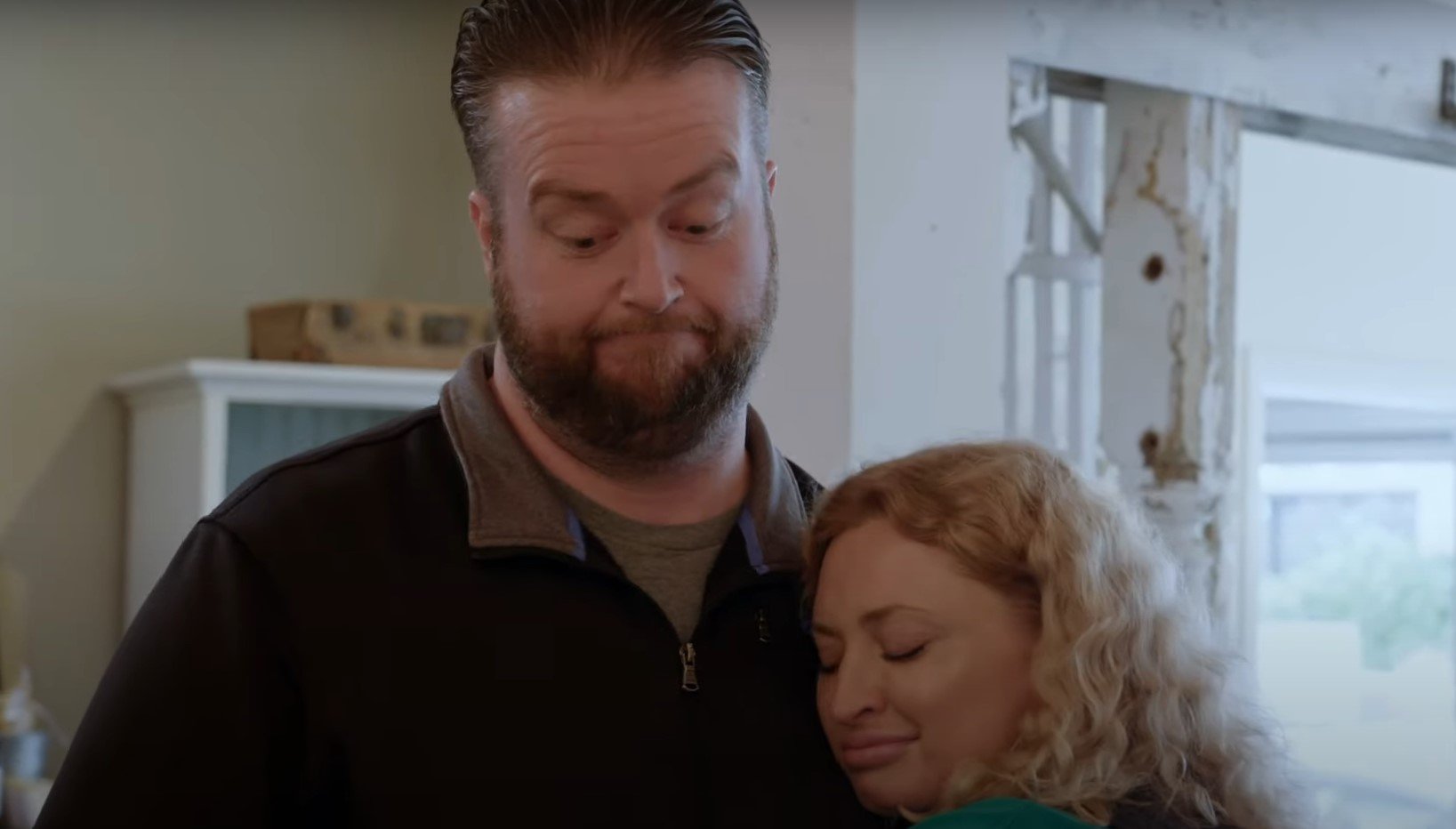 The '90 Day Fiancé' couple met through a friend
Mike and Natalie first appeared on season 7 of 90 Day Fiancé. They met through Mike's best friend's wife, who is also Ukrainian, and started chatting long distance.
After hitting it off with Natalie, Mike flew to Ukraine to meet her. He met up with her again in Paris, where he finally proposed. Mike applied for Natalie's K-1 fiance visa, but when the process was caught in a delay, he flew to Kyiv to spend time with her. Earlier this season, Natalie arrived in the U.S. and started living with Mike in his rural Sequim, Washington home.
RELATED: '90 Day Fiancé': Natalie Admits She Has 'No Idea' if Her Relationship With Mike Will Work Out or Not
Related post url: 
But as viewers noticed this season and the last, Mike and Natalie don't agree much. They have different opinions on eating meat, drinking, religion and wanting kids. Natalie has been trying to change Mike, but he is pretty set in his ways and refuses to adhere to her ideals.
Mike says he isn't in love with Natalie on '90 Day Fiancé'
As seen this season on 90 Day Fiancé, Natalie and Mike have had several arguments since they moved in together. And it looks like their problems are coming to a head. In the latest episode of the reality series, the two go to couples therapy, where Mike finally admits that he doesn't love Natalie anymore.
"[The] first step is to admit you have a problem," Mike tells producers. "Problem is, we're not in love anymore. I don't want to make all these plans, and if it's not there, then maybe we just need to come to a conclusion that it's not there."
But Natalie looks genuinely shocked by Mike's revelation. And she tells cameras that despite what he feels, she still loves him.
"It's hard hearing someone say he doesn't love you, while you love this person so much," Natalie says. 'I was married for eight years but my ex-husband never said that he doesn't love me…ever. It's new, unexpected, what he said to me. I wish I wouldn't hear it."
Fans aren't surprised
For fans of 90 Day Fiancé, Mike's truth bomb doesn't come as much of a surprise. Because at the beginning of this season, he seemed to be completely checked out of their relationship.
"[It] feels like Mike doesn't actually have any interest in resolving the problems," one Reddit user wrote. "He checked out ages ago and at this stage, it just feels like he wants to punish her as much as possible — I don't blame him for checking out, but if he wants it to be over he should say so. The longer he strings this along the less sympathetic I am for him."
"They're both just acting out — Natalie with her nasty comments and Mike with his non-committal passive-aggressive attitude," another Redditor added. "If they could actually talk to each other they might get somewhere (but if they could they probably wouldn't be in this mess in the first place)."