'90 Day Fiancé': Mike and Natalie Are Back For Season 8 — But Are They Still Together?
'90 Day Fiancé' stars Mike Youngquist and Natalie Mordovetsva had an explosive season 7, and are back for more drama in season 8.
TLC has released their new trailer for season 8 of 90 Day Fiancé, which will introduce new couples while catching up on fan favorites from past seasons. One of the favorite couples returning is Mike Youngquist and Natalie Mordovetsva. During season 7, fans watched the two struggle with a number of issues and have quite a few cringeworthy moments.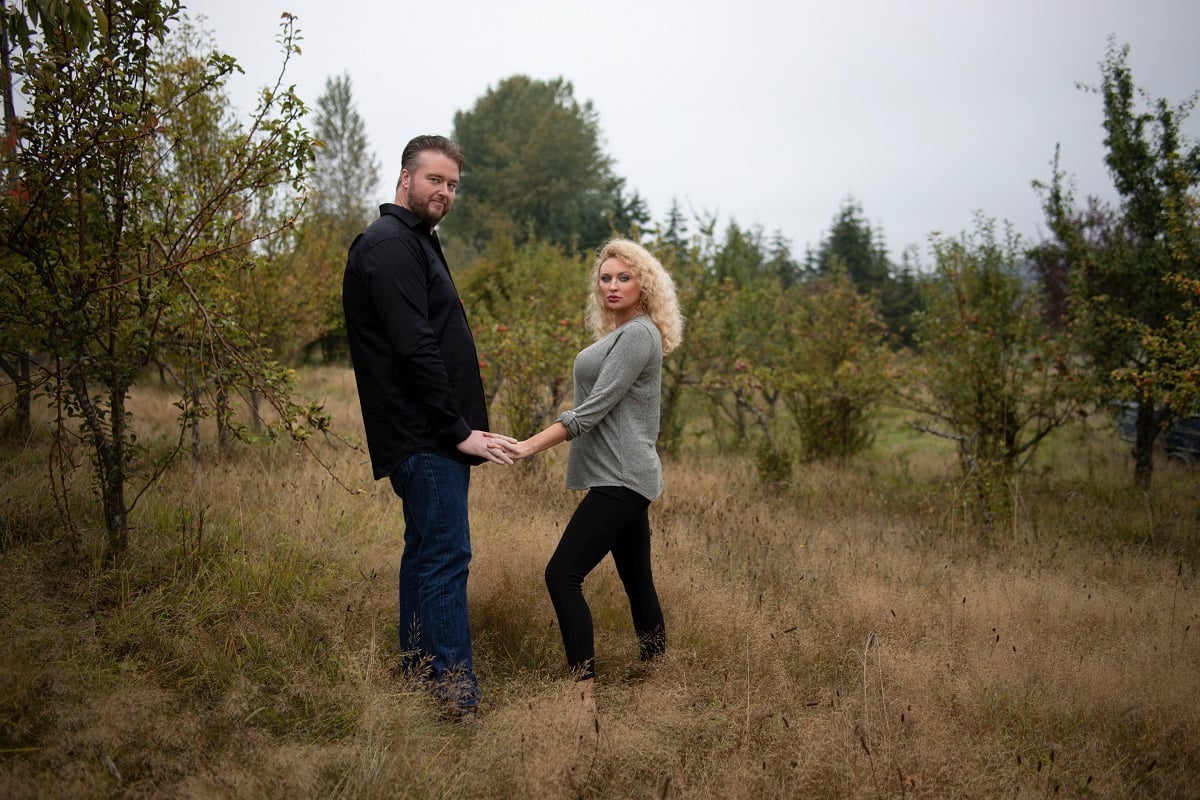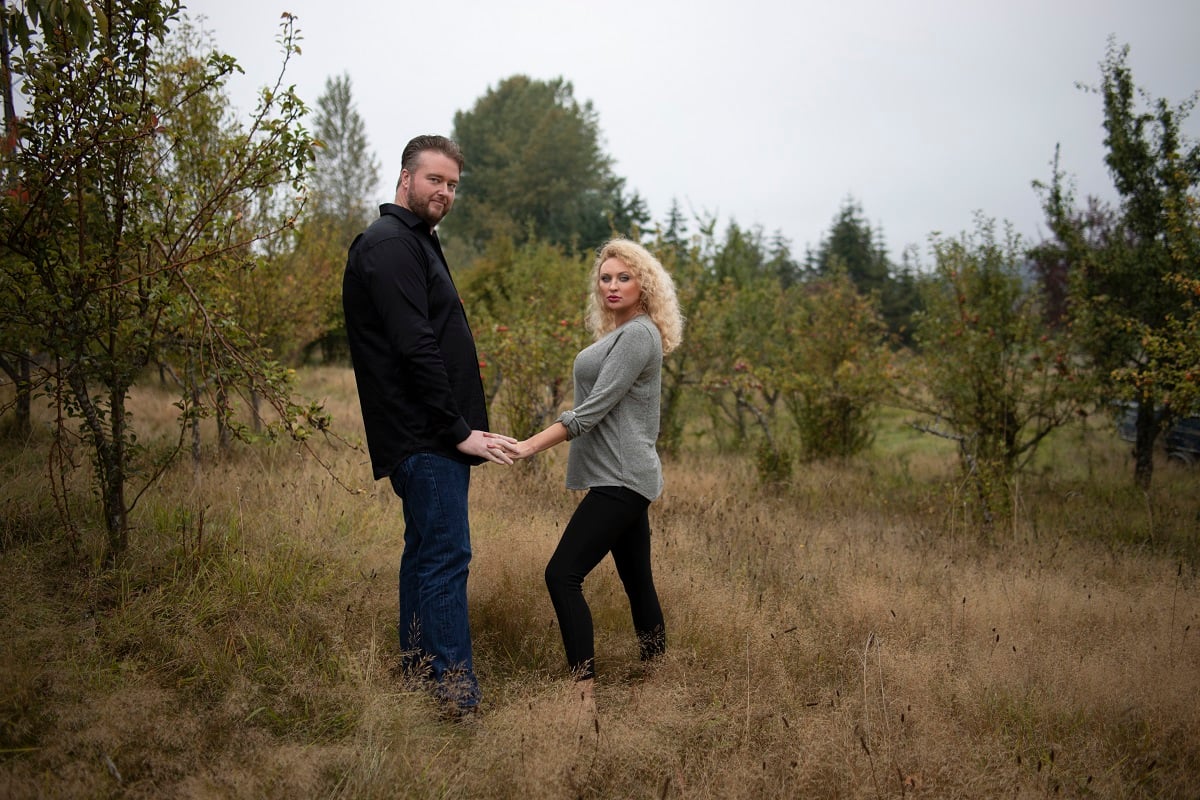 By the time they got to the tell-all, Natalie was accusing Mike of cheating and it didn't seem like they would make it. Since Mike and Natalie are back for another season, does that mean they are still together?
'90 Day Fiancé' season 8 features four new and three returning couples
According to People magazine, season 8 of 90 Day Fiancé will follow four new couples and three returning ones. The newbies this season are:
Brandon, 27 (Dinwiddie, VA), and Julia, 26 (Russia)
Jovi, 29 (New Orleans, LA), and Yara, 25 (Ukraine)
Stephanie, 52 (Grand Rapids, MI), and Ryan, 27 (Belize)
Andrew, 32 (Roseville, CA), and Amira, 28 (France)
The three fan-favorite couple coming back for season 8 are:
Rebecca and Zied (Before the 90 Days, Season 3)
Tarik and Hazel (Before the 90 Days, Season 2)
Mike and Natalie (90 Day Fiancé, season 7)
Fans will recall that last season, Natalie and Mike dealt with everything from trust issues to uncertainty about their feelings. Despite their differences, they still applied for the K-1 visa and Mike traveled to Ukraine to wait for it to process. This season, it appears that things are moving very quickly. But in the trailer, Natalie gets hysterical when Mike tells her he is sending her home.
Mike is struggling with things moving so quickly during season 8 trailer
In the season preview, Natalie finds out that she has to move to the United States within 20 days of receiving her visa. Considering how they left things last season, Mike doesn't look comfortable with things moving so quickly.
He's not sure that he and Natalie can sort out their issues and commit to marriage in just 90 days. In the 90 Day Fiancé clip, Mike is actually sending Natalie back to Ukraine.
"You're sending me home?" Natalie asks while crying hysterically.
"I don't know what to say. I'm honestly scared," she cries. "I have to leave the country because I'm illegal here. Michael is monster."
Michael agrees that he is a monster but remains stoic as he tells her, "I'm sorry about everything."
While the 90 Day Fiancé trailer makes it appear like Mike and Natalie are done, things might not be as bad as they appear. As Screen Rant reports, Mike and Natalie are very much still together. There's even a surprise twist.
The '90 Day Fiancé' stars actually got married
According to the local newspaper in Mike's hometown, the couple actually tied the knot after Natalie arrived in America on her K-1 visa. Despite their numerous arguments during Mike's last trip to Ukraine, and Natalie telling 90 Day Fiancé cameras that it would be a lie for her to say she's in love with him, the couple still moved forward with a wedding.
Fans will remember that Natalie revealed in last season's tell-all special that she felt Mike had cheated on her. Mike explained that Natalie's suspicions came after he stayed overnight at his best friend's place the night before her wedding. Even though Mike insisted he'd been faithful, Natalie made it clear she no longer trusted him.
Obviously, something changed because Soap Dirt reports that fans will see Natalie's move to America this season. The cameras will show Mike greeting Natalie at the Seattle airport before he takes her to one of the city's most popular tourist attractions, Pike Place Market.
It's not clear yet if cameras were on hand for their wedding. Fans will just have to wait and see.
Season 8 of 90 Day Fiancé premieres Sunday, December 6 on TLC.