'90 Day Fiancé': Are Mike Youngquist and Natalie Mordovtseva Still Filming a Spin-off Together Even Though They Broke Up?
Some couples on 90 Day Fiancé, don't exactly seem like a great fit. Though Natalie Mordovtseva and Mike Youngquist have appeared on two seasons of the show together, most of their relationship has been quite rocky. It was recently revealed that the two have split, but it appears that they were filming for 90 Day Fiancé as recently as Jan. 2021, so what were they filming?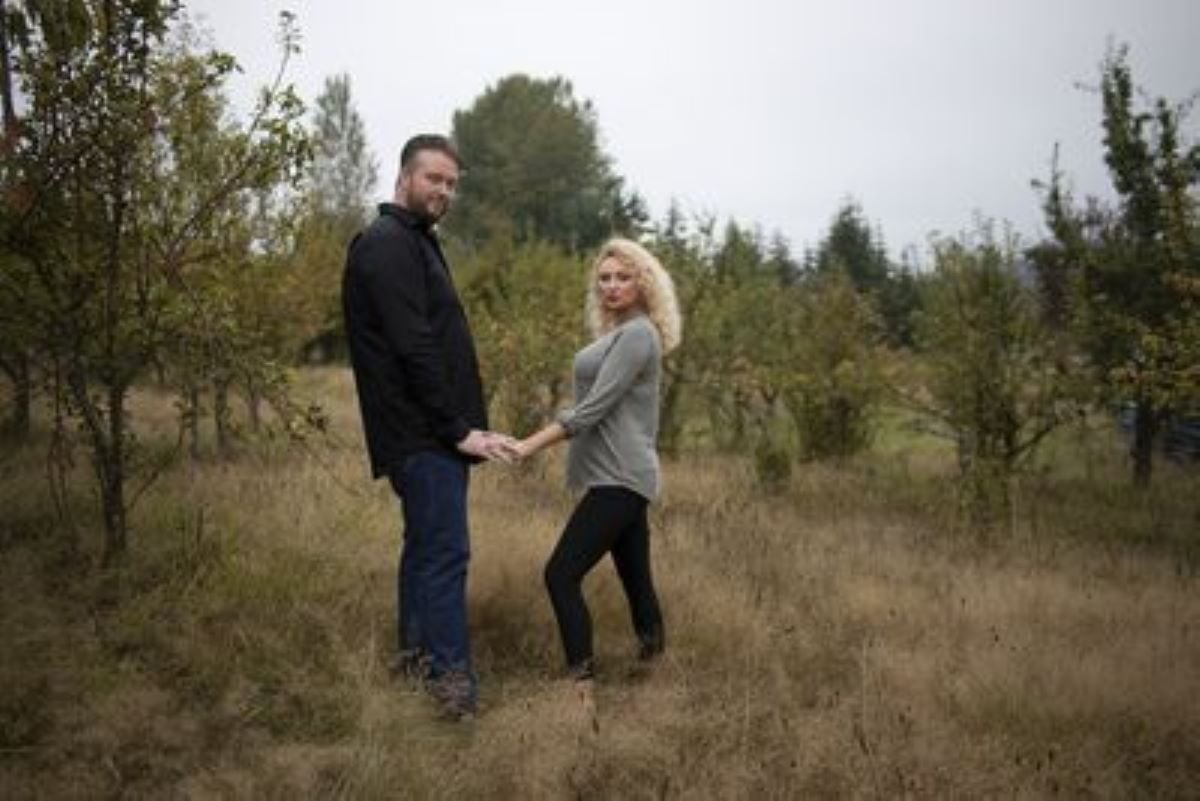 '90 Day Fiancé' couple Mike and Natalie
Mordovtseva and Youngquist first appeared on season 7 of 90 Day Fiancé when Youngquist went to Kyiv to visit Mordovtseva while awaiting approval for her K-1 visa. While there, the two discovered that they had a lot of differences that may pose a problem in a marriage. All of their issues led up to a huge fight the night before Youngquist was supposed to head back to America. During the argument, Mordovtseva took off the engagement ring and threw it in Youngquist's suitcase.
On season 8, Mordovtseva's K-1 visa was approved and the two decided that she should still come to America so they could give their relationship one more chance. Unfortunately, things were tense from the moment Mordovtseva landed and it was clear that Youngquist was having second and third thoughts about marrying her.
Ultimately, just before the wedding, Youngquist told Mordovtseva that he no longer wanted to marry her. Instead, he bought her a ticket to France.
"Michael bought me [a] ticket to France. And from there, I think I should figure out either I take a bus or train. I'm not sure if there are flights to my country because it's coronavirus," Mordovtseva said as she packed.
"And I will not tell my mom or my friends and family that I'm doing it," she said. "They would say that Michael is [a] monster because, like, it's not the right time to fly. But I have to leave the country. He didn't leave me any choice to think [or] any time."
Mike and Natalie on '90 Day Fiancé' season 8
Though on the show the two decided not to get married, they eventually did walk down the aisle as was discovered when Instagram account @90daycouple released their marriage certificate. However, recently, Youngquist's Uncle Beau Lawrence revealed that the two have already split.
"She has not been home for a couple of months now. She can stay away for all I care," Uncle Beau told InTouch of Mordovtseva.
Are Mike and Natalie filming again?
Though Youngquist and Mordovtseva are no longer together, it seems like the two were filming as recently as January.
RELATED: '90 Day Fiancé': Are Mike and Natalie Over After Wedding Debacle?
90 Day fan account, 90DayTheMelanatedWay, found Facebook posts from Tamara that showed that she, Uncle Beau, and Mordovtseva were all together in January, according to ScreenRant.
"On r way to Seattle to get tested for covid. For '90 Fiancé,'" one post read, captioning the photo of Mordovtseva, Tamara, and Beau. If Mordovtseva was filming in January, then it must have been material for an upcoming season or spin-off. She and Youngquist could be filming for the upcoming season of Happily Ever After even though they clearly didn't end up that way.