'90 Day Fiancé' Mistranslated Mike When He Called Ximena a 'Son of a B****' — The Real Line Is Much Worse
On 90 Day Fiancé: Before the 90 Days, Mike Berkowitz called his ex-girlfriend, Ximena Morales, a "hija de puta," which was mistranslated to English as "son of a b****." But the actual line in Spanish is much worse.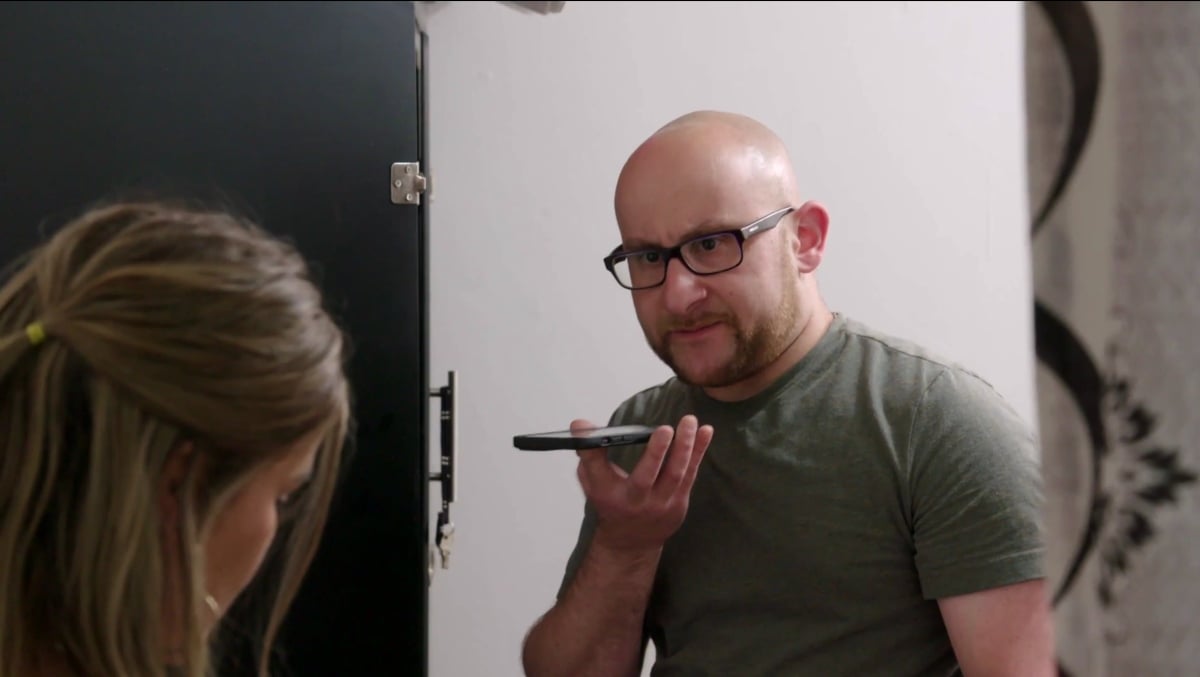 Mike calls Ximena a 'son of a b****'
On the March 27 episode of Before the 90 Days, Ximena broke up with Mike after a year-and-a-half together. Despite this, Ximena is kind enough to allow Mike to sleep at her home one last night. At Ximena's house, Mike accuses Ximena of using him for money.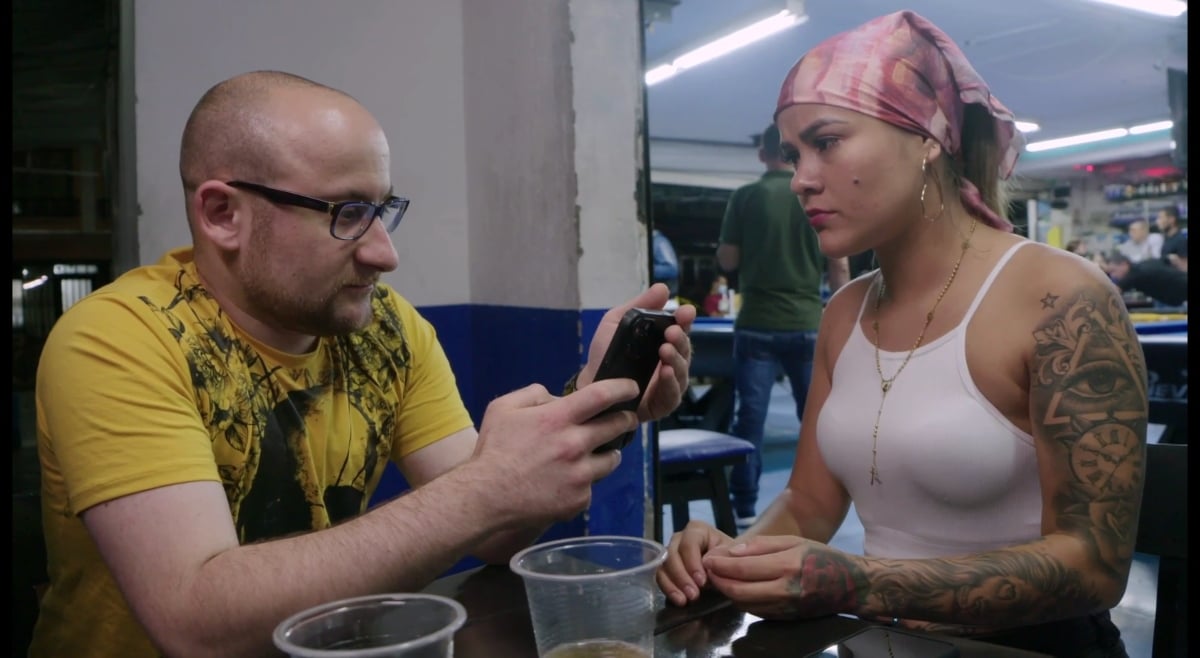 When Ximena tells him, "This relationship is over, no more." He replies, "This only reinforces the fact that you were using me for money because right now you're cold and calculating."
She tells him, "Don't send me money, don't do anything. You're going to sleep in a hotel." He tells her, "I paid the rent in this house, so I'm not leaving." As Mike runs up the stairs, Ximena yells at him, "You're leaving now!"
Once upstairs, Mike tells the cameras, "She's a mean, evil, cold b****." He then says, "hija de puta." Which is translated to "son of a b****" by TLC.
'90 Day Fiancé' mistranslated that line
Many fans thought that Mike said "son of a b****" because that was the only curse word he knew in Spanish, and he was expressing his anger at the situation. As it turns out, the accurate translation is much worse and makes a lot more sense.
According to the translation website Reverso, the 'hija de puta' translates to 'daughter of a whore'. Fans noted that Mike knew exactly what he was saying, as he correctly changed "hijo" to "hija" because of her gender.
Mike apologizes to Ximena and her mom
After the episode aired, Mike went to Instagram Live with his friend, Nelcy, to apologize for what he said. He told audiences, "Honestly, I called Ximena 'cold, calculated.' I called her that b-word. Honestly, I was just in the moment. I was just so upset with everything going on, how I was being treated that entire trip, basically."
The New York native continued, "And it was the heat of the moment. I really just want to apologize for that." Mike then apologized to Ximena's mom. He said, "And I really, really want to apologize to Ximena's mom because she's always had my back." The Before the 90 Days cast member revealed that Ximena's mom still kept in touch with him.
Mike said, "She messages me here and there, asking me how I'm doing. And so she always has my back. Her sister had my back." He concluded, "So I really, really, truly want to apologize to both them, to Ximena's sister and her mom. Because when I said that, it wasn't intended to them. It was intended to the situation."
Many fans found it shocking that Mike called Ximena such a vulgar phrase in Spanish. Fans can see what happens next with Mike and Ximena on 90 Day Fiancé: Before the 90 Days Season 5 on TLC and discovery+.
RELATED: '90 Day Fiancé': Mike Blames Bad Editing for Backlash With Ximena — 'It's Getting To Be Too Much'