'90 Day Fiancé': Mohamed Misses His Mom After One Day With Yve, 'This is Not What I Was Expecting From My Future Wife'
'90 Day Fiancé' couple Mohamed and Yve have different ideas about responsibilities in the home. Mohamed expects Yve to take care of him, but Yve has to work. Now, the 25-year-old says he misses his mother.
90 Day Fiancé couple Mohamed and Yve have the most significant age difference of all the couples this season. Before arriving in America, Mohamed depended on his mother for almost everything, but now that he's moved to another country, he doesn't have someone to wait on him constantly. Yve, Mohamed's fianceé, works a full-time job and plans on being the sole provider for her, Mohamed, and her son, Tharan, until Mohamed gets a job. However, Mohamed already misses his mother after one day in the United States.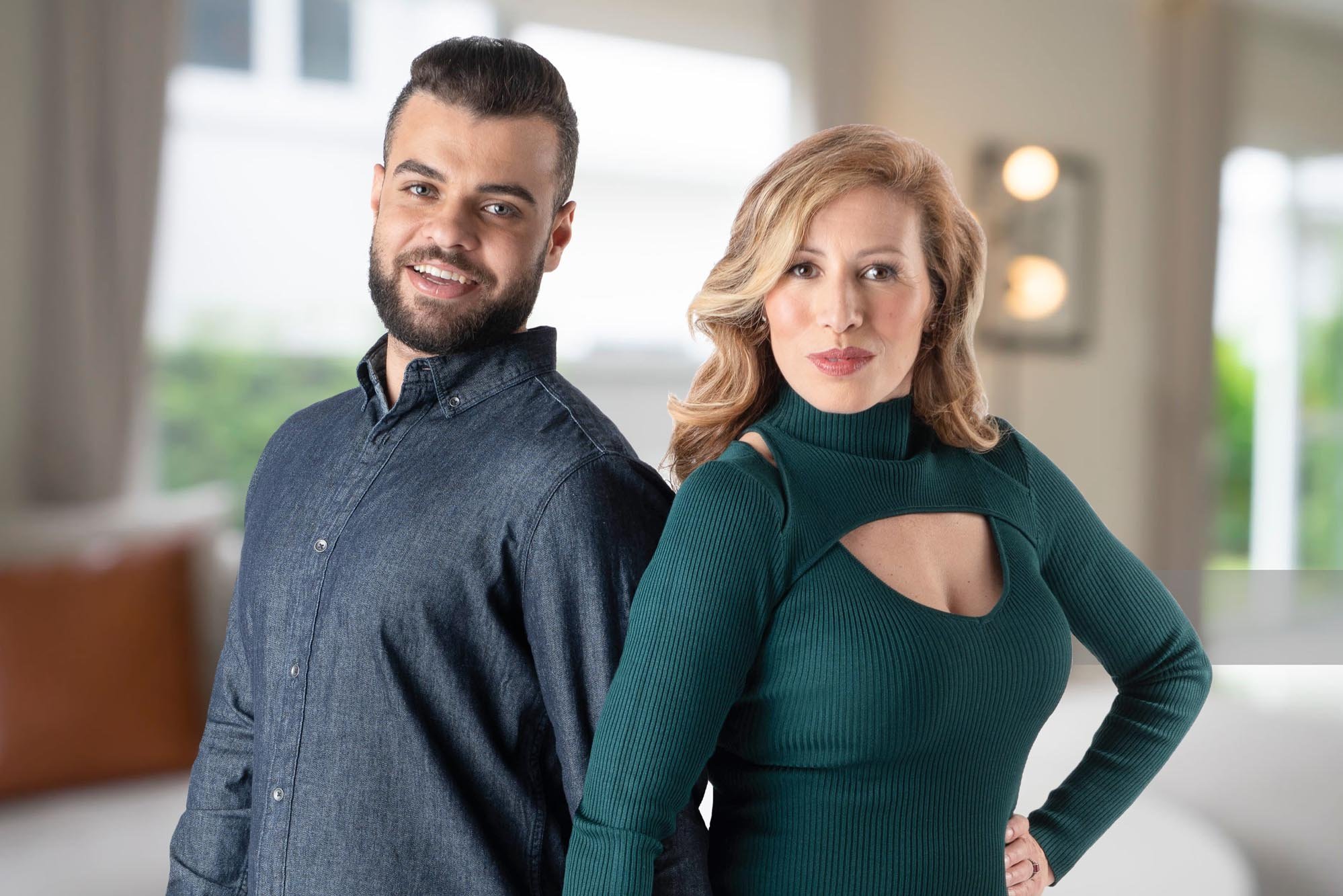 '90 Day Fiancé' star Yve leaves Mohamed for work during his first full day in the States
In the May 15 episode of 90 Day Fiancé, audiences watched as Yve told Mohamed he was responsible for his breakfast the day after he arrived in America. Yve explained they were on a tight budget and needed to work as much as possible until Mohamed could get a job. However, Mohamed made it clear to the 90 Day Fiancé producers that he never expected this.
"I expected after three years of waiting time, for this morning, I was dreaming that I will be having breakfast in bed and to go out and discover where I'm living. I'm trying to understand, but I didn't want to spend my first morning in America by myself," Mohamed explained.
Yve tells the cameras she doesn't have a choice because she's the sole income provider until Mohamed finds his own job, and she's not sure about the time frame of his eligibility. When Mohamed tells her he thought she would make him breakfast, Yve apologizes but still has to leave.
Mohamed misses his mom after only one day
After Yve leaves for work in episode 5 of 90 Day Fiancé, Mohamed is left to his own devices. This includes cooking himself breakfast. Apparently, cooking breakfast is a new task because his mom has always done it in the past.
"Yve made me frustrated because I expected her to cook for me because my mom usually cooks for me and watched my needs. So, if I need something I expect Yve to do the same," the 25-year-old explained to 90 Day Fiancé producers. "This is not what I was expecting from my future wife. I'm already here one day, and I started to miss my mother."
Fans quickly picked up on Mohamed's over-attachment to his mother when 90 Day Fiancé introduced him this season. In a previous clip, he explained his idea of a perfect woman, including "loving him as a mother."
'90 Day Fiancé' fans worry about Mohamed babysitting Yve's son, Tharan
When 90 Day Fiancé Season 9 first introduced us to Yve, she told the cameras about her son, Tharan, who has special needs. "My son, Tharan, is 12 years old. He has autism, Down Syndrome, and Stage II kidney disease," Yve revealed.
Yve introduced Mohamed to Tharan in the May 15 episode, and the little boy hugged Mohamed right away. Later, at dinner, Yve explained that she would need help with childcare for Tharan while at work. She hoped Mohamed would help with that. However, fans worry that Yve's moving too fast.
One Redditor wrote, "Yve is insane for bringing a stranger to live with her special needs son, then telling him on day one to start watching her son on a regular basis. I can't comprehend it."
While another commenter said, "Mohammed can hardly care for himself. How will he take care of a special needs child?"
Can Mohammed adjust to such a different lifestyle in America? Tune in to new episodes of 90 Day Fiancé on Sunday nights on TLC.