'90 Day Fiancé': Are Molly Hopkins and Boyfriend Kelly Brown Still Together in 2022?
Are Molly Hopkins and boyfriend Kelly Brown still together? The couple give an update on their relationship in 2022.
In 90 Day Diaries Season 3, Molly Hopkins gives fans an update on her relationship with her boyfriend, Kelly Brown. Are they still together in 2022? Here's everything we know about this 90 Day: The Single Life couple.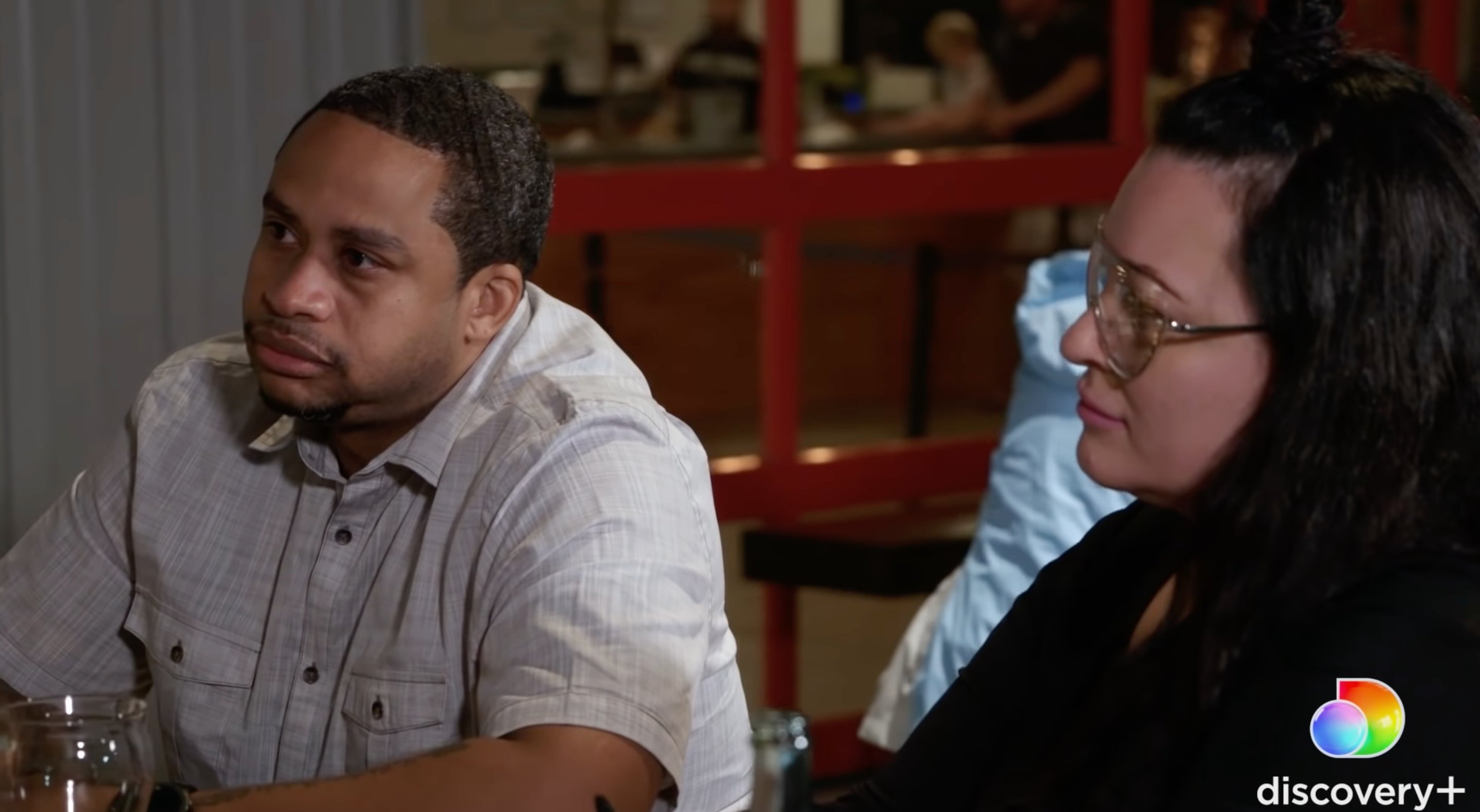 Molly Hopkins and Kelly Brown's relationship
After Molly's rocky marriage to Luis Mendez ended, the 46-year-old lingerie store owner searched for love again. On 90 Day: The Single Life Season 1, Molly introduced fans to her boyfriend Kelly, a 41-year-old police officer from Brooklyn, New York. As documented in the season, Molly and Kelly fell in love online.
After talking online for a while, the couple decided to try out their chemistry in person. The NYC cop flew out to Woodstock, Georgia, to meet Molly, and their relationship blossomed from there. Unlike Luis, Kelly instantly connected with Molly's 10-year-old daughter Kinsey.
Are Molly and Kelly still together in 2022?
On the May 9 episode of 90 Day Diaries Season 3, Molly gave fans an update on her relationship with Kelly. After a year and a half of a long-distance relationship, the couple is still going strong.
In the episode, Molly revealed some exciting news. She said, "In just a few months, he's going to be retiring from the police department in New York, and he's going to be moving to Georgia."
Molly and Kelly are still very much together, and their relationship is strong. Molly said, "The thing I love most about my relationship with Kelly is that it's really a relationship." She continued, "Not only is he my boyfriend, but he's my friend."
Molly and Kelly's relationship is going strong despite not being able to have children
After having issues with her reproductive health, Molly decided to have a hysterectomy. Since day one of their relationship, Kelly has made it clear that it was important for him to have children. Despite this, he's been nothing but supportive of Molly's choice to have her uterus removed.
Molly tells the cameras, "Even though I'm really excited to have this hysterectomy and start feeling better, a part of me is ultra sad because, despite the fact that Kelly has a really good relationship with my kids, I know he wants kids of his own."
Kelly revealed that while the dream of having children with Molly may be over, he's accepting the reality and is still excited for their future. He reassured her, "You need to worry about you right now. Focus on healing, and we'll take one thing at a time." He said, "I just don't want you to feel that I'm gonna run away… I don't want you to have that doubt or fear."
Despite the reality check that Molly will not be able to have Kelly's children, the pair are eager to start the new chapter of their life together in Georgia. New episodes of 90 Day Diaries Season 3 air Mondays on discovery+.