'90 Day Fiancé': Molly Hopkins' Ex-Husband Luis Mendez In Danger of Deportation and It's All His Fault
90 Day Fiancé star Moly Hopkins has become a fan-favorite on 'Pillow Talk' while Luis has moved on and married again.
90 Day Fiancé stars Molly Hopkins and Luis Mendez were married for just six months before they split back in January 2018. Just five months after they finalized their divorce, Luis married another woman. Fans got an update on the former couple earlier this year when they were featured on the Biggest Breakups special. However, a lot has happened since the episode aired. A new report claims that Luis is in danger of deportation, and he has no one to blame but himself.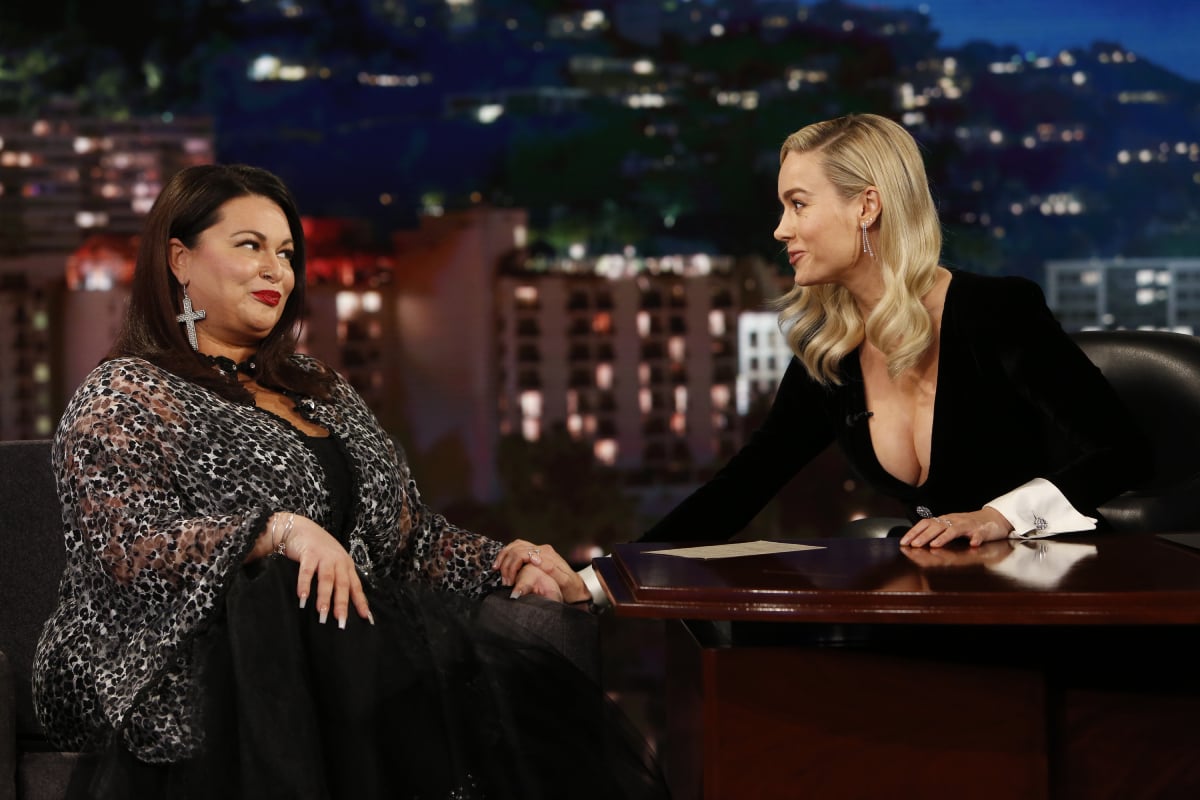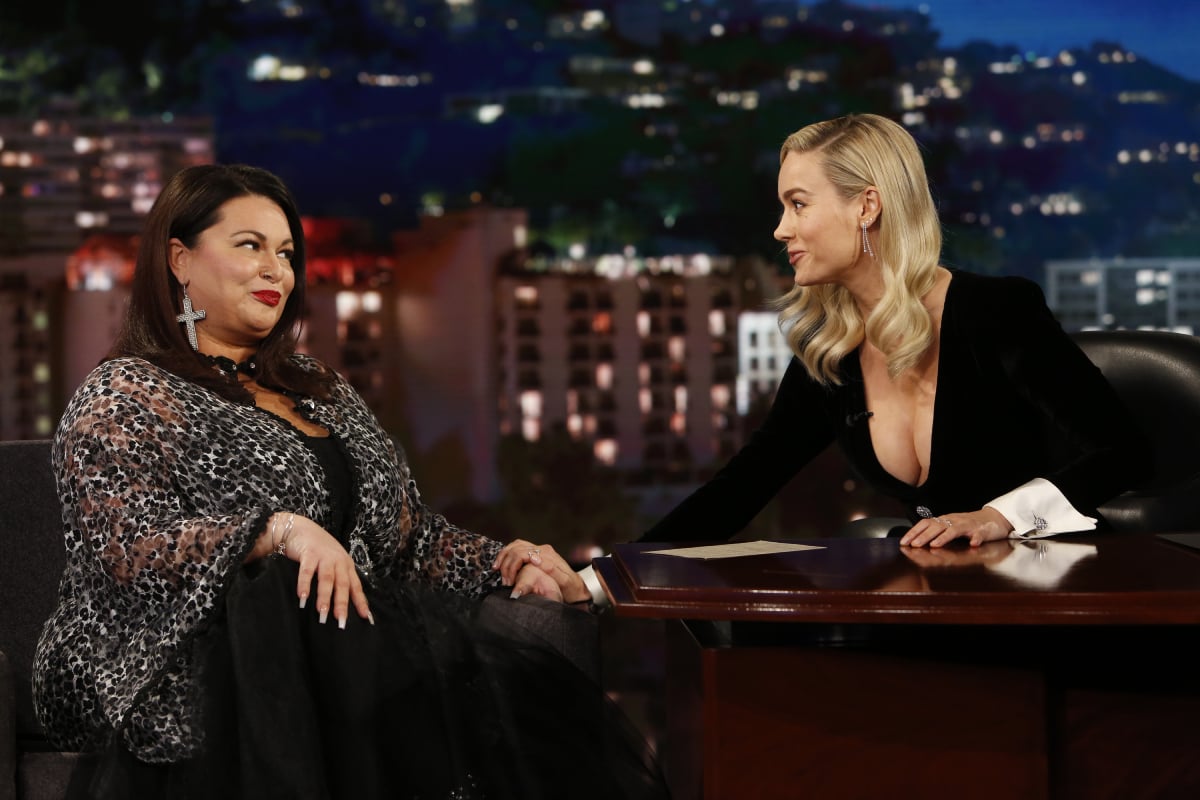 Molly Hopkins believes Luis Mendez used her for a visa
When Luis quickly married another woman after his divorce from Molly, it confirmed something she had suspected for a while. Luis remarrying immediately proved to the 90 Day Fiancé star that he used her for a green card.
"As far as Luis and I, we're divorced and he is remarried which leads me to believe he totally scammed me to get here on my money even though we were together for almost two years prior," she told E! News.
During a 2019 appearance on Jimmy Kimmel Live, the 90 Day Fiancé star said she figured out after the fact that Luis' plan all along was to divorce her and marry another woman. Luis' new wife is from the Dominican Republic, like him. This has led Molly to believe that the marriage was somehow "arranged."
Since her split from Luis, Molly has been focused on her family and her business. Molly owns a custom fit lingerie and bra line for curvy women called LiviRae.
The '90 Day Fiancé' star is moving on
According to Heavy, Molly has been promoting her lingerie brand on social media. She posts numerous videos of her products, as well as customer testimonials.
She also has paid partnerships with weight loss teas and beauty subscription boxes. When she isn't posting about her money-making endeavors, Molly shares pics of her kids. The self-proclaimed "bra expert" also posts selfies and inspirational quotes with her 261K followers.
Molly has also become a fan-favorite on 90 Day Fiancé: Pillow Talk with her business partner Cynthia Decker.
It has now been two years since Luis and Molly split. According to Soap Dirt, Luis and his new wife are still in the United States. But, that could change very soon. A source close to the 90 Day Fiancé production staff claims that Luis is in danger of being deported.
Luis Mendez may have ruined his own chances for a green card
The reason Luis is in danger of being deported is that his marriage to Molly was his shot at a green card. After the 90 Day Fiancé stars split, she withdrew her application to sponsor him. Unless his new wife has American citizenship and can sponsor him, his K-1 visa has expired.
As fans know, a K-1 visa is issued to someone who intends to marry an American citizen within 90 days of arriving in the country. After the wedding, the non-citizen spouse can apply for a green card to obtain lawful permanent resident status.
The waiting list for deportation hearing is two to three years. The timing is just right for US immigration to deport Luis Mendez.
New episodes of the 90 Day Fiancé air Sunday and Monday nights on TLC.