'90 Day Fiancé': Molly Hopkins Is Dating a New Man on 'The Single Life'
In '90 Day: The Single Life', Molly Hopkins has a new man in her life named Kelly. We have all the details you need to know.
In the hit series 90 Day Fiancé and its spinoffs, there have been a number of couples in the spotlight. Molly Hopkins and Luis Mendez were one of them that didn't last in the long run. Now, Molly is back in the discovery+ exclusive series called 90 Day: The Single Life. She's even dating a new man. We have all the details you need to know.
Things didn't work out between Molly Hopkins and Luis Mendez from '90 Day Fiancé'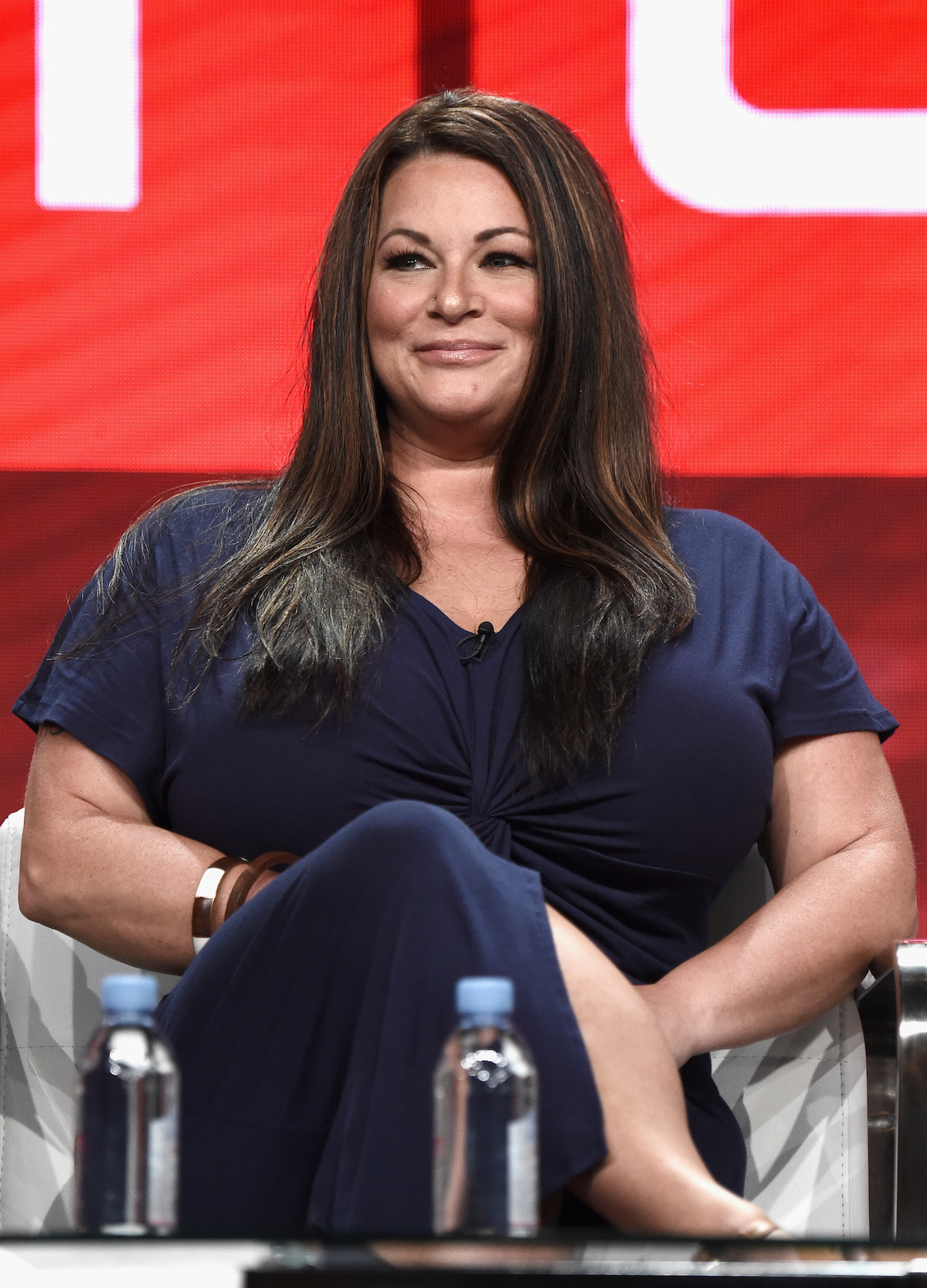 Fans were first introduced to Molly, who was 41 at the time, from Woodstock, Georgia, while she was in a relationship with Luis, who was 26. She met him in the Dominican Republic, where he's from when she went on a trip. He was working as a bartender at the time of their first meeting. Not even two months would pass before the couple became engaged. 
Molly brought Luis over on the K-1 visa, and they married in 2017. After just six months together as a married couple, Molly filed for divorce after numerous issues. Luis was not getting along with her two daughters, Olivia and Kensley, and he didn't seem to desire to be a proper stepparent.
Molly Hopkins is dating a new man in '90 Day: The Single Life'
Molly is 45 and joins Big Ed Brown, Colt Johnson, Fernanda Flores, Brittany Banks, and Danielle Mullins as they start dating again on the new series 90 Day: The Single Life. When we first see Molly again, she's wearing a lingerie dress while video chatting with her new man as she pulls pearl necklaces out of her bra. Molly met this man on social media, and he's named Kelly. He's a 41-year-old cop from Brooklyn.
Molly describes Kelly as "so amazing," and she's already met him once before on a trip she took to New York City. "So I went to see him in New York," Molly tells the camera. "Traveling all the way to New York to meet someone might sound crazy, but this man showed up clean and crisp, and in a nice car, and he opened the door, and he had flowers, and he took me to dinner, and he paid for it, like, what more could a girl ask for?"
They spent "about three days together," but Molly already knew that she "wanted to see" Kelly again. Kelly will be making the trip to Georgia in just a few days. It's an exciting prospect for Molly, who receives a bouquet of flowers from Kelly while at work at her store that she owns with Cynthia Decker called Livi Rae Lingerie.
Cynthia, Molly's business partner, cautions her
Molly gets a note along with her flowers that are signed "Your Brooklyn Boo, Kelly." Cynthia decides to give Molly some advice, and she says, "Listen, I know this is your rodeo, but, I would tread very lightly, because you don't know this person."
Molly says that Kelly is "amazing," and Cynthia explains, "Every man you've ever met has been amazing." She admits it's "a little scary" that Molly met Kelly online. She also eventually adds that Molly doesn't "listen" to her when it comes to men. But Molly tells the cameras that Kelly is "different."
However, she tells the cameras, "But if he gets here, and it's like it was with Luis and I get a different Kelly, he can turn his a** right back around and go back to the airport and head north."
We'll have to see how things play out when Kelly arrives to Georgia very soon.