'90 Day Fiancé': Natalie Caught Mooching Off Mike's Bank Card
90 Day Fiancé couple Mike and Natalie finally seemed to close the book on their relationship during a recent episode of the show. Natalie Mordovtseva revealed to Mike Youngquist that she intended to move in with her friend Juliana for a while after telling him they're through. Now, with the Tell-All episode airing, Natalie has revealed that she's moved to Florida. When Julia Trubkina asks how she supports herself, she reveals the truth — she's still mooching off of Mike. 
'90 Day Fiancé': Natalie and Mike split during a recent episode
During a recent 90 Day Fiancé episode, Mike and Natalie essentially called it quits. Natalie Mordovtseva explained to Mike Youngquist that she feels tired of the constant bad feelings and fighting they go through. 
"Juliana offered me to stay with her because we fight. And I said okay, and I need to take some clothes," Natalie explained.
"I just feel like we came to the point where it's terrible. I'm suffering a lot, I don't want us to fight anymore, I'm tired to prove anything, and I cannot be here," she added.
Mike seemed surprised, despite the fact that their relationship has been on a downward trend since she threw the ring at him in Ukraine. After their conversations, Mike talked to producers and expressed frustration that Natalie is leaving him despite him not breaking up with her or asking for a divorce. 
It almost sounds as if Mike is bitter that he didn't get there to make the move first.
She reveals she uses Mike Youngquist's bank card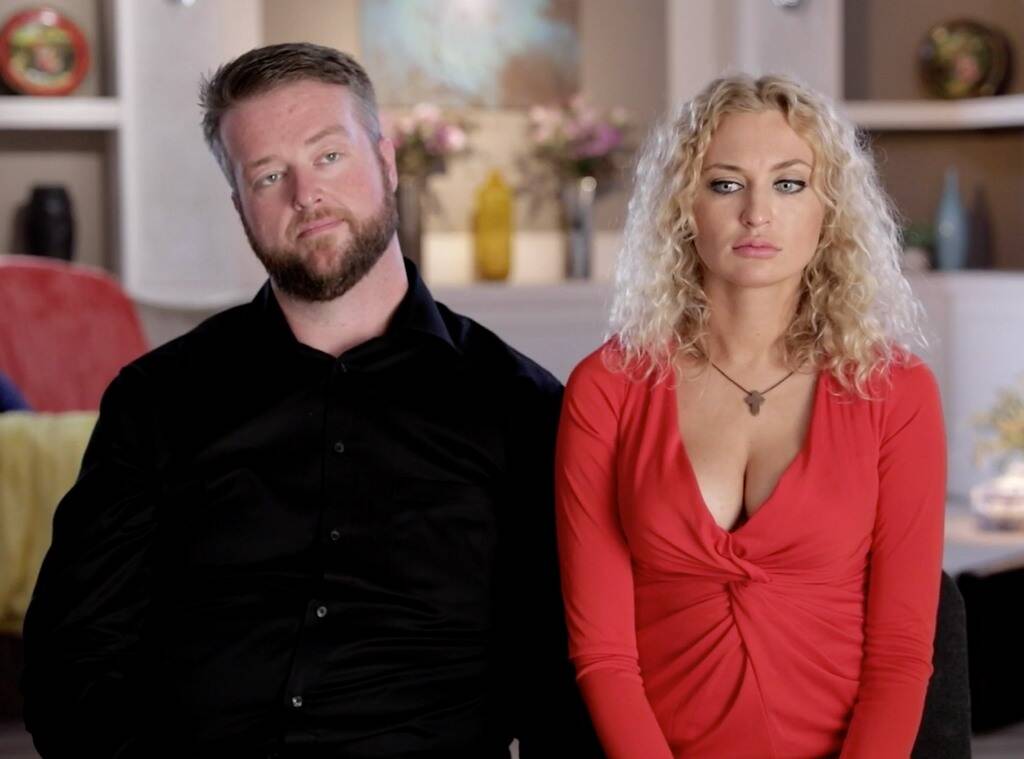 Natalie Mordovtseva cannot work in the United States legally. Since she has left Mike, some fans are left wondering how she supports herself. Julia Trubkina was quick to call her out and ask how she manages.
"How you live? You now working now, legal, you not have money? How you live right now without Mike? Mike support you? For you pay, for apartment, for clothes, for food, you pay for yourself?" Julia asked.
"Answer it," Mike told Natalie.
"Answer you," Natalie replied.
"I know the answer," replied Mike. "Yes. She has, she has my bank card. Still to this day."
Other cast members react in shock. Ronald whistles and Asuelu wonders why he didn't cancel the card. 
"After today you are blocked from the card. I am deactivating that card," Mike said.
Natalie Mordovtseva has moved to Florida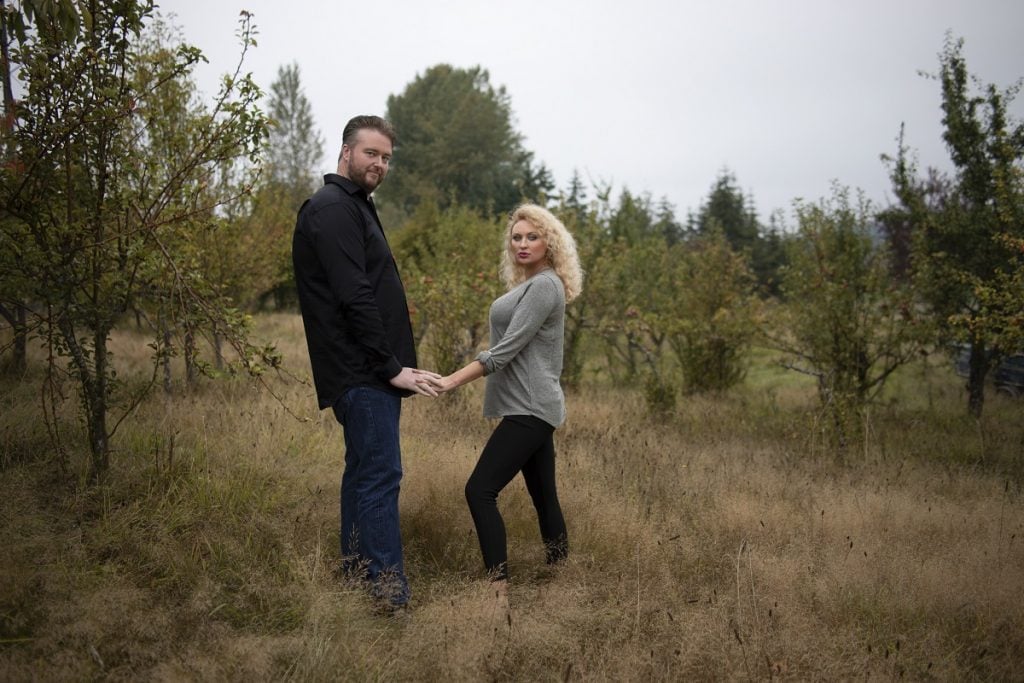 During the 90 Day Fiancé Tell-All episode, Natalie Mordovtseva reveals to her castmates and viewers that she has since moved to Florida. When Shaun Robinson asked Mike what their status was, he replied that there isn't "a relationship at all, except for maybe on paper."
"We're not together. I left. I'm not in Washington anymore, I'm in Florida," Natalie revealed.
"Why she didn't go f—— take her a– back to her country?" Julia muttered when she heard the news.
RELATED: '90 Day Fiancé': Yara and Jovi's Mom Poke Fun at Natalie With 'Cooker vs. Hooker' Joke