'90 Day Fiancé': Natalie Looks Almost Unrecognizable in New Instagram Pic After Massive Weight Loss
 Natalie Mordovtseva was not a fan favorite on 90 Day Fiancé. Her relationship with Mike Youngquist caused fans to see her as both cold and callous. Things didn't work out with Mordovtseva and Younquist but now, she is getting a second chance at love. The Ukrainian reality star will now be on 90 Day Fiancé: The Single Life. In order to prepare to get back on the dating scene, Mordovtseva decided to get healthy and in shape. She is almost unrecognizable in one of her latest Instagram posts.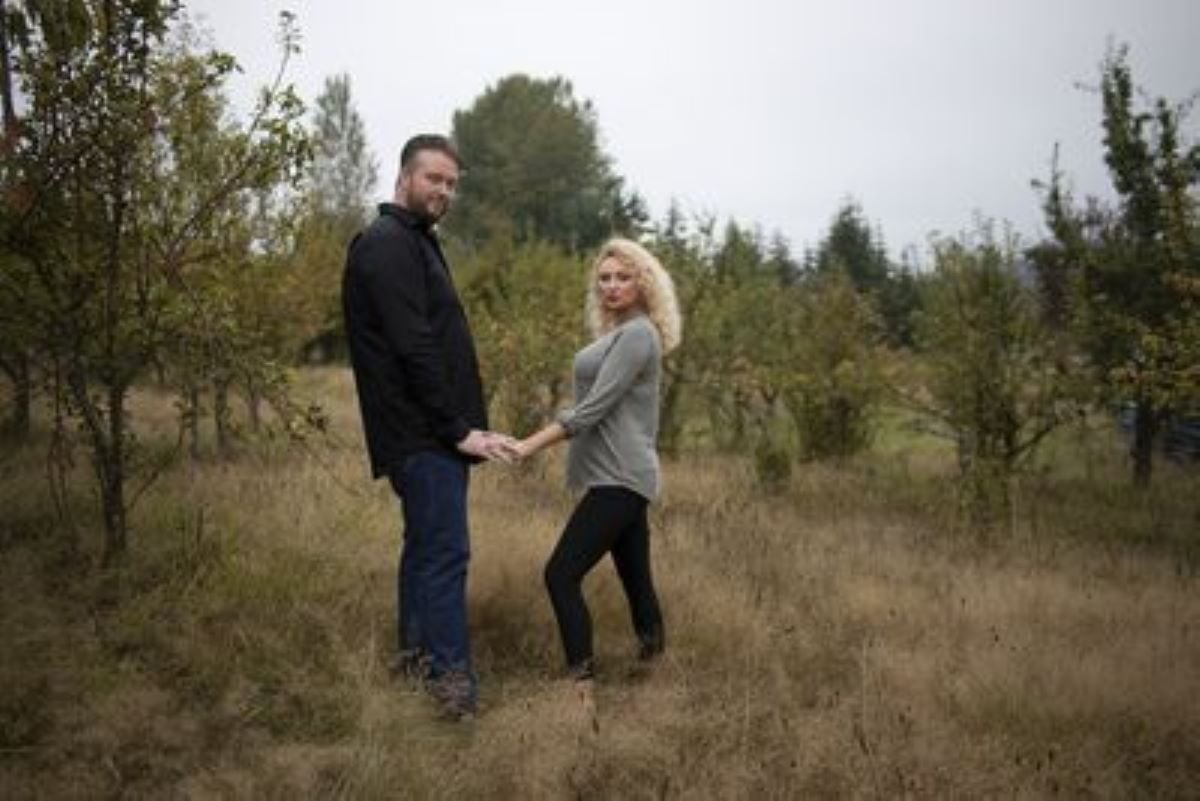 Natalie's weight loss after '90 Day Fiancé'
After filming 90 Day Fiancé: Happily Ever After? in Nov of last year, Mordovtseva set out to lose weight. According to ScreenRant, the reality star was able to get to her goal weight in just three months. She also launched her own fitness program that she encouraged fans to join. In addition to exercising, she revealed that she got liposuction on her midsection in order to get the shape that she wanted.
Recently, Mordovtseva posted a video of her in a backless white dress on the beach showing off her new physique.
"You are so gorgggg😍 do not let anyone bring u down!!!!" one fan commented.
"You're beautiful! You deserve everything," another said.
"You look happy!! Happiness suits you!!" one person wrote.
"Separating from that drip of a husband really looks good in you!" another claimed.
What happened between Natalie and Mike?
Youngquist and Mordovtseva's relationship was rocky on 90 Day Fiancé from the moment he flew to Kyiv to visit her. While Youngquist was there, Mordovtseva threw her engagement ring back at him, effectively ending their engagement. However, when her K-1 visa was approved, the two decided to try to make things work in the U.S. From the moment Mordovtseva arrived in America, it was clear that things between them were going to be hard. Mordovtseva seemed to hate everything about where her beau lived. She insulted him at every turn for not being smart enough and not eating the food she liked. Eventually, he called their wedding off and booked her a one-way ticket to France.
"Michael bought me [a] ticket to France," Mordovtseva told the cameras. "And from there, I think I should figure out either I take a bus or train. I'm not sure if there are flights to my country because it's coronavirus.
"And I will not tell my mom or my friends and family that I'm doing it," she said. "They would say that Michael is [a] monster because, like, it's not the right time to fly. But I have to leave the country. He didn't leave me any choice to think [or] any time."
After that, the two reconciled, got married, and appeared on Happily Ever After? together.
Why did '90 Day Fiancé' couple Mike and Natalie breakup for good?
Mordovtseva recently seemingly confirmed that she and her 90 Day Fiancé lover had broken up for good with an Instagram post titled "Sunsets Are Not Promised For Two." 
"I am romantic and a dreamer," she wrote. "I believe that you need to be with a person exactly as long as you love — as soon as you understand that he annoys you, it is better to part friends and end the relationship. Which I did."
She continued, talking about how her love for the 90 Day Fiancé star had changed.
"When I left for nowhere, I didn't really think about what society and family would say." she wrote. "I just understood it was impossible for me to be there, and the love that lifted me yesterday is destroying me today."
RELATED: '90 Day Fiancé': Are Mike Youngquist and Natalie Mordovtseva Still Filming a Spin-off Together Even Though They Broke Up?