'90 Day Fiancé': Natalie Mordovtseva Says She's Writing a Tell-All Book
90 Day Fiancé fans were absolutely shocked when Mike and Natalie's wedding day took a bitter turn. Mike Youngquist made a choice that left Natalie Mordovtseva out in the cold and confused about what comes next. Then, a brief moment of reconciliation raised hopes before further news dashed it all once more. Amidst this rollercoaster ride, Natalie is saying there's plenty more to the story — and that she intends to reveal it with a tell-all book. 
'90 Day Fiancé' stars Mike and Natalie have marriage troubles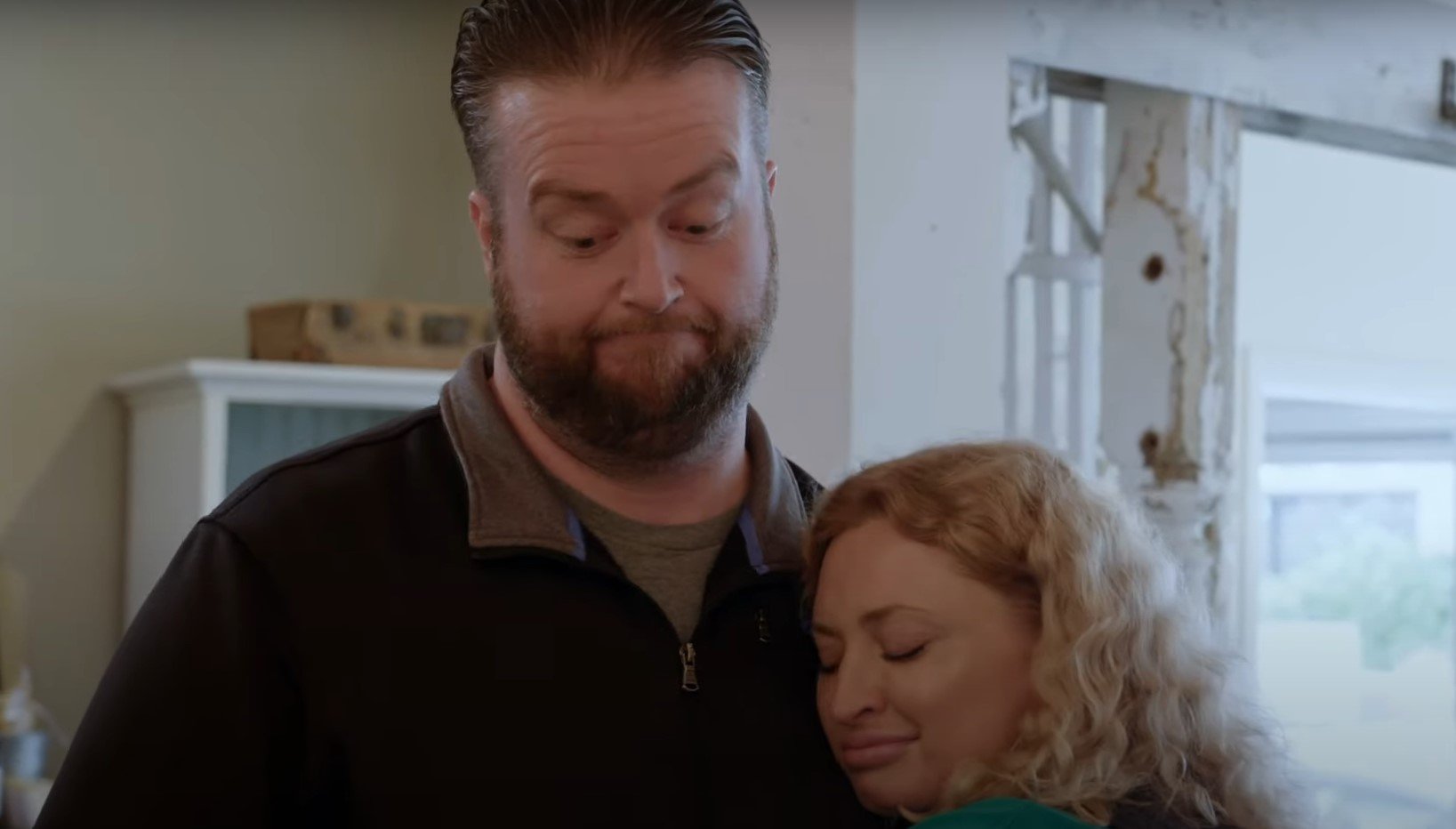 90 Day Fiancé couple Mike and Natalie butted heads over just about everything. Food, lifestyle, religion, you name it. Their first season together even ended with Natalie returning her engagement ring to Mike, who staunchly refused to return it. 
So when the couple seemed happy and close on the night prior to the wedding, it provided a glimmer of hope. Mike cooked Natalie some salmon patties, per her eating requirements, and performed a goofy Magic Mike style sendup for her. 
Unfortunately the good feeling didn't last. Mike got cold feet the day of his 90 Day Fiancé wedding, and told Natalie he couldn't go through with it right before the wedding. Natalie was shocked and hurt, as well as scared, as she'd have to fly internationally amid the pandemic to get home. 
Later, after a credit card snafu, Natalie returned to Mike's place, and the two seemed to reach a temporary understanding, with Mike trying to explain himself and Natalie pushing to skill get married. 
Are Mike and Natalie still together in 2021?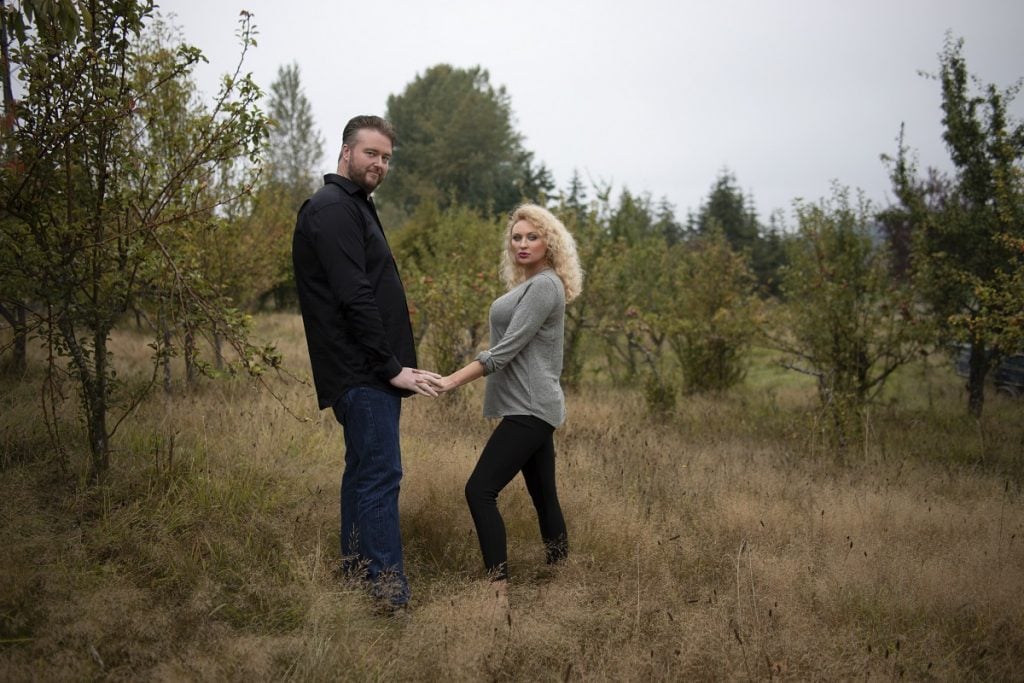 At first, it seemed as if 90 Day Fiancé couple Mike and Natalie made it, to everyone's shock, and to some fans' dismay. Instagram account @90daycouple posted a photo of Mike and Natalie's marriage certificate. 
According to the document, the two were married on April 15, 2020. Based on that date, the two had been together for nearly a year when their season aired, if they were still together at the time. However, Uncle Beau came in hot with new tea, revealing that the couple did in fact separate. 
"She has not been home for a couple of months now. She can stay away for all I care," Uncle Beau told InTouch of Natalie Mordovtseva.
"I'm really hoping so. I pray to God, yes," he replied when asked if the couple were through for good.
Natalie Mordovtseva says she's coming out with a book
Despite all the drama aired on 90 Day Fiancé, Natalie says there's even more to tell, if fans are patient enough. The reality star says she plans on coming out with a tell-all book. 
"What are your career plans?" asked one Instagram user. 
"I'm looking for a publisher right now, to publish my first book in English. So, most of uncomfortable questions will be answered in this book! I bet you will enjoy the TEA," replied Natalie. 
It remains to be seen when the book will be released, and if it will focus purely on her time with Mike and TLC, or if it will cover other areas of Natalie's life as well.