'90 Day Fiancé': Natalie Mordovtseva Says Women Went 'Paternal' Men
90 Day Fiancé couple Mike and Natalie have been driving fans up a wall for some time now — many can't understand why the two ever got together in the first place. As their relationship continues to devolve on television, Natalie Mordovtseva has taken to Instagram to post her thoughts more and more recently. Recently, one of her posts about what women want out of a man had some viewers going off in the comments. 
Natalie Mordovtseva posts about wanting paternal men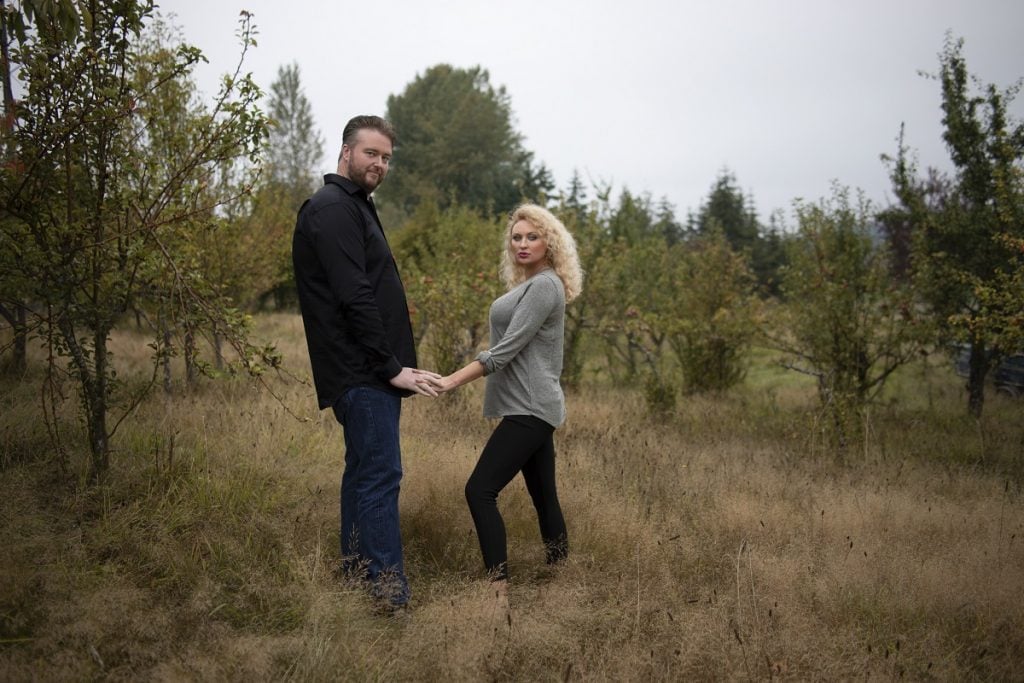 RELATED: '90 Day Fiancé': Natalie Mordovtseva Posts Excerpt From Tell-All Book, Fans Confused
Natalie Mordovtseva has had a tough time with Mike Youngquist on 90 Day Fiancé. Mike and Natalie almost didn't tie the knot, and since they've decided to go through with it, things haven't improved much.
Natalie recently took to her Instagram to make a rather lengthy post about what women want when it comes to men in a relationship, and it leaves some fans wondering how much of it is about Mike.
"Reliable as a rock, strong as a beast, kind as a father. What kind of woman wouldn't want to have a man like this in her life? We girls are looking for paternal patronage and protection in a man," she wrote in part.
"What kind of father would say rude things to his daughter? What kind of father will ignore when his girl cries and wants love? When I am in a relationship, I am completely absorbed in it. That is why indifference, inattention, and carelessness hurts me so much, and betrayal can kill me," she continued.
She adds that when she loses trust in a man, it ruins her history and future with him. She goes on to say that when it's over, it's over. 
"And looking at the pile of rubble of once was a happy home, I understand there is no point to remain in ruins. There is nothing to build again [sic]," she wrote.
While she doesn't expressly name Mike Youngquist in her post, many fans suspect it's about her struggle with the 90 Day Fiancé star. 
'90 Day Fiancé' fans react to the post
90 Day Fiancé fans haven't been thrilled with Mike and Natalie — many have been wondering why the show continues to follow a couple that seems so at odds. Natalie's Instagram post received some criticism as well — especially from folks who disagree with her take on what women look for in a man.
"This 'girl' is NOT looking for 'paternal patronage and protection in a man.' What century are you living in?" asked one Instagram commenter.
"I'm a woman, not a girl…and I most definitely am not looking for paternal patronage and protection from a man. What I am looking for is intimacy and connection," added another commenter. 
"Yah paternal needs need to stay separate from your intimate relationships. Those relationships are rarely healthy," suggested another user.
"Speak for yourself. I'm not looking for a protector. I've found a partner," wrote one Instagram user.
It remains to be seen what the future holds for Mike and Natalie, but many fans feel confident that their relationship ultimately results in a split.