'90 Day Fiancé': Natalie Mordovtseva Shares Her Secret to Crying On Command
Natalie Mordovtseva shed a lot of tears on '90 Day Fiancé,' but were they real? She recently gave fans tips on how to cry on command.
90 Day Fiancé star Natalie Mordovtseva is one of the more polarizing stars of the show. Her rocky relationship with ex-husband Mike Youngquist had multiple ups and downs before eventually marrying in the spring of 2020. It's no surprise that Natalie has figured out how to cry on demand. Now she's sharing her secret with fans.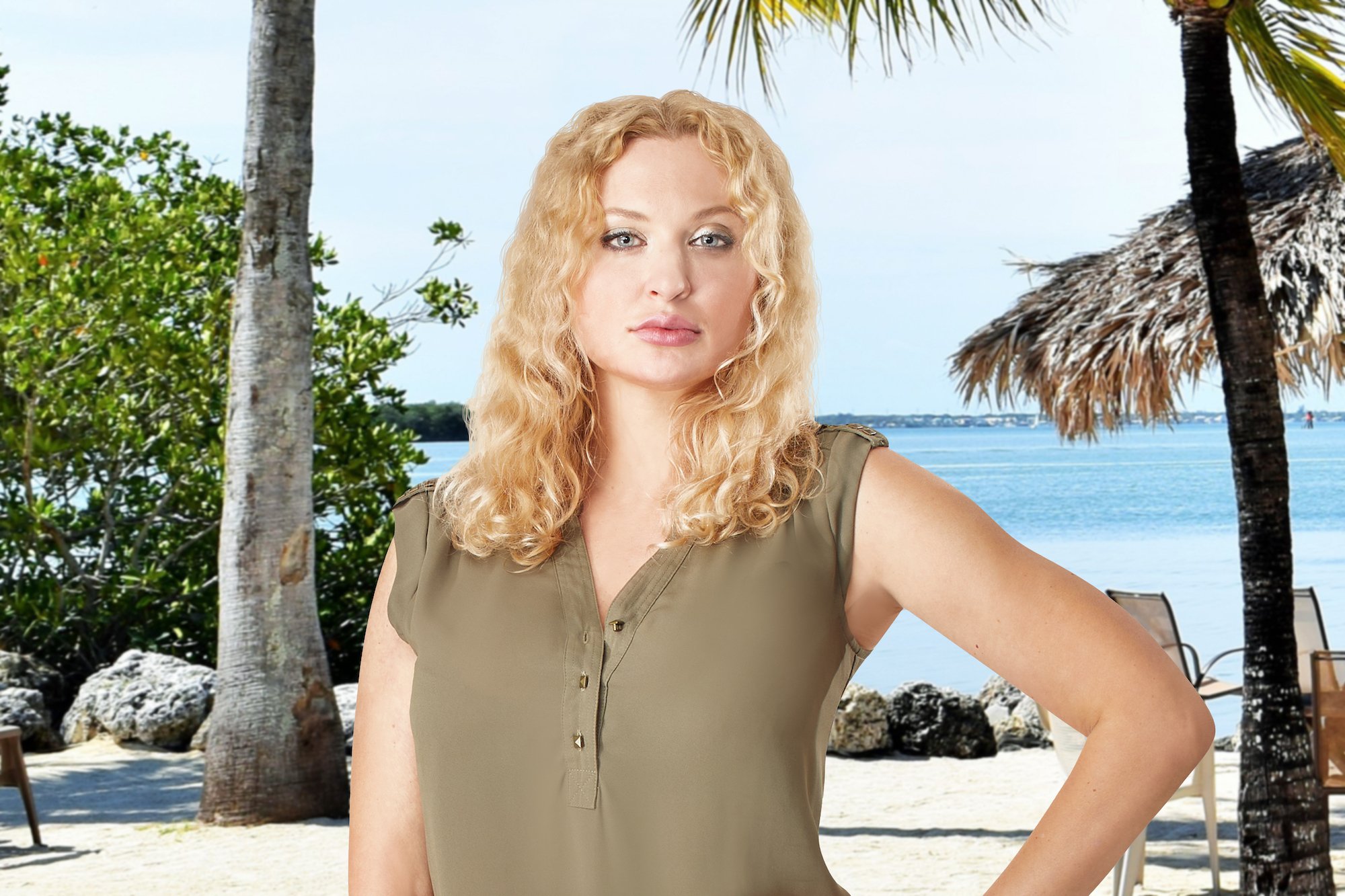 Who is Natalie Mordovtseva from '90 Day Fiancé'?
Natalie was one of the couples featured in 90 Day Fiancé Season 7. At the time, she and her fiancé, Mike Youngquist, got engaged after three months, but the couples' mindsets were quite different from one another. Natalie immediately pressured Mike to give her a baby, and his views on religion and aliens gave her pause. When he visited Natalie in Ukraine, things did not go well. Right before Mike headed to the airport for his flight home, Natalie took her engagement ring off and tossed it in his suitcase.
Fans next saw the two in 90 Day Fiancé Season 8. Natalie had finally been approved for her K1 Visa, but Mike wasn't ready to jump right into marriage. Throughout the season, the two had several arguments ranging from Mike's lack of desire to lead a healthier lifestyle to Natalie's insistence on getting her engagement ring back. Mike gave fans the biggest shock of the season when he called off their wedding moments before Natalie was supposed to walk down the aisle.
Natalie Mordovtseva explained to fans how to cry on demand
Recently, Natalie took to Instagram and gave her followers tips on how to become a reality TV star. She posted a short video explaining her method with the following caption, "Natalie, how do I get on reality tv show? 'What should I do and what should I expect?? [These] common questions I get to read every day from my dear followers…Okay, guys. This short video with [a] few very important tips I created for those of you who are willing to be on any kind of reality tv [show]! Hope, my tips will help you to be ready for this. And in return, I ask you: please be kind to each other. Everyone is still healing from things they don't speak about."
Natalie said she was also asked to share what to expect after making oneself cry on demand. One of her tips was to pretend the camera doesn't exist. Natalie also gave her followers some background on her acting school lessons and included how to use experiences from their past to help drum up some tears.
Fans can next see Natalie Mordovtseva on '90 Day: The Single Life'
Loyal watchers of the show probably know that Mike and Natalie called it quits. Despite trying to make things work and even having a child together, the two ultimately headed their separate ways. Natalie was part of the cast of 90 Day: The Single Life Season 1 and will be returning for season 2, which is set to premiere on Nov. 12, 2021.