'90 Day Fiancé': Nicole Nafziger Admits to Being a 'Bad Mom' — Still Won't Confirm When She Will Come Home
90 Day Fiancé star Nicole Nafziger has been in Morocco with her fiancé Azan Tefou (a.k.a. Hassan M'Raouni) for nearly five months while leaving behind her six-year-old daughter May in Florida. The fan backlash over her decision to stay in North Africa with Azan instead of being with her daughter has been severe. And, Nicole's latest Instagram post makes it clear that she knows she's a "bad" parent.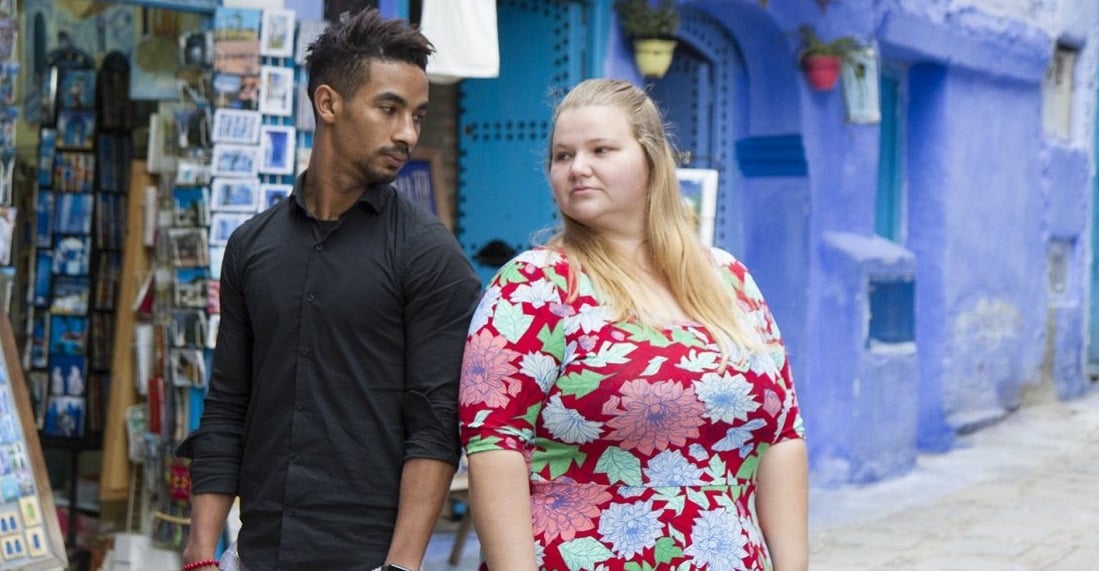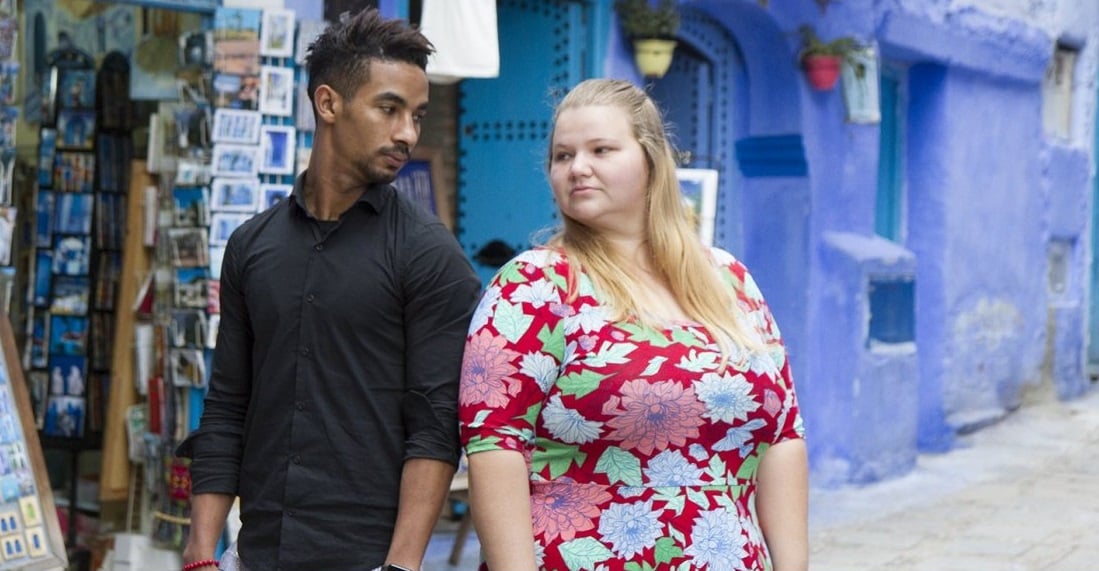 The '90 Day Fiancé' star claims she is stuck in Morocco
Originally, Nicole's visit to Morocco was supposed to last for two weeks. For months the 26-year-old saved every extra dollar from her Starbucks paycheck to pay for the trip. Nicole traveled to North Africa in early March, but just a few days into her stay the world completely changed.
The COVID-19 pandemic led to lockdowns, quarantines, and travel restrictions. Morocco banned all international flights leaving the country in an attempt to mitigate the spread of the virus.
In late July, Nicole told her Instagram followers that she is doing everything she can to get home to her daughter. She says that she is having trouble getting a flight out of Morocco, and on August 5 she told her Instagram followers: "I'm STUCK and want OUT 💔😰."
However, many fans aren't buying it, and continue to criticize her for choosing to spend time with her fiancé over the past few months instead of getting home to her daughter.
Nicole looks for help online
The controversial 90 Day Fiancé alum does appear to be taking steps to get back to the United States to see May. According to In Touch Weekly, blogger John Yates spotted Nicole posting in the Facebook group U.S. Citizens trapped in Morocco in early August, and she was looking for advice.
"Has anyone traveled from a different city to Casablanca for their flight since they closed Casablanca from traveling in or out? What did you have to get to travel to Casablanca? Something from the police or from American embassy? Thanks," wrote the 90 Day Fiancé star.
Group members advised Nicole to contact local authorities and get approval to travel because of the current restrictions. She wondered if she needed paperwork from the "police or from the American embassy to travel to Casa" and then go home from there.
Nicole also shared that she was worried about flights being canceled on August 3 and 4.
'90 Day Fiancé' fans continue to bash Nicole on social media
Fans have been relentless in their criticism of Nicole for being away from May for so long. They have accused the 90 Day Fiancé star of abandoning her daughter and called her a "horrible mom," but Nicole hasn't taken the criticism lying down.
During her time in Morocco, Nicole has posted pics of May on social media. She continues to claim that she isn't choosing Azan over her daughter, and she has said numerous times she will see her "soon."
In late July, the 90 Day Fiancé star posted a pic of her and Azan. She wrote in the caption: "So happy to have had this extra time with you, my love♥️ But soon I'll get to see my little girl and I'm also very happy and excited for that♥️"
In early August, Nicole posted a pic of May getting her hair cut, and she wrote in the caption once again that she would see her "princess" soon. She also added the hashtag #badmom, but was she joking? Or, is she admitting that the accusations are true? Some fans even thought it could just be more clickbait.
New episodes of the 90 Day Fiancé franchise air Sunday and Monday nights on TLC.