'90 Day Fiancé': Nicole Nafziger Angers Fans For Posting Clickbait, Rather Than Return to the US and Her Daughter
After opting out of several flights back home, '90 Day Fiancé' fans are now angry about Nicole Nafziger's latest clickbait posts on social media
90 Day Fiancé fans are not happy with Nicole Nafziger. Viewers have already expressed their disapproval of Nicole's decision to stay in Morocco with Azan Tefou while her young daughter, May, is in Florida with her mom. After opting out of several flights back home, 90 Day Fiancé fans are now angry about her latest clickbait posts on social media.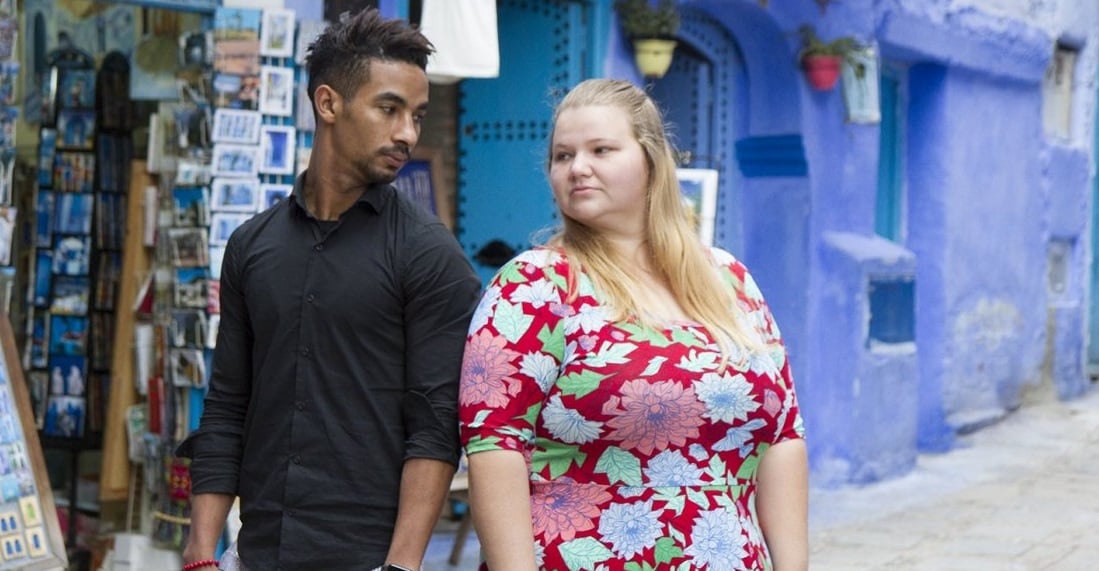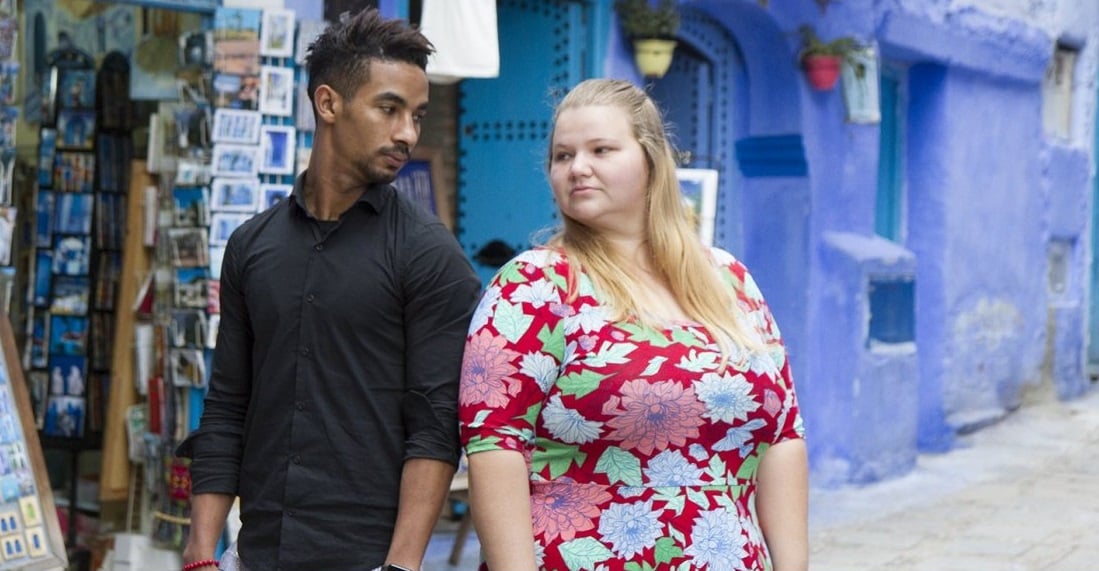 '90 Day Fiancé' fans believe Nicole is missing out on her daughter's childhood
Nicole flew to Morocco back in March when the coronavirus pandemic was just heating up. After countries started to close their borders, Nicole found herself stuck abroad, thousands of miles away from her daughter.
Fast forward a few months and Nicole is still in Morocco and has not seen her daughter since March. The reality star has, however, been updating fans on social media and recently posted a photo of one of May's drawings.
Nicole wrote that she is "so proud" of May's handiwork, telling her followers to "look at those art skills." But fans quickly noticed that the drawing featured a dark figure in the background that many people thought represented Nicole.
Some 90 Day Fiancé fans went on to tell Nicole that she is missing out on May's childhood and that children are "only those young ages for a very short time." They also wondered if Nicole was going to miss out on some important moments in May's life and when she was going to finally return home.
Nicole has also faced accusations of abandoning May to spend time with her fiancé. With Nicole still in Morocco, her latest post has ignited another round of negative comments.
Fans bash Nicole for posting clickbait
Nicole, of course, claims that she cannot find a flight out of Morocco because of the pandemic. While it is very difficult to return to the US at the moment, the American embassy in Morocco has offered to front the money for special flights back to the states.
So far, Nicole has refused to accept the offer. The reality star says that the cost of a ticket is still too high and she doesn't want to pay back the money at that price point. Unless things change in the coming weeks, Nicole will likely remain in Morocco.
With that in mind, 90 Day Fiancé fans are still unhappy with Nicole's decision to travel to Morocco in the first place. And her latest post on social media has stirred up even more drama with her followers.
Taking to Instagram, Nicole has been sharing articles from various outlets about her romance with Azan. She hasn't commented on any of the articles, most of which amount to nothing more than clickbait.
Instead of posting about her relationship woes, 90 Day Fiancé fans believe Nicole needs to worry more about how she is going to get home. After all, May has not seen her mother for months and the burden of raising the young girl has fallen on Nicole's mother.
Nicole fires back at '90 Day Fiancé' fans
In light of all the criticisms, Nicole recently addressed the reports that she could easily return to the US and reunite with her daughter. The reality star assured fans that booking a flight to the states is not easy and that the price of a ticket is at least double what it normally is.
"Y'all think you've got it all figured out because of whatever you hear but [were] you one of the people who had to actually email the government to see? Nope. Stop judging my [life] and decisions. Just an idea. I know you won't listen because it's easier to pin me as a bad mom and gossip about the drama. Soon enough, y'all can take a [peek] into my real life. Maybe," she stated.
Nicole has also commented on several other rumors that are circulating about her love life. This includes reports that she is expecting her first child with Azan. Those reports surfaced after the 90 Day Fiancé star posted a photo of a clickbait sonogram on social media.
"No, I am not pregnant," Nicole stated. "Sorry for the confusing post. Hope everyone is staying safe out there! Peace and love to all."
It is unclear when Nicole will find a suitable flight and return home to be with her daughter. Until she does, fans will probably continue to criticize her for not being with her daughter at such a critical time.
Given how she and Azan have yet to tie the knot, there is a good chance that her time in front of the cameras isn't over just yet.
New episodes of the 90 Day Fiancé franchise air Sunday and Monday nights on TLC.