'90 Day Fiancé': Nicole Nafziger Angers Fans Once Again — This Time Posting Clickbait Teasing Baby No 2
90 Day Fiancé star Nicole Nafziger has angered fans once again. Her critics have blasted her for months for a myriad of reasons. The biggest was her choice to stay in Morocco with her fiancé Azan Tefou for five months amid the pandemic. During her extended stay abroad, she left her five-year-old daughter May back home in Florida. Nicole also has a habit of posting clickbait on Instagram. She just did it again with a post that teased baby number two.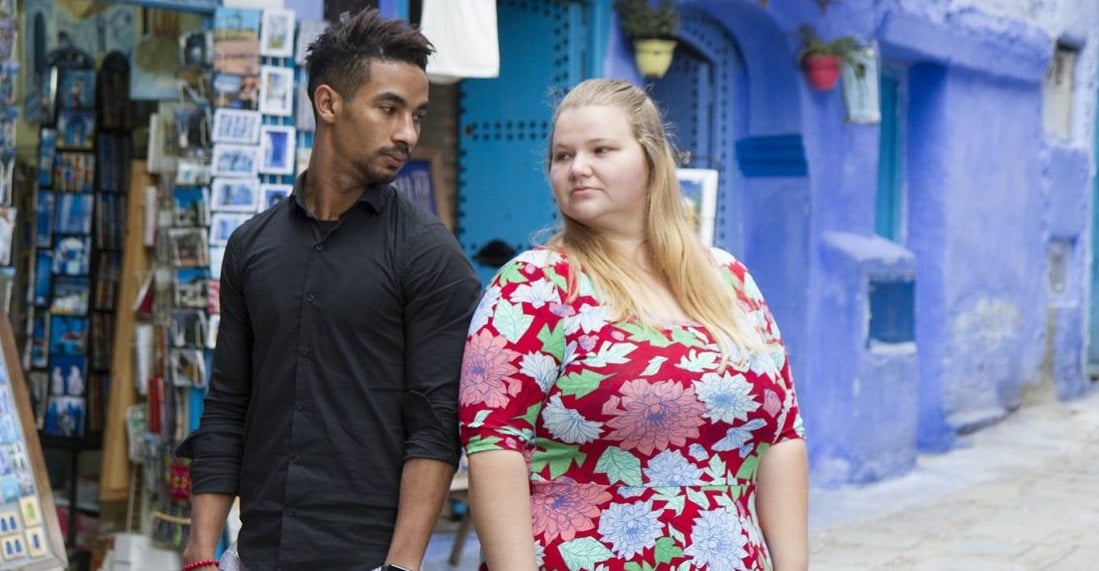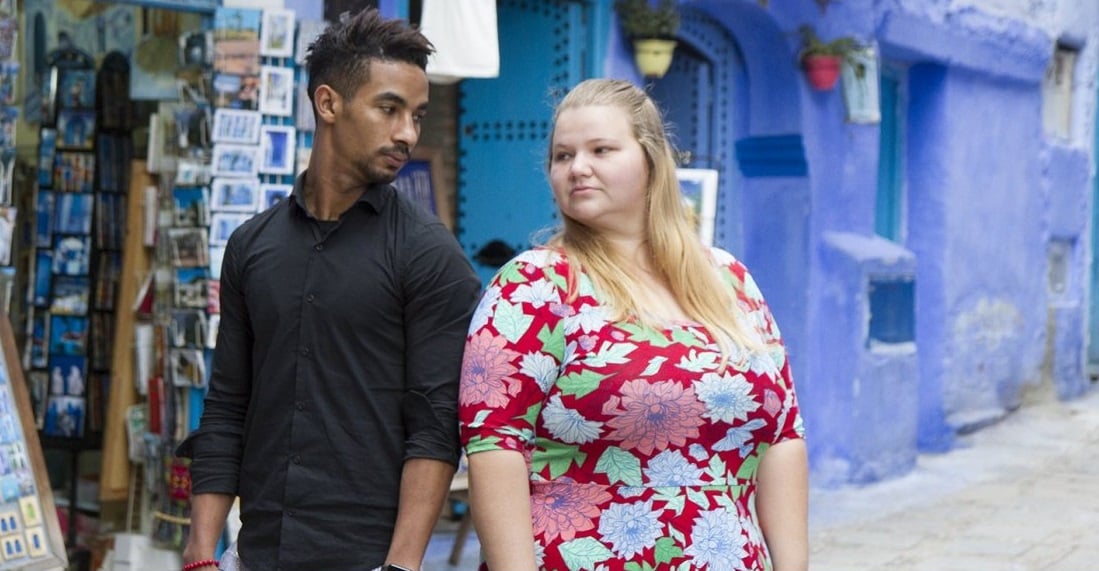 '90 Day Fiancé' fans regularly accuse Nicole of being a bad mom
Nicole traveled to Morocco in March to visit Azan. The plan was to stay for two weeks, but the pandemic hit during her trip. She ended up staying with her fiancé until August, and fans called her out for choosing Azan over her daughter.
While she was in North Africa, Nicole posted pictures of May on occasion. The 90 Day Fiancé star once shared a photo of her daughter's artwork. In the caption, Nicole wrote how "proud" she was of May.
Fans proceeded to fill the comments section with criticism, telling her she was missing out on May's childhood. Nicole clapped right back.
"Stop judging my [life] and decisions. Just an idea. I know you won't listen because it's easier to pin me as a bad mom and gossip about the drama," Nicole wrote. "Soon enough, y'all can take a [peek] into my real life. Maybe."
The '90 Day Fiancé' star posted baby clickbait over the summer when she was in Morocco
Nicole regularly responds on social media to rumors about her relationship with Azan. Many 90 Day Fiancé fans are convinced that Nicole is delusional. Either she's lying to the TLC audience or she's lying to herself. Either way, many believe that the reality is Nicole and Azan's relationship is going nowhere.
Fans have pointed to their polar opposite social media feeds. While Nicole often posts pics and videos with Azan, he hasn't posted anything with her since May 2017. Lately, his Instagram is nothing but thirst trap gym selfies.
In July, Nicole posted clickbait teasing that she and Azan were expecting a baby. She posted a photo of a sonogram without any caption. When fans called her out, she tried to clear things up.
"No, I am not pregnant," Nicole stated. "Sorry for the confusing post. Hope everyone is staying safe out there! Peace and love to all."
Nicole just posted more baby clickbait and fans are furious
On her heavily monetized Instagram page, Nicole has once again posted an image of a sonogram. She also shared a pic of her gazing up at Azan. In the caption she simply wrote the hashtags "#OHBABY" and "#LinkInBio" along with a red heart emoji.
When fans clicked on the link, it took them to a Celebuzz article with the headline "Baby No.2! Nicole Nafziger shares baby news." What was the baby news she shared? It was simply Nicole saying that she wants to have babies with Azan.
The article reported that during an Instagram Q&A, Nicole told a fan that she wanted to give May "two little siblings." According to Soap Dirt, many fans thought it was an obvious money grab. However, they couldn't share their thoughts on that particular post because Nicole turned off the comments.
New episodes of the 90 Day Fiancé franchise air Sunday and Monday nights on TLC.