'90 Day Fiancé': Nicole Nafziger Forced to Defend Azan's Thirst Trap Posts and Her Relationship Yet Again
90 Day Fiancé star Nicole Nafziger can't seem to shake the fan criticism. Many are convinced that Nicole's engagement to Azan Tefou (AKA Hassan M'Raouni) is fake. Some believe Nicole is lying to herself and to her fans about the romance. No matter what their questions are about the relationship, Nicole's critics let her know all about it on social media. Her latest battle is with fans who have compared Nicole's relationship posts with Azan's thirst trap posts on Instagram.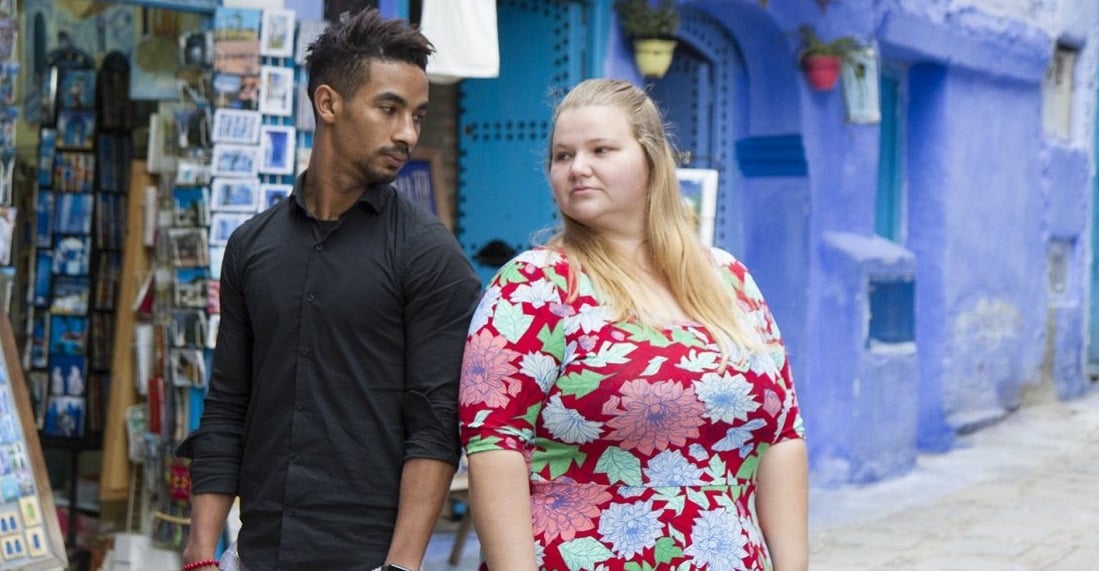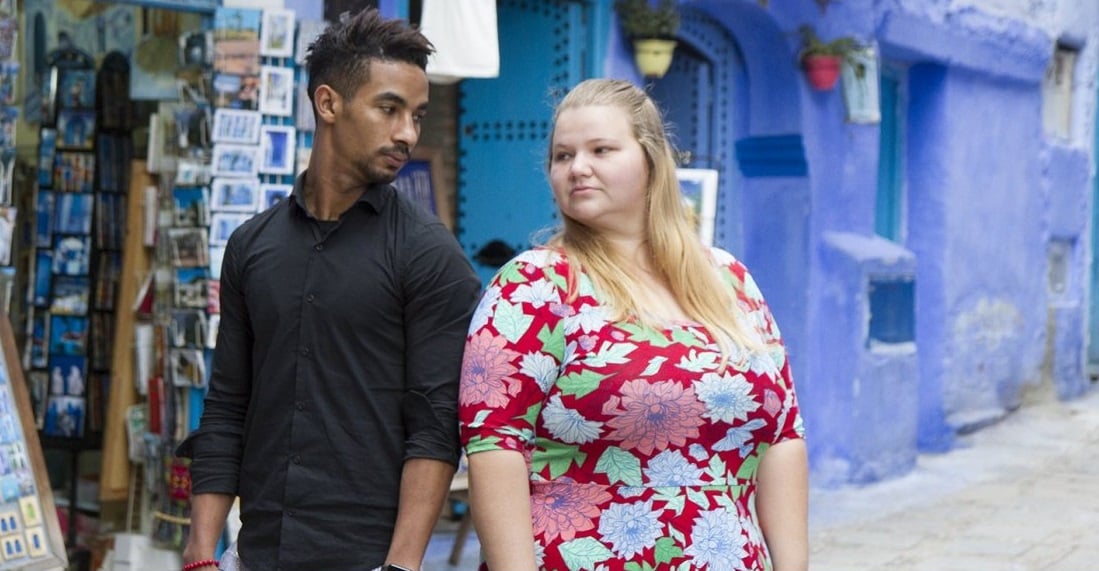 Nicole slams '90 Day Fiancé' fans who claim Azan had a 'first wife'
When Nicole returned to Florida in August after spending five months in Morocco with Azan, 90 Day Fiancé fans started speculating that he had a "first wife" before he met Nicole. Late last month, she shared a selfie with her daughter, May. But, critics filled the comments section with questions about who Azan's wife was.
Nicole quickly slammed the rumor. She wrote, "He doesn't have one. If he was married at 19, then why didn't it say that on his papers when we were doing the K-1 [visa]? You have to have a paper that says you've never been married. I saw that paper because I put the packet together. Therefore he doesn't have a first wife."
Nicole also cleared up why her Instagram bio says that she is engaged to "H," but also "taking pictures with Azan." She explained that her fiancé used the name Azan during his first season on the show. TLC continued to use it because that's what he wanted.
Could religious differences be a problem for Nicole and Azan?
The day after Nicole spent the day fighting off rumors that Azan was previously married, she clapped back at a fan who stated that her relationship with Azan would "never progress." The fan wrote that in Islam, a "zina relationship is haram." They said that Azan is a "disgrace" because he publicly aired it.
"Just to let you know how us Moroccans/Muslims think. The Moroccan culture thinks so badly of women like you. If it isn't halal, it won't last," the Instagram user wrote.
As In Touch Weekly notes, the word "zina" refers to relationships that include sex outside of marriage. Calling it "haram" is like saying it's "halal," which means that Islamic law forbids it.
Nicole is Christian and Azan is Muslim, and they've both indicated they have zero plans to convert. In response to the fan's comment, Nicole wrote, "Don't judge me…as you would not like to be judged."
The '90 Day Fiancé' stars have very different social media activity
The latest criticism from fans is all about Nicole and Azan's polar opposite social media activity. For years, Nicole has posted pics and videos of her and Azan together. While the star of her feed is her five-year-old daughter, May, it's also littered with posts featuring her with Azan.
At the same time, Azan's Instagram indicates that he is a single man. He regularly posts thirst trap pics from the gym. In fact, the last time he posted a pic with Nicole was in May 2017.
When fans pointed this out to Nicole, she responded. Nicole wrote that some people feel they don't need to post pics of their significant other on social media to show their love. She added that as long as he shows it to her, that's all that matters.
New episodes of the 90 Day Fiancé franchise air Sunday and Monday nights on TLC.