'90 Day Fiancé': Nicole Nafziger Has Baby Fever After Returning to America
'90 Day Fiancé' star Nicole Nafziger has a case of baby fever following her five-month visit with Azan in Morocco.
Nicole Nafziger spent five months away from her six-year-old daughter May while visiting her fiancé Azan Tefou, a.k.a. Hassan M'Raouni in Morocco. The 90 Day Fiancé star is now back in the United States, and she seems to have come down with a case of baby fever.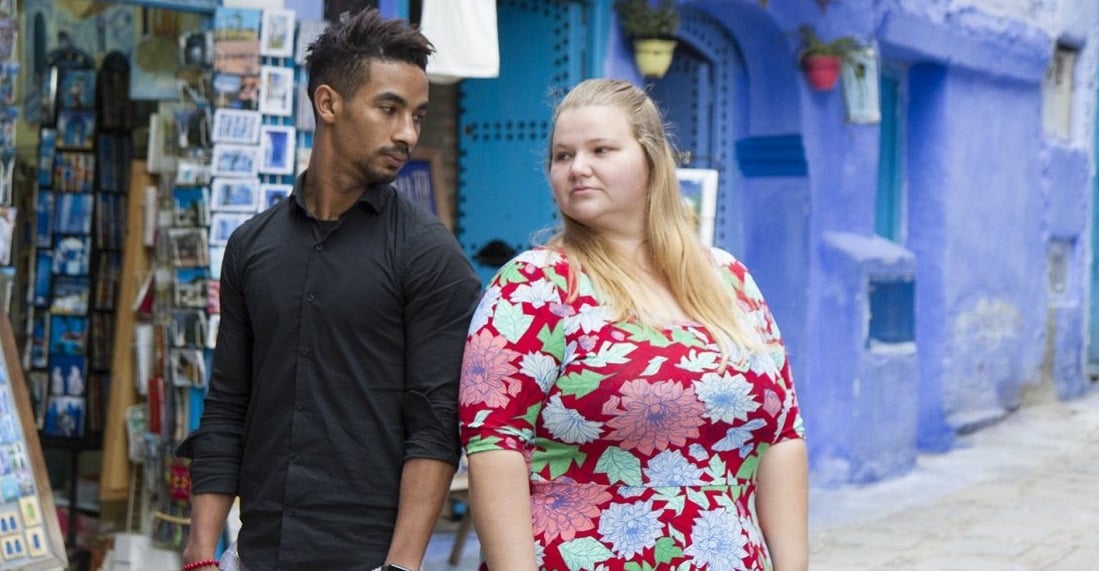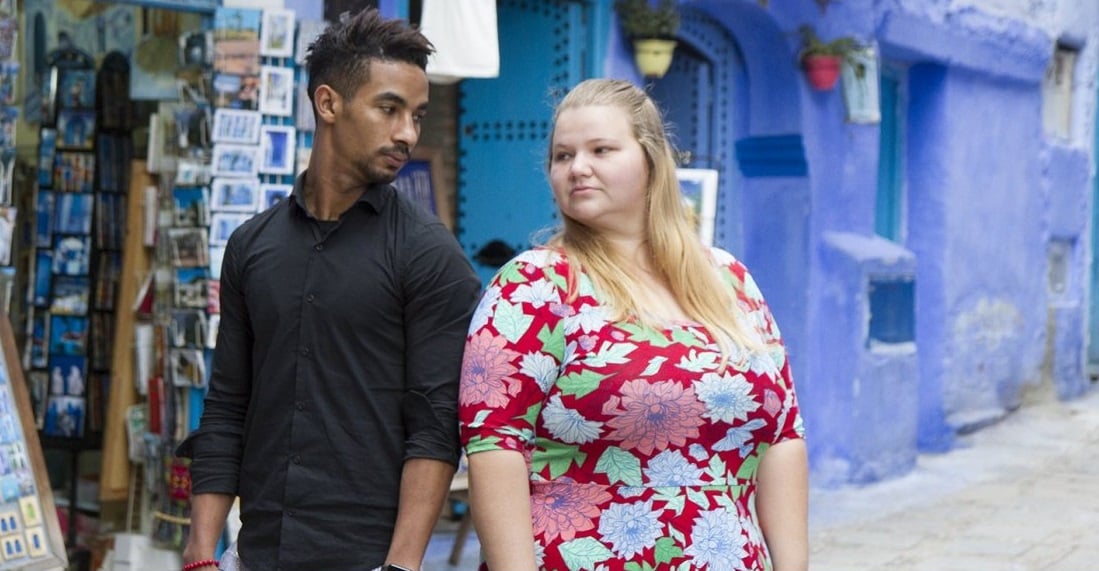 The '90 Day Fiancé' star ended up staying in Morocco for five months
Nicole had been planning a trip to visit Azan for quite some time. She saved up her paychecks and headed to Morocco in early March, with plans on staying there for just two weeks. But when the COVID-19 shutdown hit, the reality star was stranded in the North African country. 
As seen in screenshots shared by 90 Day Fiancé blogger John Yates, Nicole was actively trying to find a way to get back home. After spending five months in Morocco, on Aug. 9, Nicole confirmed that she was back in the United States via social media. 
"Soooo happy to finally be back with my baby girl," she wrote in the caption of an Instagram photo of her with May. "I missed her so much and it feels so great to get back to normal with her."
Fans slammed Nicole for leaving May behind for so long
As she posted pictures and videos from Morocco, Nicole caught a lot of flack from fans for leaving May behind with her grandmother, Robbalee. Some fans criticized her for choosing to stay with Azan, instead of coming home to May. 
But in her Instagram posts, 90 Day Fiancé star insisted that she was "stuck" in the country due to travel restrictions and truly wanted to get "out." In a July post, she shared a picture with Azan, but noted she wanted to get back home to May. 
 "So happy to have had this extra time with you, my love," she captioned the photo. "But soon I'll get to see my little girl and I'm also very happy and excited for that."
The '90 Day Fiancé' star seems to have baby fever
Now that Nicole is back in the United States, she's getting to make up for time lost with her family. In a recent Instagram post, she shared pictures of her newborn niece. But she also ended the caption with a hashtag that indicates she might have baby fever.  
"My sister just gave birth to her firstborn baby, Adrianna," Nicole wrote in the Instagram post. "I am so in love with this little baby! Just gives me so many memories of May when she was just born #babyfever."
Of course, this doesn't mean she is planning on having another baby. But after all the backlash she received over her parenting choices, any baby-related news from Nicole will likely be met with more criticism.