'90 Day Fiancé': Nicole Nafziger's Mom Replies to Fan Concerns About Azan Tefou
90 Day Fiancé fans aren't so sure about Nicole Nafziger and her relationship with Azan Tefou. The 90 Day Fiancé star recently took a trip to Morocco, where she is now trapped due to COVID-19. However, not all fans were happy to see Nafziger reunited with Azan Tefou. In fact, some were frustrated with Nafziger for going abroad during the outbreak, and leaving her daughter alone at home. Nafziger's mother, Robbalee Nafziger, took to Instagram to answer some fan concerns about Nafziger's behavior.
Nicole Nafziger visits Azan Tefou in Morocco
Nicole Nafziger and Azan Tefou have been together since their season on 90 Day Fiancé, according to Nafziger. However, their relationship has been a point of contention for some fans, who don't truly believe the couple is still together. Other fans think Tefou is still using Nafziger. 
No matter what certain fans may believe, Nafziger recently posted to her Instagram that she's visiting Morocco to see Azan Tefou. However, Nafziger made her trip during the coronavirus outbreak, meaning she's seemingly stranded in Morocco as of March 15. 
And even though Nafziger has been documenting her trip, including pictures of her flight, as well as photos with Tefou, some fans remain unconvinced. Nafziger posted an image of herself and Tefou after she landed, and captioned it, "Had a great night out the other day." 
An Instagram user replied to her post with, "Other day as in yesterday, 4 days ago, 4 months ago or 2-4 years?"
In another instance, an Instagram user asked, "How do we know this is a new photo? Hold up a newspaper with today's date!"
90 Day Fiancé fans think Nicole Nafziger is being irresponsible
Ever since Morocco announced that they'd be closing their air and sea borders, fans have doubled down on calling Nicole Nafziger out for her decision to travel during the COVID-19 outbreak. 
90 Day Fiancé fans are especially steamed at Nafziger for leaving her daughter, May, while the outbreak is ongoing. Some fans feel as if Nafziger puts May second behind trying to spend time with Azan Tefou or drum up internet support. 
One Redditor commented on the situation with, "She has no plan. Classic [Nicole] not thinking ahead or about May's best interest."
"Maybe she should have thought of that instead of quitting her low paying job and going on an expensive trip. She has a child and doesn't appear to give a f*ck about supporting her or bettering their lives," commented another user.
"Let Azan keep her. May is better off with Robalee," suggested another Redditor.
Nicole Nafziger's mother answers '90 Day Fiancé' fans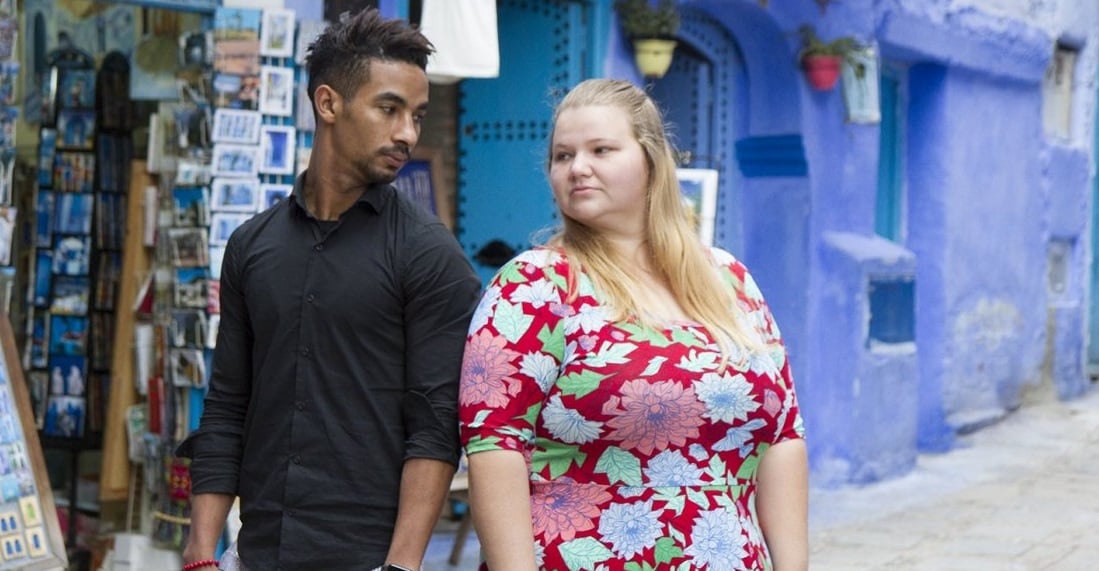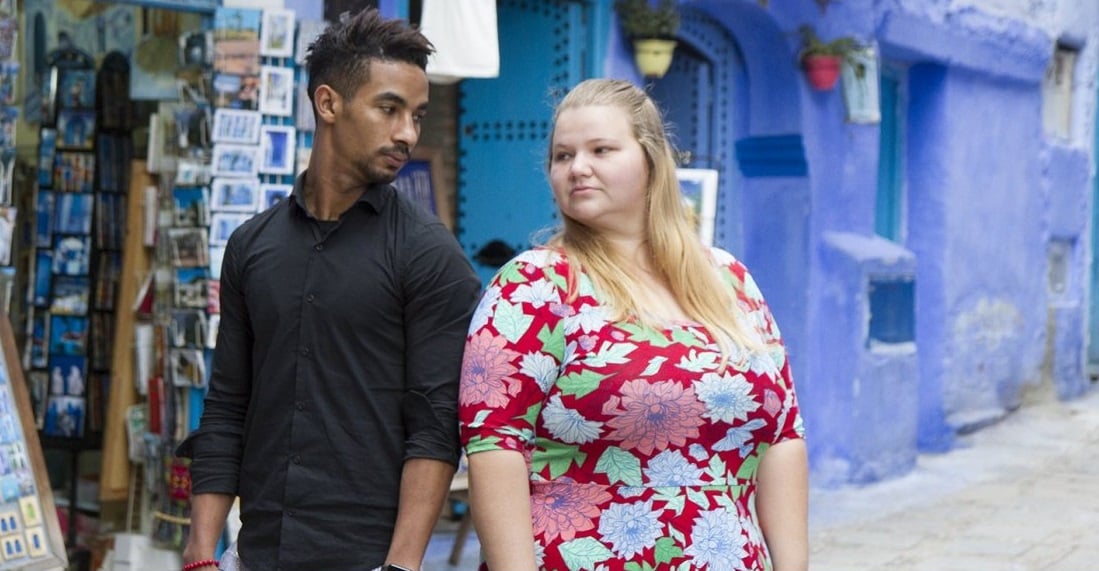 Nicole Nafziger's mother, Robbalee Nafziger, recently took to Instagram to reply to some comments made by 90 Day Fiancé fans. And it seems as if Robbalee may be a little bit frustrated herself. 
She wrote to one user, "I am always concerned that someone will try and take advantage of one of my children, but I have also said that he seems like a really nice person. The world is full of loafers, all over the world the only difference is he is a none working boyfriend in another country, we have them here too [sic]."
She added, "I would rather have her here but she is in charge of her own life and has to make her own decisions, I can only guide her to a better one, the rest is up to her. I love her no matter what. Thank you for your concern! May is doing great!"