'90 Day Fiancé': One Couple Is Headed for a Breakup While a Cheater Is Revealed
We are only three weeks into 90 Day Fiancé: The Other Way and the drama has already been heating up. While some of the couples are still prepping to reunite, others seem to be on a one way trip to a breakup. With so much happening so early on in the season, it's hard to tell who will end up together and who will be back on a flight to America all by themselves. But, this week's episode gave us a lot of insight into how the rest of the season will turn out.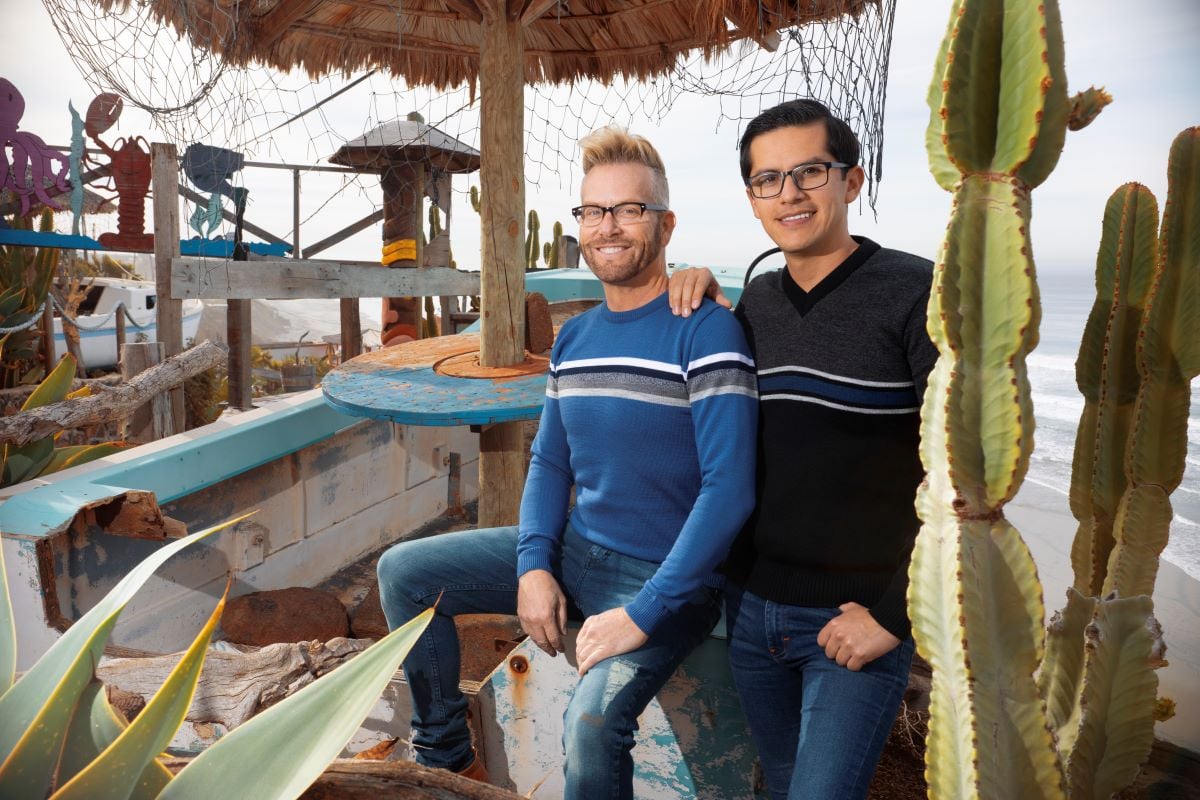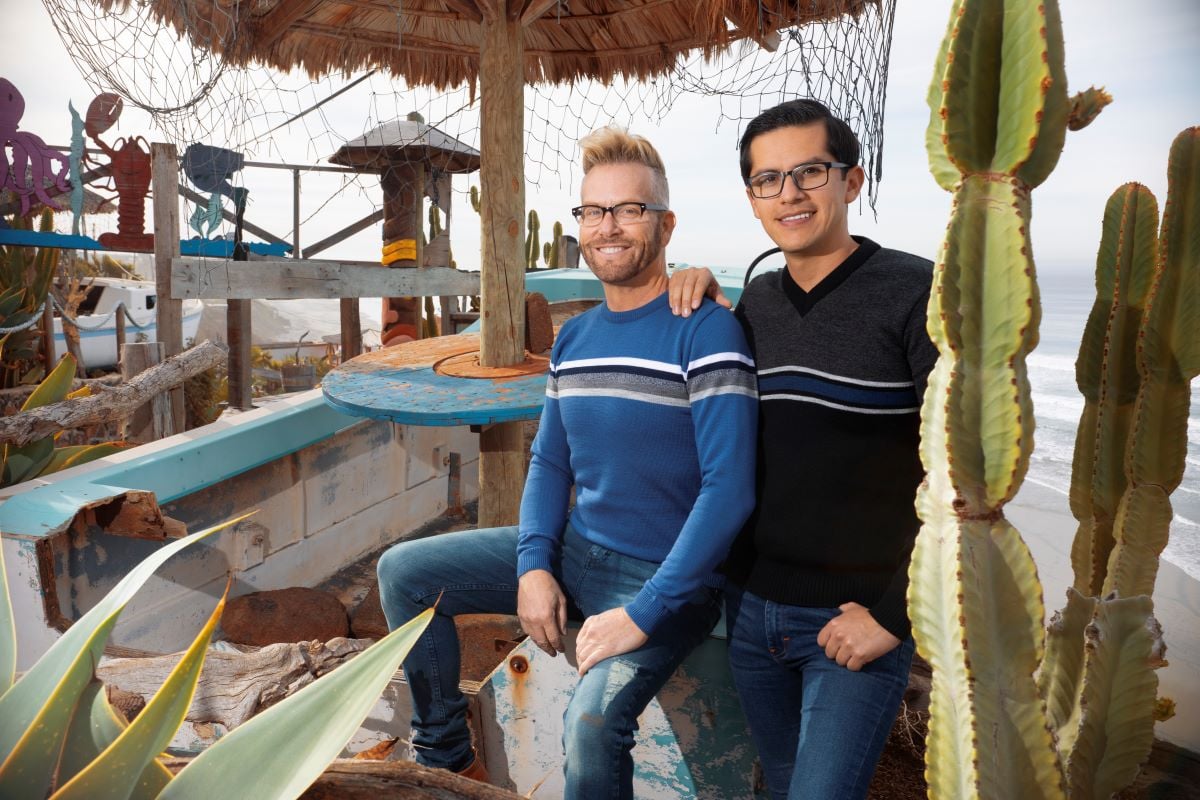 Armando and Kenneth
Kenneth and Armando have clearly become the fan favorites of this season. Armando came out to his family on a previous episode and had fans tearing up over how emotional the scene was. Now, the pair are preparing to leave their families behind and start a new life together in Mexico.
This week, we saw Kenneth's emotional goodbye with his children and grandson, Cooper. The whole family was in tears as Kenneth pulled out of the driveway, causing fans to get emotional as well.
"My favorite 90 Day Fiancé The Other way co-star is Cooper, Kenneth's grandson," one viewer tweeted. "So adorable. I'd be sobbing too if I had to leave that little guy."
"Kenneth saying goodbye to all his kids & grandbaby is just heartbreaking," another said. "Then him crying in the car…..ugh my heart."
Brittany Banks and Yazan
Banks and Yazan started off in a pretty bad place in this episode. Yazan had just picked Banks up from the airport but was upset with her for hugging the production crew and buying alcohol.
On the ride to the hotel, the two continued arguing and Banks tried to explain to Yazan that she was American and didn't know all of the rules of his culture.
Later, when Banks started crying, Yazan tried to comfort her.
RELATED: '90 Day Fiance': Big Ed Is Trying to Shut Online Trolls Up by Donating to Charity
"I'm here by myself," she told him. "I don't have anybody here. I changed so much of my life for you and it's not even enough. I can't be myself, I can't do anything."
Yazan then dropped her off at the hotel and went back to his own home.
Jihoon and Deavan Clegg
Deavan Clegg arrived in Korea with her mother and two children to be with Jihoon. Immediately upon meeting, it was clear that Clegg's mother Elicia was very different from Jihoon's parents. After leaving the airport, Jihoon's mother drove them to the apartment that Clegg had found online.
Unfortunately, Jihoon had not gone to see the place in person, so they had no idea that the apartment was in such a bad area and looked run down.
Tim and Melyza
This week, we were introduced to a new couple, Tim Clarkson and Melyza. The two met when Melyza was working as an Au Pair in Iowa. After dating for a short time, Melyza had to take another job in Boston so the two started dating long distance.
While they were long distance, something happened in their relationship that caused Melyza not to want to move to the U.S. permanently.
Later in the episode, it was revealed that Melyza decided to stay in Colombia because Clarkson cheated.
"Last year the distance between me and Melyza at that time was very difficult. I felt lonely and the girl I ultimately cheated with was a coworker…It got to a point where we did have a full-out intimate sexual encounter," he told the cameras.
Now, Clarkson is working to regain her trust.
Biniyam and Ariela
Biniyam and Ariela didn't get much air time this week. Viewers saw Ariela and her mother landing in Ethiopia but most of their portion of the episode was all about Biniyam's background. He is currently working as a personal trainer, MMA fighter, dancer, and just started a music career.
RELATED: '90 Day Fiancé': Brittany Banks Calls Out Yazan for Cheating on Her with Fans and Doing Drugs
Overall, he was really excited to have Ariela in Ethiopia and to be a father again.