'90 Day Fiance': One Couple Breaks Up While Another Possibly Gets Engaged
The cast of '90 Day Fiance: Before the 90 Days' went through it on Sunday's episode. Some of them got closer while others called it quits.
A lot happened on Sunday night's 90 Day Fiance: Before the 90 Days. If you haven't watched the episode yet, then be warned that there are spoilers in this article.
There was a breakup, a possible engagement, and a whole lot of denial. So, let's get into what happened with each of the couples.
David Murphey
Poor David Murphey has been trying to meet up with his girlfriend Lana for years. After his fourth attempt to meet her turned out to be in vain, Murphey hired a private investigator to find her.
"I know I got a lot of lies from Lana. So I'm hoping the investigator will validate that Lana is who I think she is because I don't know if I'm ready to find out if my truth is not the truth," he said.
Murphey's friend Victoria came over to translate what the Ukrainian investigator said over the phone.
"He truly believes that this is scam," Victoria told Murphey of the investigator. "Because when they checked all data and all connections, they find out this girl [has] several dating accounts."
Murphey didn't believe that Lana could have been scamming him.
"She [has] many accounts with different names," Victoria told him.
"She doesn't," Murphey said.
"Yes, she does. And she [has] communicated with many other men under different names," Victoria continued to tell him.
Yolanda
Viewers caught on pretty quickly that Yolanda's boyfriend Williams was a catfish, but Yolanda was having a hard time believing it. On Sunday night's episode, Yolanda's children were finally able to show her that Williams' pictures were fake.
"It's a bunch of stock photos of the same guy, 'muscular shirtless man outdoors,'" her son Damante told her. "These pictures are everywhere online."
"It's definitely a catfish," her daughter Karra said. "That's what a catfish is. Somebody uses someone else's photos. I mean, it's looking like Williams is faking who they are. This person clearly is not who [you] think they are."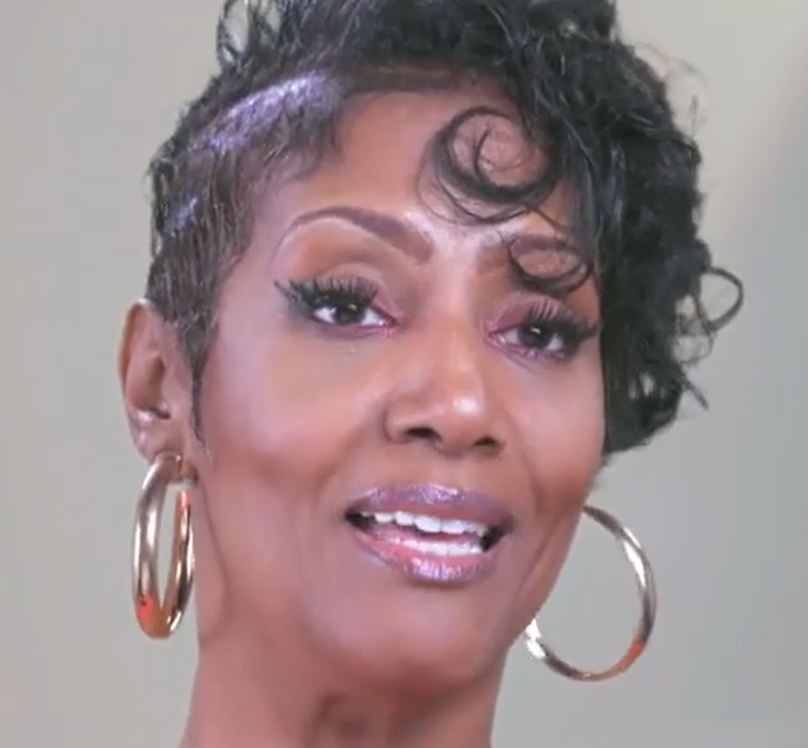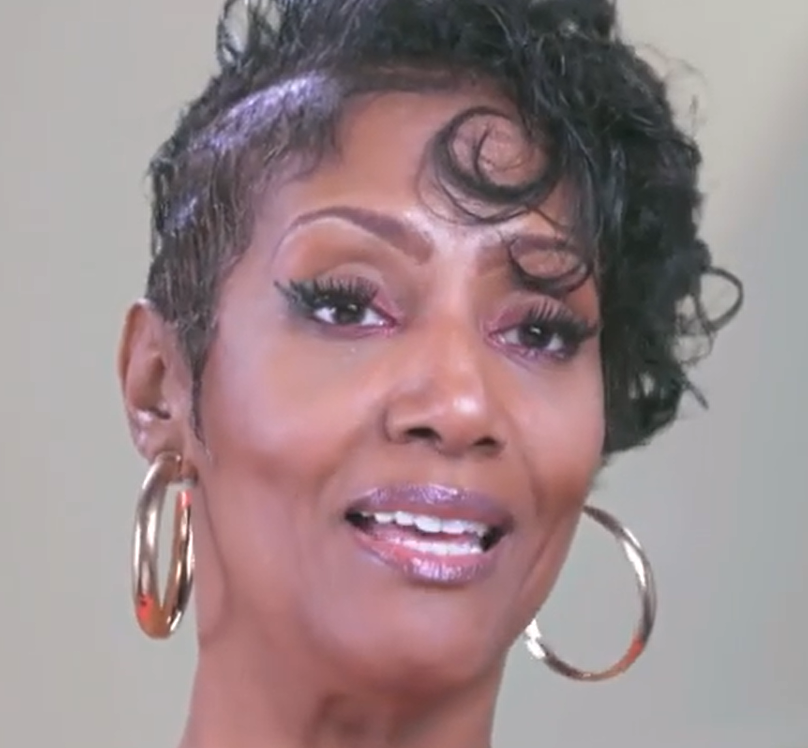 Darcey Silva and Tom Brooks, Avery Warner and Ash Naeck, Usman Umar and Lisa Hamme, Stephanie Matto and Erika Owens
Darcey Silva mailed the key to Tom Brook's heart back to him after their breakup. They both continued to say that they were happy to be done with one another.
Avery Warner and Ash Naeck seemed to be on the verge of a breakup last night after an explosive argument ensued after Naeck's horrible relationship seminar.
Usman Umar and Lisa Hamme found out that they needed Hamme's divorce certificate in order to get married and Erika Owens came out to her family.
Big Ed and Rose
On Sunday night's episode, Big Ed Brown told Rose Vega that he wanted to get a vasectomy, even though he knew that she wanted more children. This was the last straw for Vega and she ended the relationship.
"I know who [you are]. I think," she told him. "First [you] lied to me about [your] height. Right? Then, you want to give me an STD test right? And about mouthwash, why you tell me? You know I [am] sick, I have [an] ulcer."
"I'm disappointed because you always embarrassed me," she continued. "I think [you] don't love me. I'm done."
Geoffrey Paschel and Varya Malina
Geoffrey Paschel and Varya Malina went on a nice camping trip together but Malina was still having trouble getting over Paschel's very checkered past. At the end of the episode, Paschel proposed to Malina but she took her time answering.
We'll have to wait until next week to see if she agrees to marry Paschel.