'90 Day Fiancé: The Other Way': Alina Reveals What Made Her Fall in Love With Eccentric Steven
90 Day Fiancé: The Other Way Season 3 star, Alina, tells fans what the characters were that made her fall in love with Steven. The 20-year-old bride-to-be is revealing what her favorite things are about her eccentric fiancé.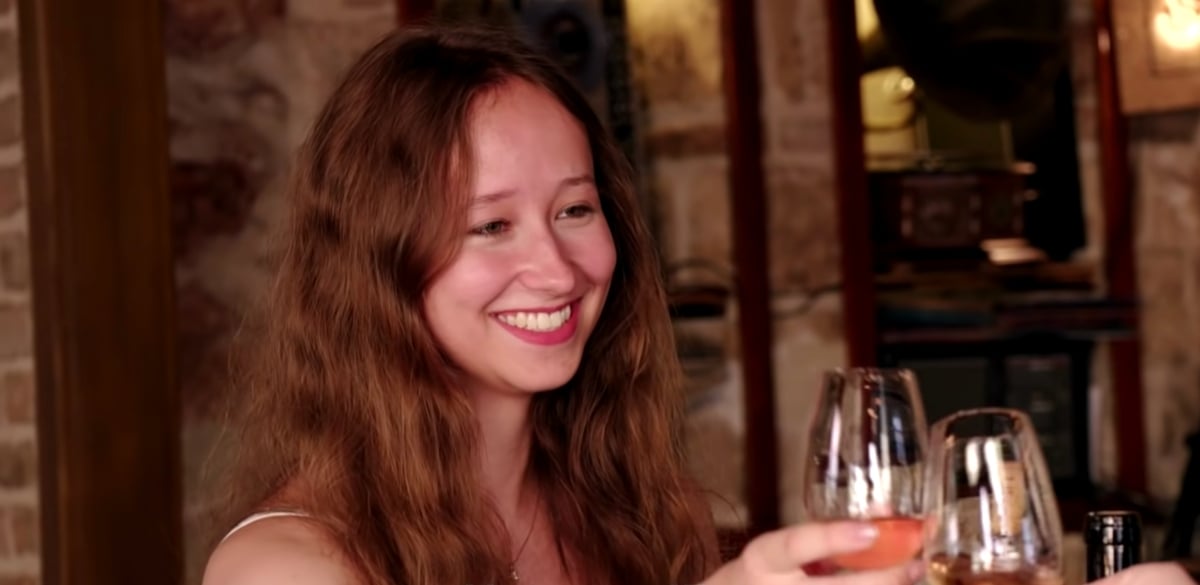 Steven and Alina's love story
On the premiere episode of 90 Day Fiancé: The Other Way that aired on August 28th, TLC introduced audiences to the young and playful couple, Steven and Alina. 25-year-old Steven is a devout Mormon from Salt Lake City, Utah. He will be traveling across the world in hopes of marrying his Russian fiancée, 20-year-old Alina.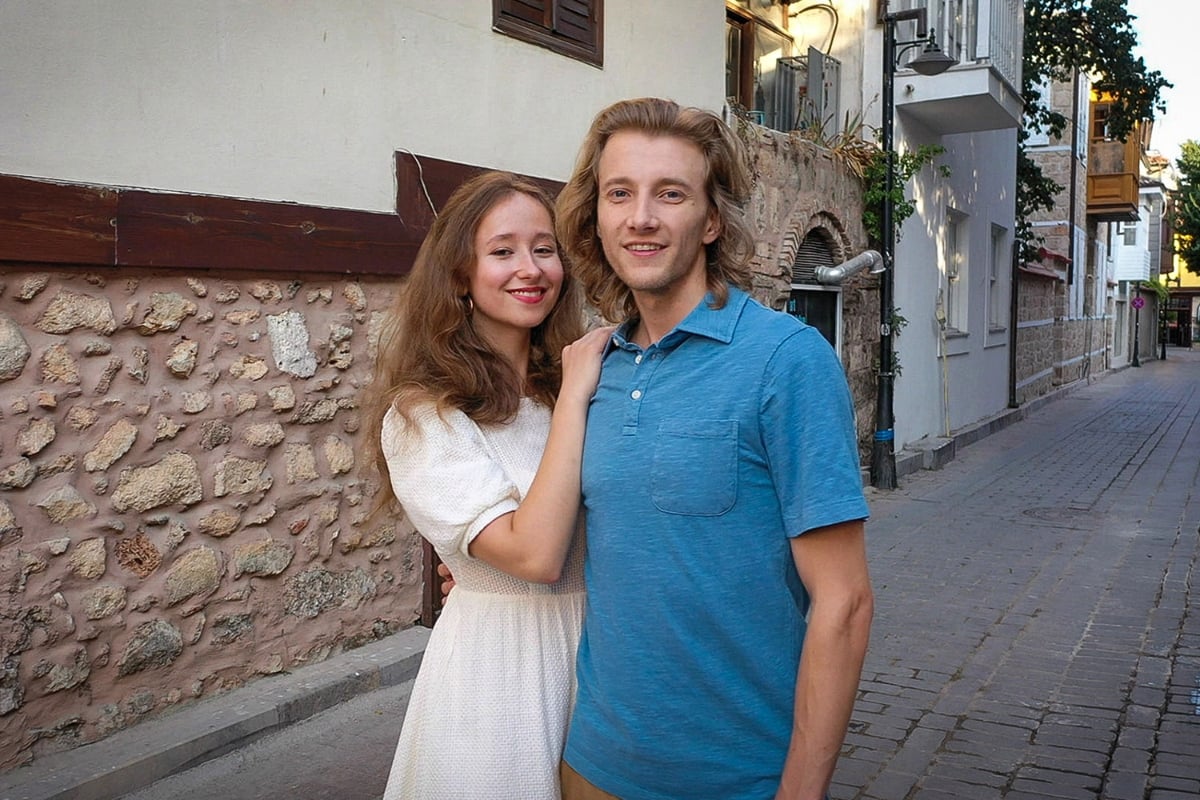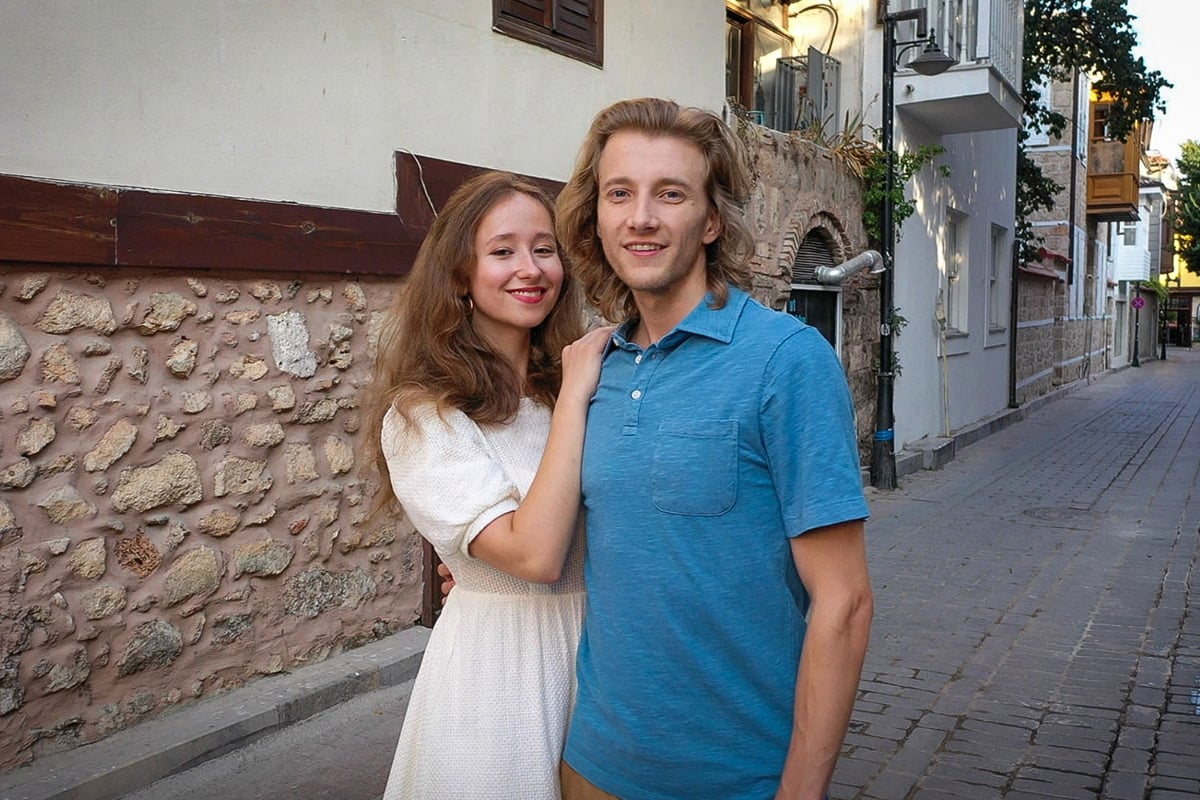 Steven and Alina met on a language app where Steven learned Russian, and Alina was learning English. After talking on the phone daily, they met up and spent two weeks together in person. Because of their instant connection and chemistry, the pair decided to spend the rest of their lives together. However, due to the Coronavirus (COVID-19) pandemic closing the Russian border, they plan to meet up and marry in Turkey. Since neither can travel to each other's countries, it's the only choice they have.
Alina reveals what made her fall for Steven
The first episode featured mostly Steven talking about his love for Alina. Now, in the sneak peek clip provided by ET, Alina can tell her side of this unique love story. Alina is a student who is currently studying Chinese Language and Asian politics. Alina likes to do makeup and body art for fun, which helps her express her creative side. After meeting Steven, everything changed for her. She is now planning to move to Turkey to be with him. She revealed that she would be taking a year off her studies at university to make this happen.
What made Alina fall in love so hard and so fast for Steven? She explained that it was an instant attraction, even online, "I was like, 'Oh, he's very handsome.'" Alina said one of her favorite qualities about Steven is his sense of humor. She said, "He was very kind and joked around a lot. I immediately felt strong connection." Giving up a year of studies, her family, and her life in Russia to be with Steven, it's obvious she loves him very much. "I love Steven and can't wait to reunite with him," Alina concluded.
What can '90 Day Fiancé' fans expect from Steven and Alina this season?
Due to the nature of the show, fans know that the two end up engaged and plan to get married as soon as possible. Since there are some shots of Steven and Alina meeting in the trailer for season 3, fans know that one way or another, they meet. Whether it is in Turkey or another third country remains to be seen.
However, not everything goes according to plan. The description that TLC provided, via People reads, "Once there, secrets of Steven's past and Alina's suspicions of infidelity begin to threaten their future together, and Alina questions if she truly knows the man she's about to marry."
Steven and Alina bring liveliness to this season, and fans cant wait to get to know this couple more. The young couple is faced with the question — is young love worth moving countries and getting married for? It will be interesting to see how Alina and Steven will finally meet.