'90 Day Fiancé: The Other Way': Ariela Defends Herself Online for Inviting Ex-Husband Into Her Home
90 Day Fiancé: The Other Way star Ariela Danielle is defending herself against the online haters as many fans don't understand how she could invite her ex-husband, Leandro, to stay in her home with her husband, Biniyam Shibre. This 90 Day Fiancé star is making a statement about how she feels about online criticism.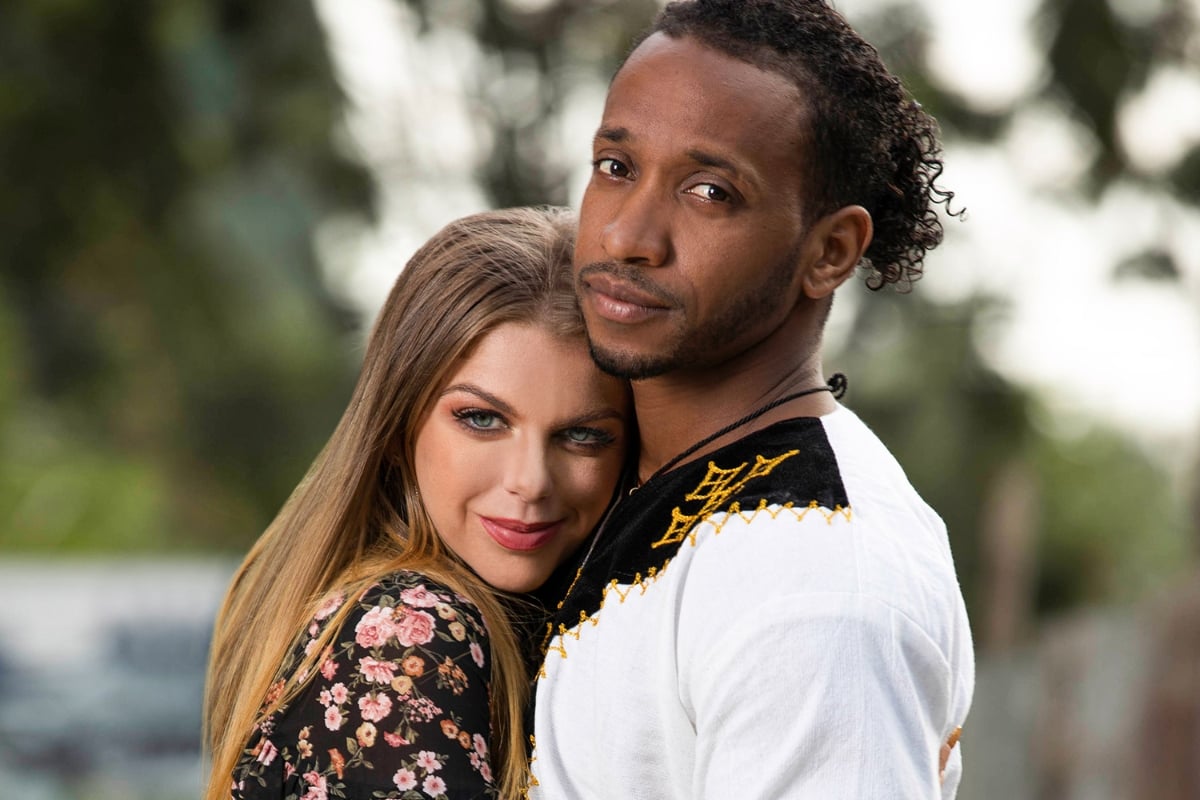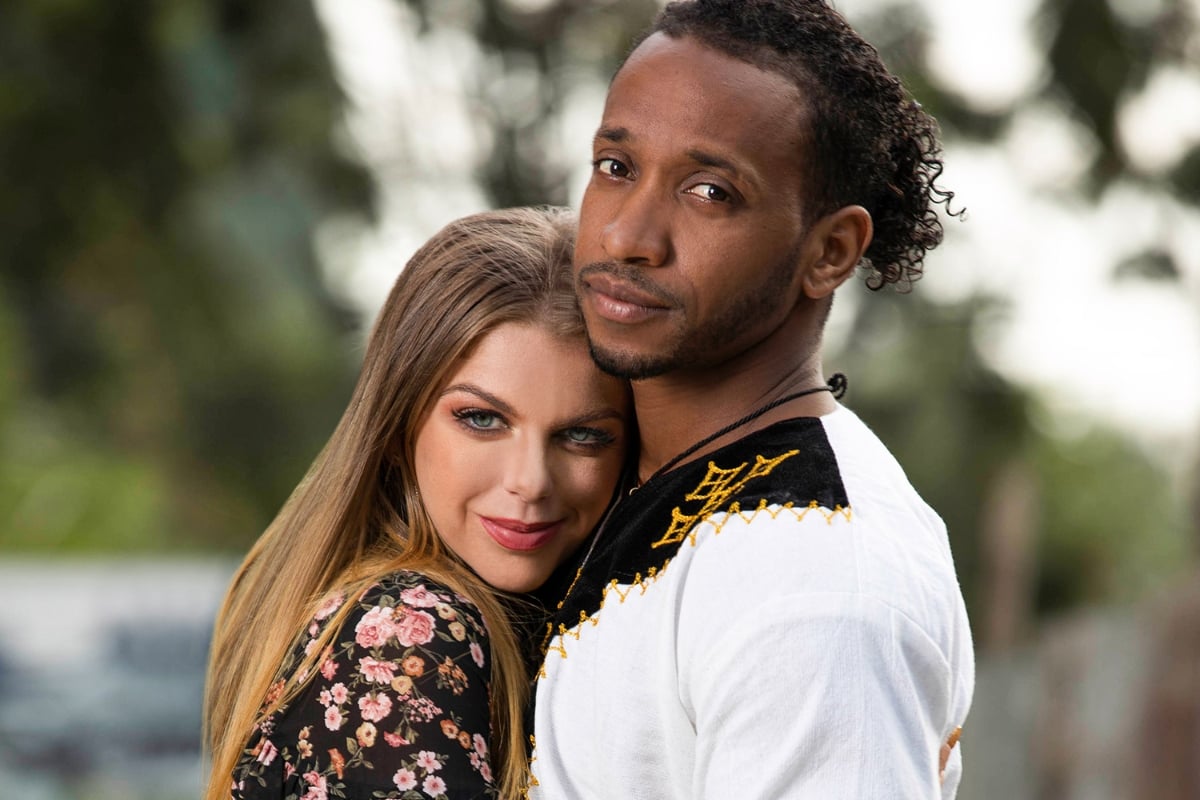 Aerila invites her ex-husband, Leandro to visit her and Biniyam's home in Ethiopia
90 Day Fiancé: The Other Way Season 3 teases plenty of conflict in Ariela and Biniyam's marriage. Their already rocky relationship is tested when Ariela invites her ex-husband of 10 years, Leandro, to visit her in Ethiopia. Later in the teaser, Biniyam is wrestling Leandro, and it appears Biniyam won.
Biniyam is seen overpowering Ariela's ex in a chokehold and Leandro taps out. While Biniyam may have beat Leandro in that match, he's still worried that Ariela will run off with him. In a new clip from season 3, Ariela is explaining to her friend that she gets lonely in Ethiopia by herself, and that's why she's happy that her "best friend" is coming to visit, meaning Leandro, not Biniyam.
Aerila defends herself against online haters
90 Day Fiancé fans were shocked to find out how close of a relationship Ariela and her ex-husband Leandro have. Naturally, people began commenting about how odd the situation is. Areia didn't respond to any of the haters' comments. However, one fan rushed to Ariela's defense on Instagram, writing that she knows how to have an ex as a best friend.
They wrote, "No way, y'all are not gonna come for @arieladanielle about this! Not only does she look GOOOORGEOUS this season.. buuut as someone whose ex of 12 years is now their ride or die best friend with zero romantic intent or anything close." Ariela responded to the supportive message, "Oh they are definitely going to come for me. But I know they just don't get it. And that's cool. They'd come for me even if I donated a kidney to a homeless kitten. Can't win with the internet."
What to expect from Ariela and Biniyam on '90 Day Fiancé: The Other Way' Season 3
Season 3 looks like there will be a lot of drama surrounding Ariela and Biniyam, largely thanks to Leandro's visit. However, other things are happening between Ariela and Biniyam that are much bigger than jealousy and exes. Everything changes when they find out their son, Avi, needs emergency hernia surgery.
Ariela decides they should take Avi to the United States for medical care. Biniyam is begging her not to go out of fear she will leave him as his ex-wife had with his first child. Also teased this season, Biniyam gives Ariela a serious ultimatum to save their relationship.
Current and past cast members have explained how difficult it can be to manage online hate. While fans might think they know the situation from the show, it's easily manipulated to make one person out to be wrong or the bad guy. Ariela has already been through one season, so she understands that she's not going to change people's minds on the internet.