'90 Day Fiancé: The Other Way': Does Armando's Father Know About His Engagement to Kenny?
The biggest concern in season 3 of 90 Day Fiancé: The Other Way for Kenneth 'Kenny' Niedermeier and Armando Rubio is that Armando's family won't be supportive at their wedding. Armando has faced a lot, coming out (again) and introducing Kenny to his family, only to be met with anger and embarrassment. The question on everyone's minds is, does Armando's father even know that he is engaged?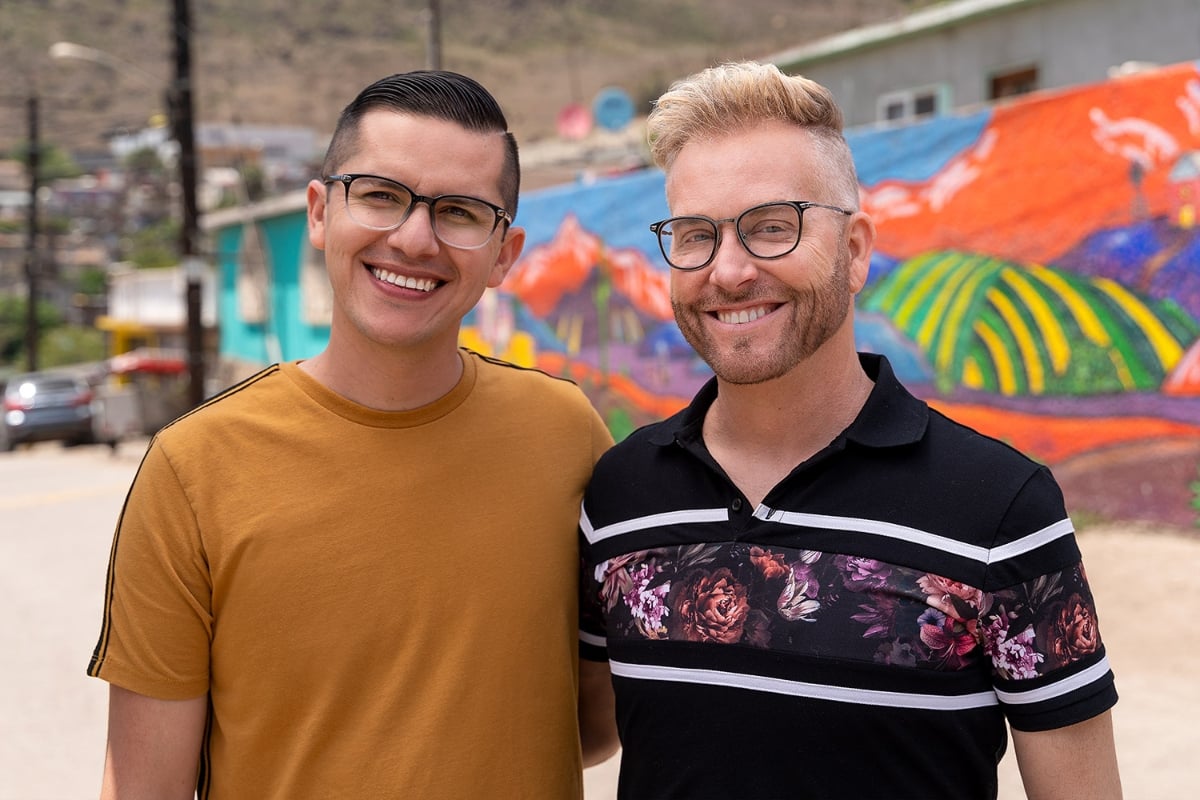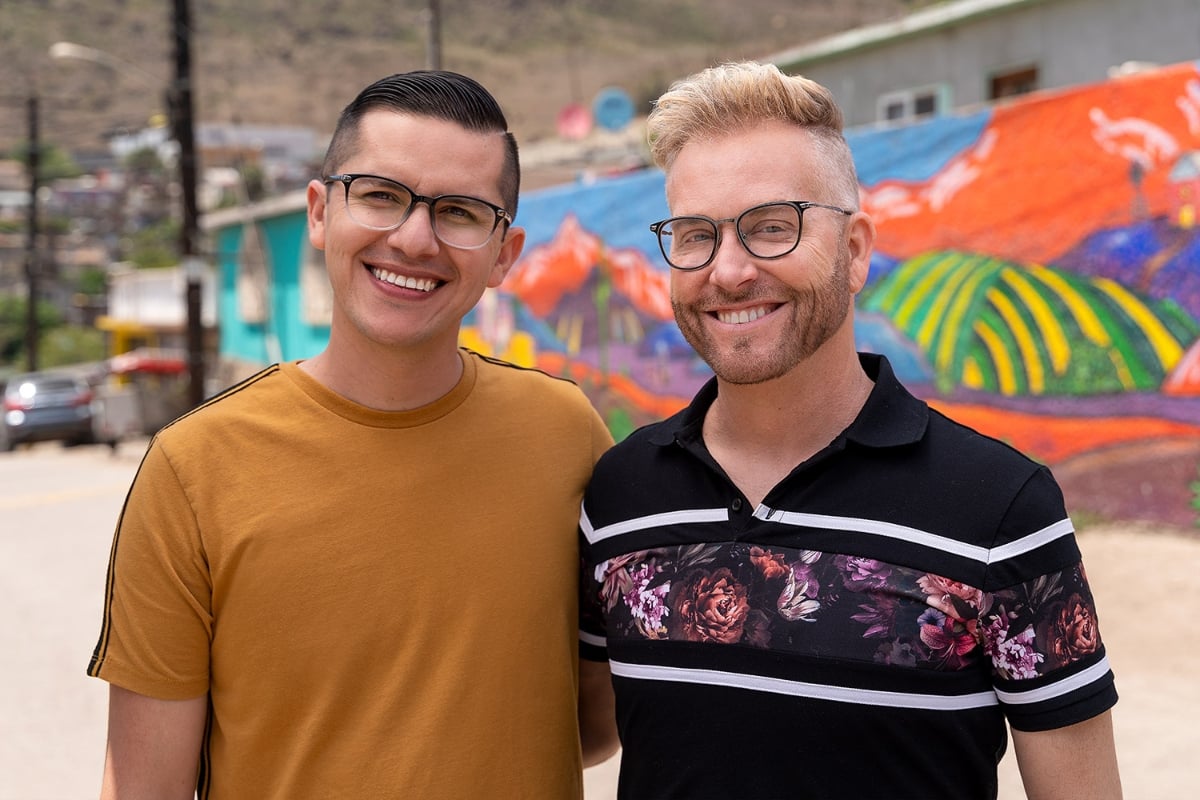 Armando told his family about his engagement, but not his father
Kenny and Armando, the first male gay couple featured in the 90 Day Fiancé history, got married this May in Baja, California, Mexico. 90 Day Fiancé: The Other Way Season 3 will document their journey down the aisle in season 3 of 90 Day Fiancé: The Other Way. Kenneth left his life behind in America to start over in Mexico with Armando. Though their love was easy, convincing the family was anything but that. Kenneth and Armando were faced with judgment for being gay, mostly by Armando's own family. They refused to beleive that he was gay, even after he came out to them a second time.
After meeting Kenny, they realized that Armando's sexual identity isn't up for discussion. The family was shocked when Armando moved him and his 6-year-old daughter, Hannah, to another town to live with Kenny. After a romantic beach proposal, Kenny and his daughters celebrated his and Armando's love. But Armando was anxious about how his family would take the news.
During a party, he decided to share his engagement with his family. The family's awkward silence basically told him how they felt about the news. His mother told him that he accepts it but wished Armando would have told her separately, first. She said that she would tell Armando's father. But during the season 2 Tell-All special, Armando's mom revealed that his father has yet to learn about Armando and Kenny's engagement.
Kenny asks Armando if his father knows about their upcoming wedding
In a clip from the upcoming episode (via Twitter), Armando is looking for wedding inspiration online with the help of his daughter. He's putting together a vision board for what he wants him and Kenny's big day to look like. Kenny walks in and sees what they're doing. That's when he asks about one of the biggest things, the guest list. This is a complicated issue for Armando because he doesn't know who will support their union.
Kenny says, "So have you started creating a guest list yet, on your end?" Armando replies that he is working on it next. When asked how many people he's thinking of inviting, Armando says, "Like a hundred". That's when the tone turns serious. Kenny asks, "What about your family's involvement? Are you still worried about talking to them about it in the first place?" Armando replies, "I don't worry about talking about it; I'm just worried about if they're coming or not." That's when Kenny asks him the million-dollar question, "Did your mom ever tell your dad?" Armando replies, "I never asked her."
Will Armando's father support him and Kenny's union?
After all this time, Armando's father might not even know that his son is engaged. Kenny tells Armando, "So the wedding isn't even on his radar." Kenny tells his fiancé that they're going to have to talk with his parents about this. Meaning that they will have to sit Armando's father down and tell him the truth if he doesn't already know.
Now, once they find out the whole truth, there is still the question of if they're going to show up at the wedding. Kenny is trying to remain hopeful. He tells Armando, "Hopefully, everybody is on board and will be supportive."
With everything so up in the air, maybe hope is the only thing that Kenny and Armando can cling to at this moment. 90 Day Fiancé: The Other Way fans hope Armando and Kenny get that big, beautiful Mexican wedding they are dreaming of, with Armando's parents in the front row.