'90 Day Fiancé: The Other Way': Armando and Kenny Are Season 3's Sweethearts
Kenneth' Kenny' Niedermeier and Armando Rubio have become the favorites of the 90 Day Fiancé: The Other Way Season 3 couples. In the midst of all of the drama, Kenny and Armando's unproblematic relationship is a breath of fresh air for viewers.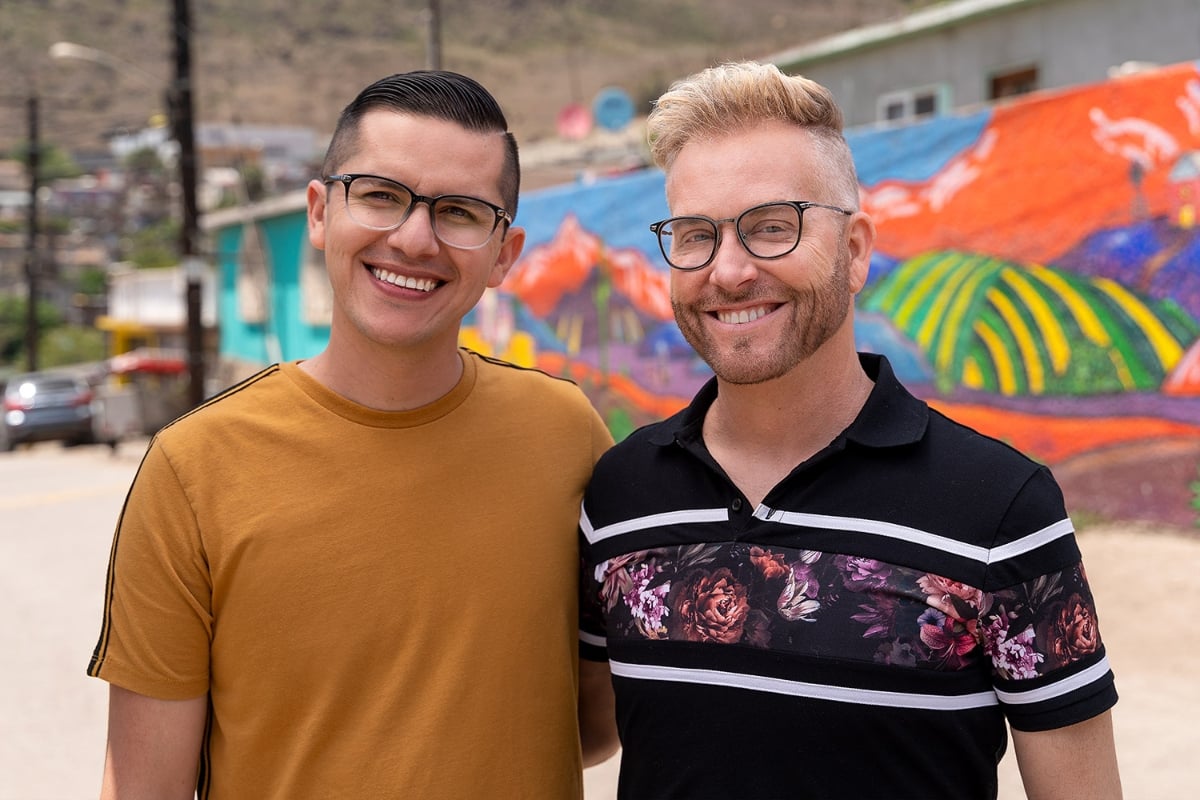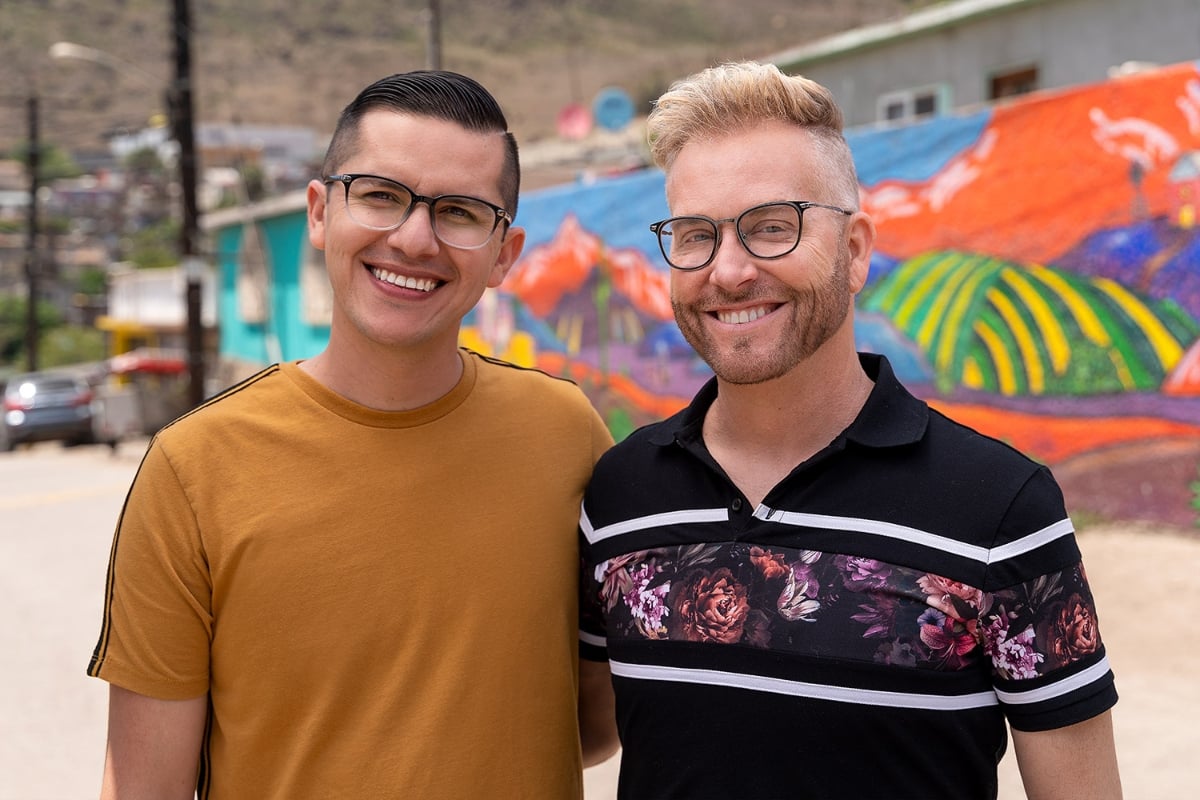 Kenny and Armando prepare for their wedding
After their debut on 90 Day Fiancé: The Other Way Season 2, Kenny and Armando spent the entire coronavirus (COVID-19) lockdown together in their home in Mexico. While the pandemic was hard on many couples, it brought Kenny and Armando closer than ever. While they're still dealing with the backlash from Armando's family, they've finally started planning their dream wedding.
Their season 3 storyline revolves around Kenny and Armando preparing for their big day. While Kenny might think that Armando's idea of a dream wedding is a bit "extra," they're both excited about their wedding. The biggest issue between this couple is that they don't know if Armando's father even knows that his son is engaged. Armando worries that his father won't accept it and that his family won't show up to the wedding.
They have become the sweethearts of season 3
Kenny and Armando have always been some of the most liked couples on 90 Day Fiancé: The Other Way. In comparison to the drama and arguing between the couples, this season, Kenny and Armando have become a breath of fresh air for audiences. This couple has definitely become the sweethearts of season 3.
So far, there have been so many sweet moments shown in season 3, which have given fans a glimpse of the love they have for one another. On the episode that aired on September 5th, Armando and his daughter, Hannah, go to the park, where they bring flashcards to teach Kenny some Spanish. The adorable family also brought along their small dog, Truffles, and their cat, Romero, with them on a leash.
'90 Day Fiancé' fans want more of Armando and Kenny
90 Day Fiancé fans call Kenny and Armando's story a much-needed palate cleanser. Many fans have said that Kenny and Armando are their favorite couple of the entire franchise, not just this season. On Reddit, many fans are expressing their hope that Kenny and Armando will continue to appear on the franchise.
Many fans were hoping that there would be a wedding special. However, it's unclear right now if that will happen or not this season. One fan wrote, "I adore this family so much! I wish they would have their own show." Could an Armando, Kenny, and Hannah spinoff be a possibility for the future?
While there is no 90 Day Fiancé without drama, there isn't a show without love either. This season, thankfully, there is both. Armando and Kenny have provided that wholesome love that made fans of the show in the first place. Now, audiences eagerly await to watch Kenny and Armando's dream wedding — fireworks, mariachi, and hopefully, their entire families.