'90 Day Fiancé: The Other Way:' Corey and Evelin Set a Date, but Is $50,000 Too Much for a Wedding in Ecuador?
In a new 90 Day Fiancé: The Other Way Season 3 clip, Corey Rathgeber and his fiancée, Evelin Villegas, begin planning their wedding. However, Corey is in for a shock when he realizes that Evelin hired a celebrity wedding planner and she wants to spend $50,000 on their nuptials. Is that an expensive wedding by Ecuadorian standards? Corey is worried he won't be able to give Evelin her dream wedding.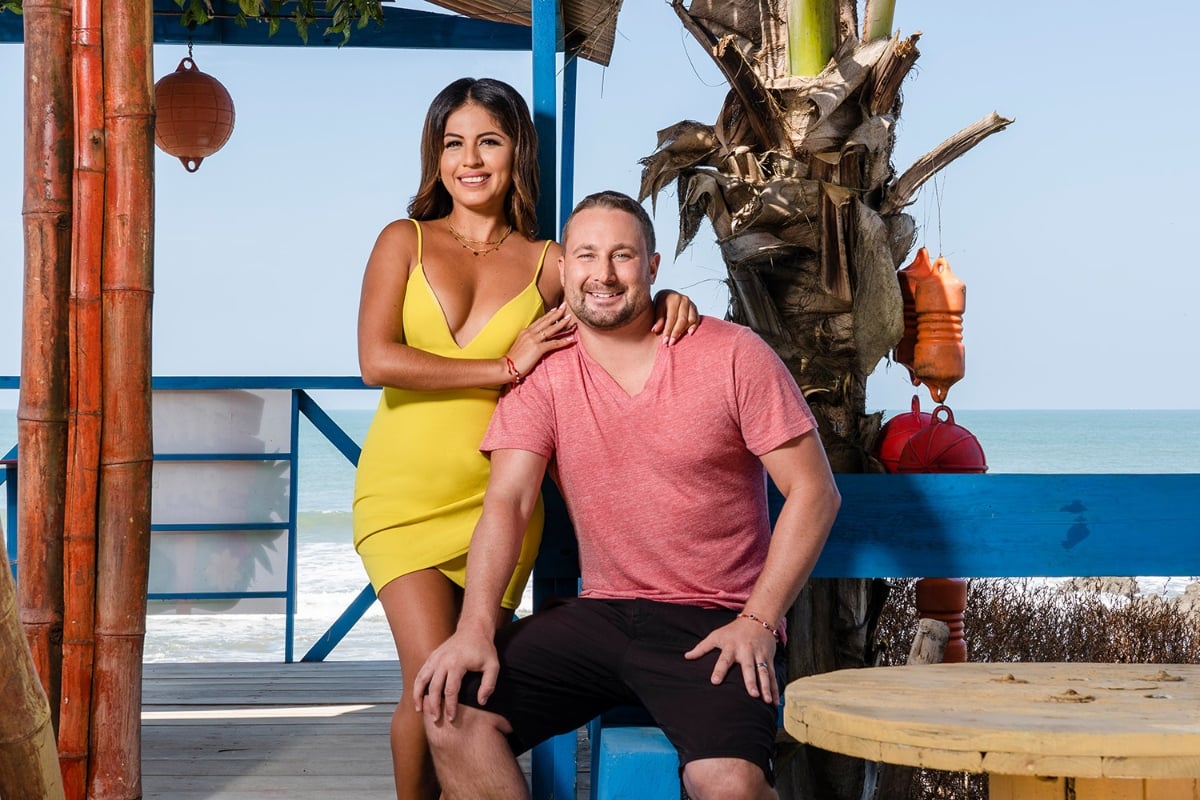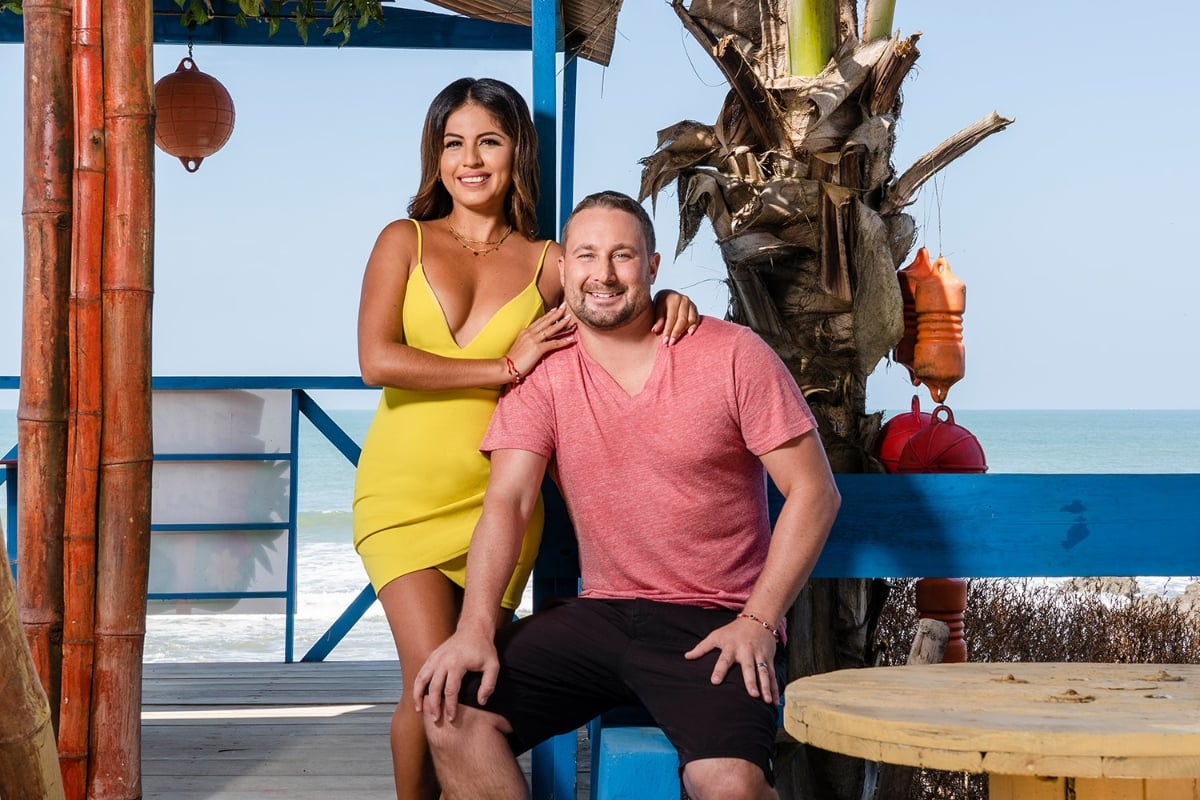 Evelin and Corey start planning their dream wedding
In the clip for the upcoming episode of 90 Day Fiancé: The Other Way, Evelin and Corey scout wedding locations with their celebrity wedding planner, Carolina Muzo. Evelin reveals that her wedding planner had "planned a wedding for Victoria's Secret angel." Muzo is checking out Corey and Evelin's beachfront property but quickly decides that their property won't be a good choice for a wedding.
Carolina says that having a wedding on the property is "not possible." She explains that there need to be designated spots for the ceremony, the cocktail hour, and the reception. She said that to cater to guests' needs, they'll need water, sewage, electricity, and, more importantly, more space. Her packages range from $26,000 to upwards of $50,000. Needless to say, Corey was shocked by the prices. He was hoping that 9,000 was the full wedding package.
Is $50,000 above the average price for a wedding in Ecuador?
Weddings aren't cheap. All around the world, people go all out financially to celebrating their love. How much does the average wedding cost in Ecuador? According to the blog Event Done, "An Ecuadorian wedding is definitely less expensive than an American. Sometimes, as cheap as half the price of an American wedding."
That being said, the average American wedding in 2021 costs around $30,000, according to Wedding Wire. That means that the average Ecuadorian wedding for 2021 should cost around $15,000. So is $50,000 or even $26,000 way above average for Ecuador? It definitely is and is even way above the average for the United States.
Can Corey afford to give Evelin her dream wedding?
According to Ecuadorian culture, it's custom for the groom and his family to pay for the wedding. Corey will be paying for the entire wedding, according to Evelin. Corey wasn't excited about the price. He told TLC cameras, "My brother had a wedding in the United States, it cost him $5,000. Ok? Don't tell me that we're going to spend fifty to sixty thousand dollars on a wedding in a third-world country."
Evelin tried to convince Corey, saying that Carolina is the "best" wedding planner and trusts her. Corey says, "I believe she's the best. With that kind of money, anybody can be the best." He admits in the interview, "I'm kind of freaking out right now because I don't know how I'm going to pay for this wedding." He concludes the clip, "I'm screwed, man."
Evelin must have known after hiring a celebrity wedding planner that the cost would be higher than the average wedding. It's going to be interesting to see how (or if) Corey manages to pay $50,000 for his wedding. By the looks of it right now, the wedding is the least of their concerns in their relationship after Evelin found out about his fling with Jenny in Peru.