'90 Day Fiancé: The Other Way': Kenneth Says Armando's 'Overthinking' Is What Causes Conflict in Season 3
Five months into their marriage, 90 Day Fiancé's Kenneth Niedermeier and Armando Rubio's relationship is stronger than ever. So where does the conflict come from during season 3 of 90 Day Fiancé: The Other Way? The stress of planning a wedding with two very different ideas of budget can be mostly to blame. However, Kenneth revealed that Armando's overthinking does cause some of the conflicts between them.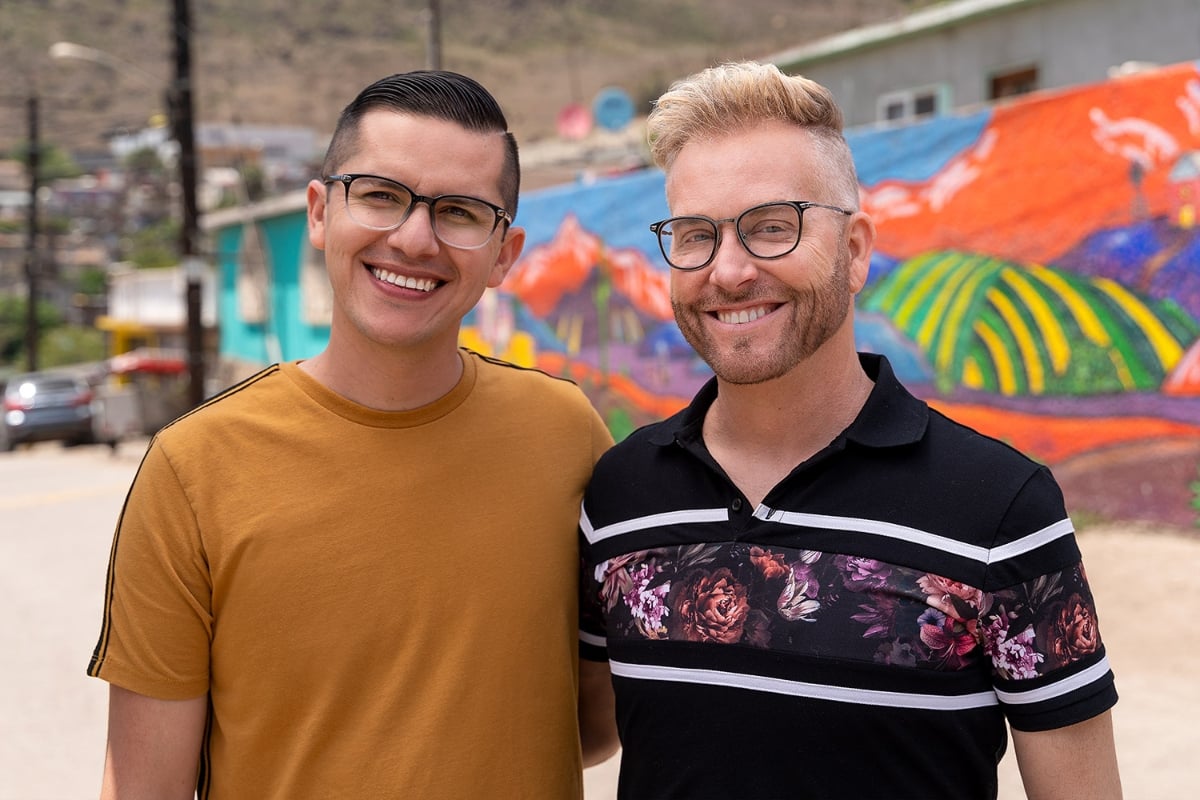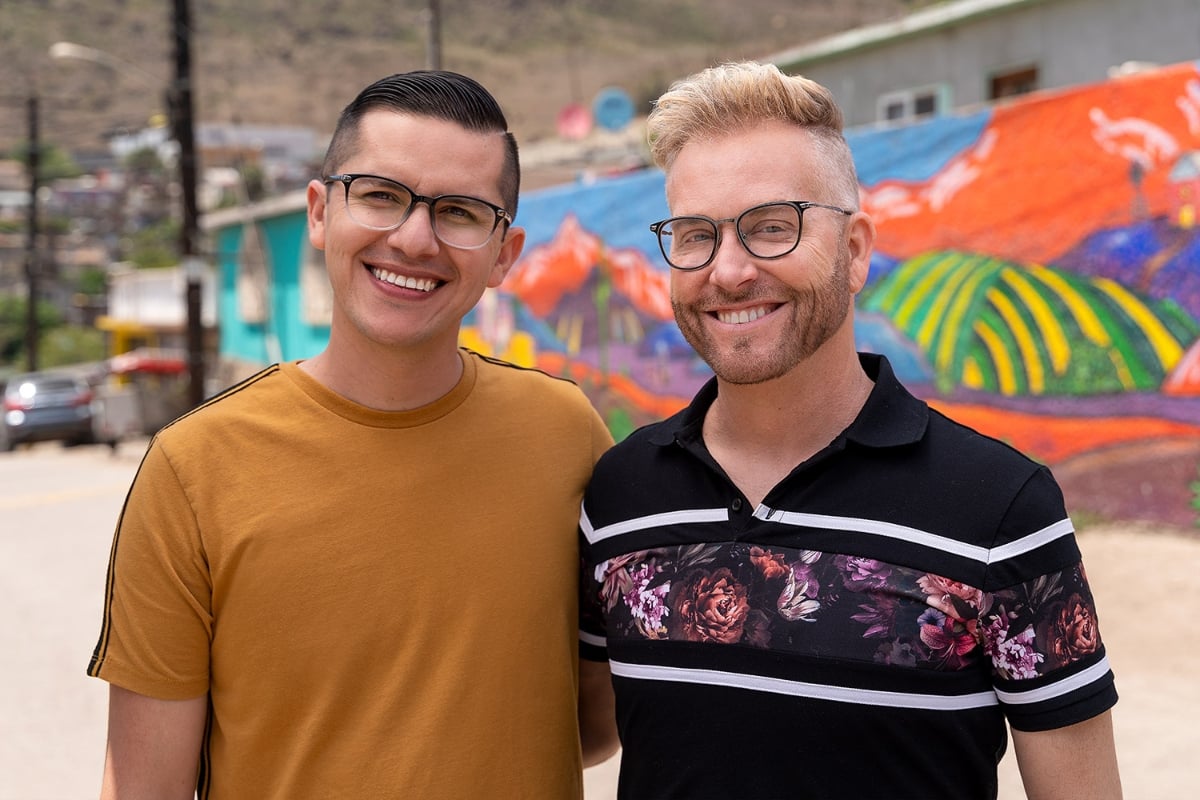 Kenneth and Armando's '90 Day Fiancé' Journey
The first (and only) male gay couple featured in the 90 Day Fiancé history got married this May in Baja California, Mexico. The road to matrimony will be documented in the new season of 90 Day Fiancé: The Other Way Season 3. In season 2, Kenneth went to great lengths to be with his then-boyfriend, Armando. He moved to Mexico to start his life with Armando. During that season, Kenneth and Armando faced prejudice for being gay with Armando's family refusing to believe him when he came out to them.
Armando had to tell his family that he would be moving in with his daughter and Kenneth in a new town. Armando's family was obviously shocked by the news and didn't realize just how serious they were as a couple. After Kenneth surprised Armando with a beach proposal and a ring, they celebrated with Kenneth's family. However, Armando's family didn't have the same reaction. It took some time for his family to come around to the idea of them getting married.
The conflict in season 3 is mostly caused by Armando's overthinking
Since it's already been made public that Armando and Kenneth tie the knot in 2021, many fans are wondering where the conflict will be coming from. In the teaser for season 3, Kenneth and Armando disagree over wedding costs and family drama. But Kenneth says a lot of the bickering comes from Armando's overthinking. He told People, "One thing about Armando, and some of this you'll see on the show, this season coming up, he's a big-time overthinker."
Kenneth explained, "He overthinks and analyzes everything to a fault. And he'll make the smallest thing into the biggest thing. Or he'll worry, worry, worry and I'm more like chillaxed."
He explained that it's still something they're both getting used to. Kenneth says that Armando is "try to chill out a little bit more and not worry so much." He said Armando's overthinking "led to a little bit of conflict here and there." He said fans will see that along with some jumping to conclusions that causes some issues.
Armando and Kenneth are married and more in love than ever
The couple spent the entire coronavirus (COVID-19) lockdown together in their home in Mexico. Kenneth said, "I always say this, I say if we can make it through quarantine, the pandemic, and plan a wedding, we were meant to be."
However, the couple was just happy to spend some time together instead of in two separate countries. Armando said, "We had a long-distance relationship, for so many years we wanted to be together, to come together, so when finally Kenny came the other way and came to Mexico it allowed us to get to know each other much more than just being on the phone for years."
He continued, "We had been long distance for about three or four years, so quarantine kind of made our friendship, our relationship, much stronger. We got to know each other even more and we came out more in love."
Now that they are finally in the honeymoon phase, they are waiting for travel to open up before they can go on their actual honeymoon in Switzerland. The two are excited for their future where overthinking can hopefully be a thing of the past.