'90 Day Fiancé: The Other Way' Season 3 – Meet the New and Returning Couples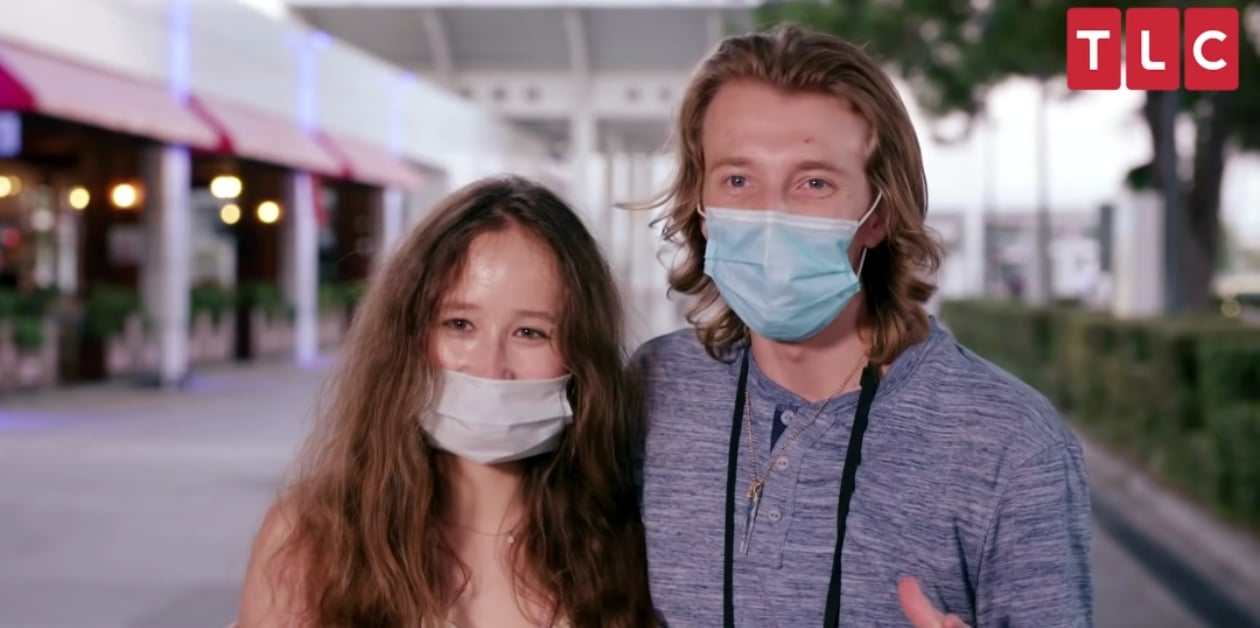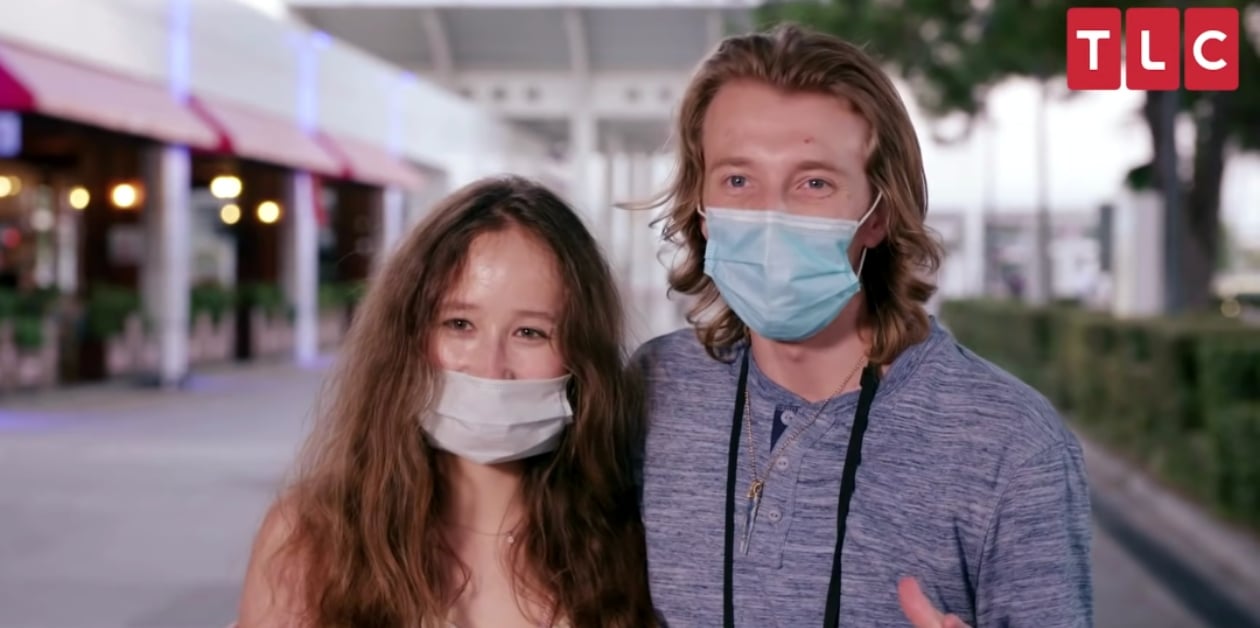 90 Day Fiancé fans are in for a treat with the 3rd season of The Other Way right around the corner! The new season of the spinoff is premiering this week. With four returning couples and two new ones, there's a nice balance of new and familiar.
Alina and Steven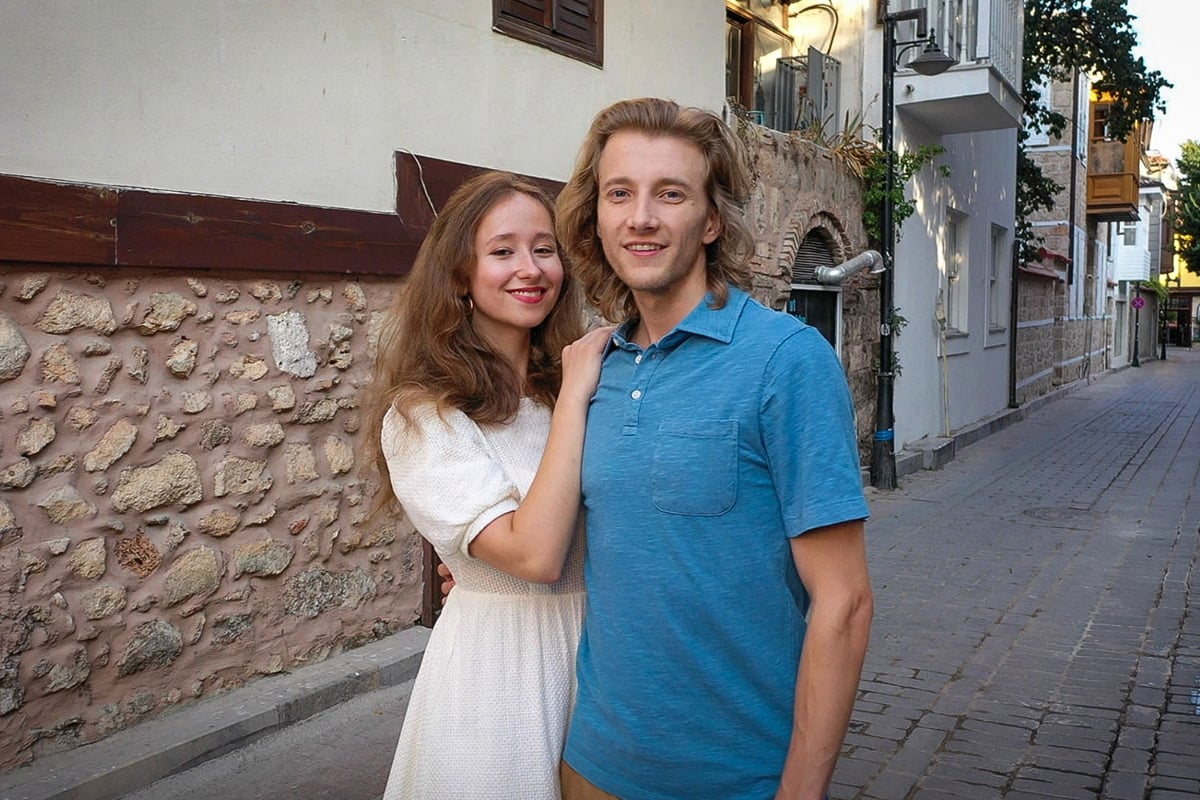 25-year-old Steven, a practicing Mormon from Salt Lake City, Utah, is traveling across the world in hopes of marrying his Russian bride-to-be, 20-year-old Alina. After meeting on a language app, the pair have decided to meet up and marry in Turkey. Due to the Coronavirus (COVID-19) pandemic shutting down the Russian border, this is their only choice left.
Ellie and Victor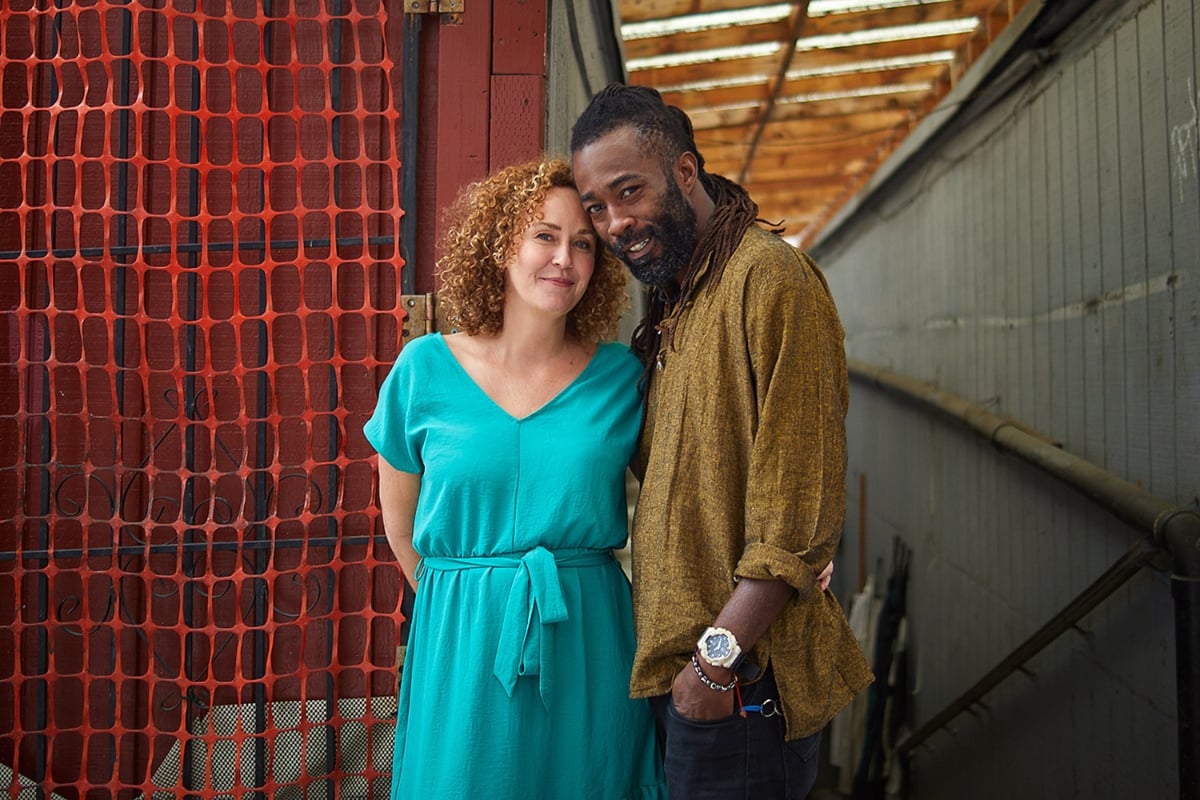 Victor, 38, fell for Ellie, 45, while she was on vacation to South America. After the trip, the two remained connected through long-distance dating for two years. Now Ellie has decided to finally take the chance and move to Victor's small Colombian island town, Providencia. Ellie knows she's trading her successful career and big city lifestyle for small town, island living.
Ariela and Biniyam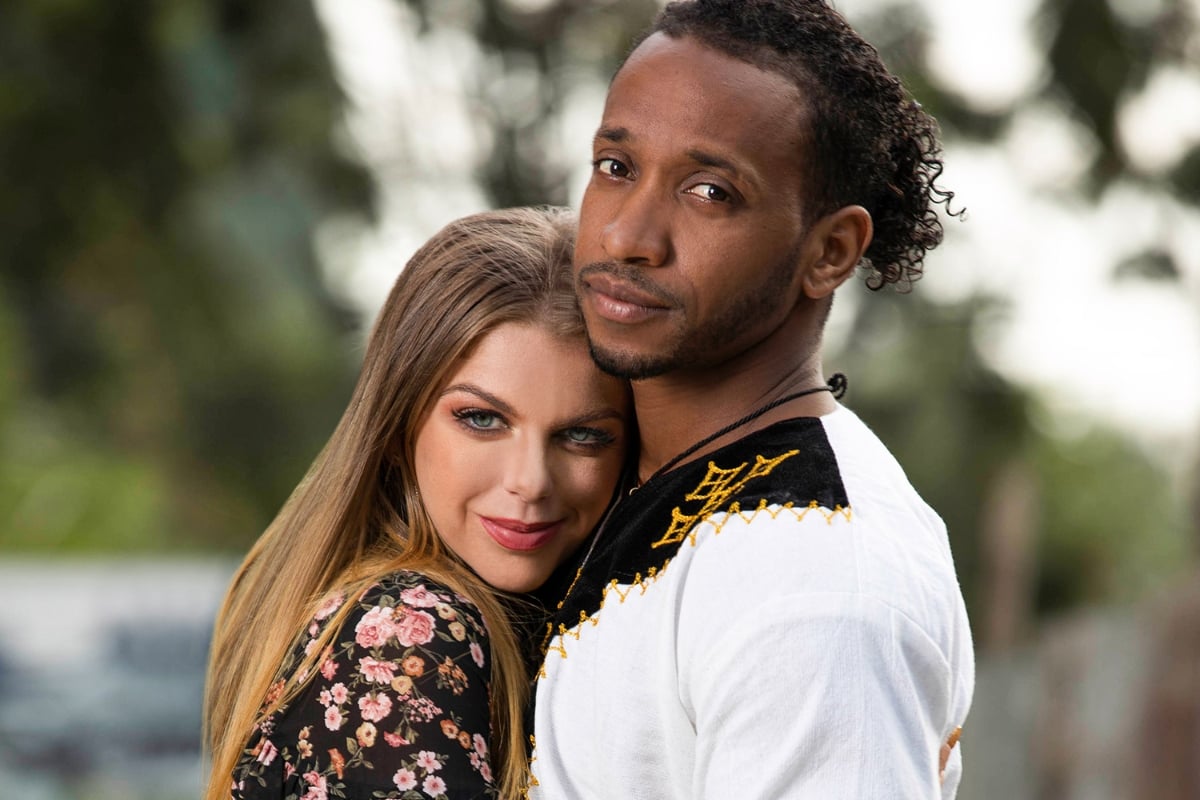 The first returning couple is 29-year-old Ariela and 31-year-old Biniyam. The Other Way fans remember this couple from season 2. It's been eight months since Ariela has given birth to their son, Avi, and they are still living together in Ethiopia. Their already rocky relationship is being tested again, as Ariela's ex-husband of 10 years, Leandro, is coming to visit this season. However, Biniyam thinks her ex is only coming to try to woo Ariela back. However, it seems the more significant concern is that their daughter Avi has to undergo immediate medical care in the US, so Ariela leaves alone with Avi to the US.
Armando and Kenneth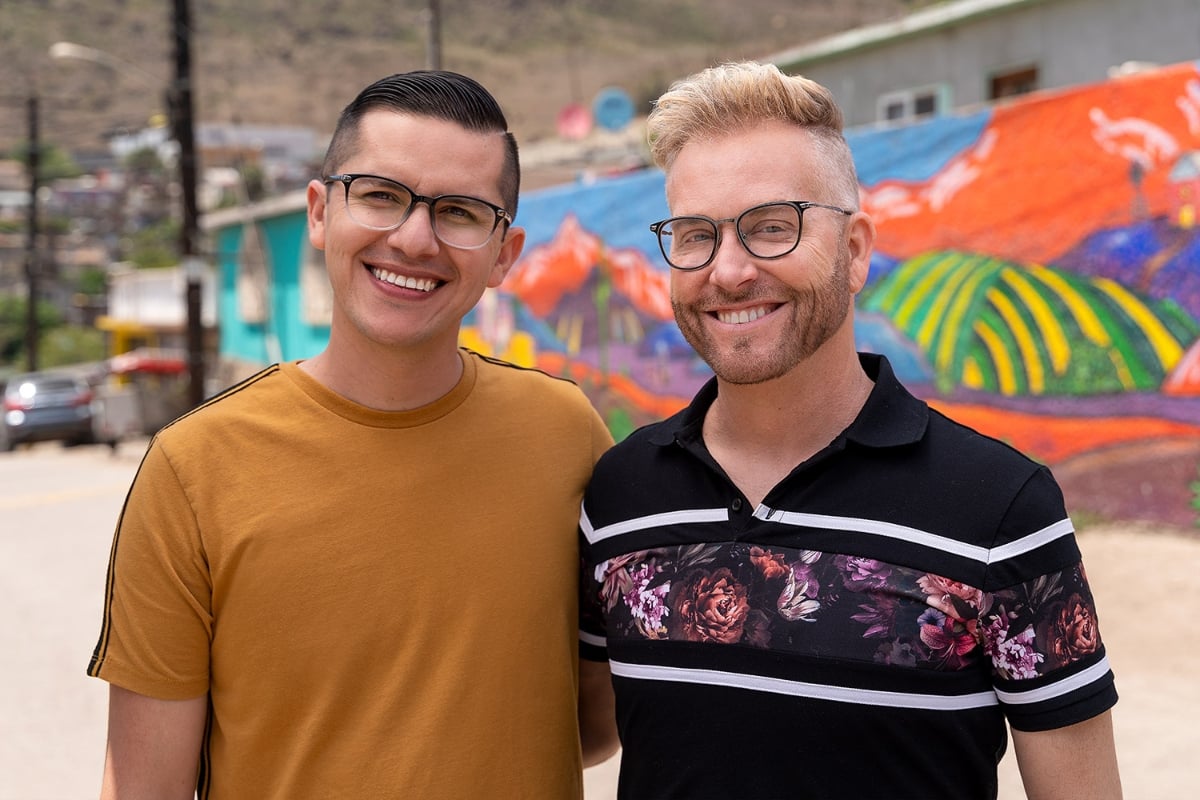 In season 2, fans watched as 58-year-old Kenneth and 32-year-old Armando made history as the first-ever gay couple on the show. Kenny moved to Mexico to be with his fiancé, Armando. After navigating family issues, cultural differences, and the struggles of moving to a new country. The only thing left for this couple is to get married. More than the wedding cost, the more pressing issue is the concerns about whether or not Armando's family will show up at the wedding and support them as a couple. Armando and Kenneth are excited about the future, especially the idea of bringing another child into their family, via adoption or surrogacy, to give Armando's daughter, Hannah, a younger sibling.
Corey and Evelin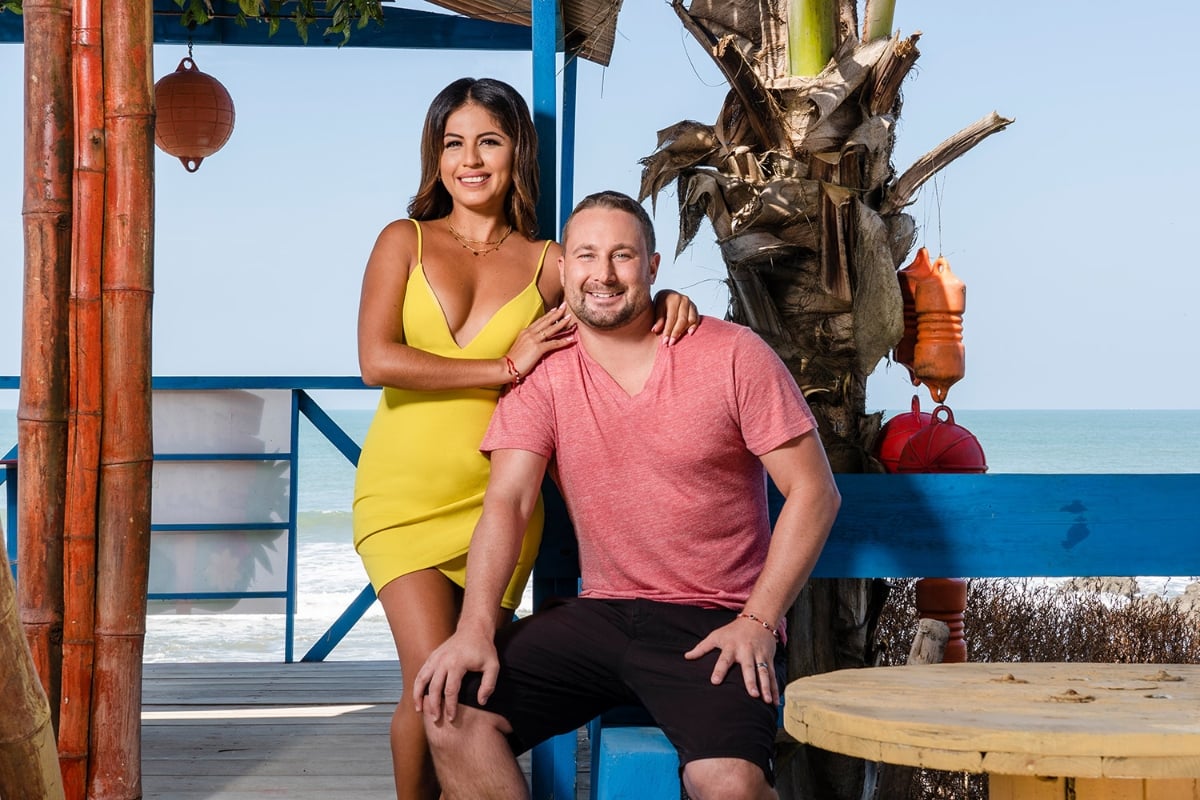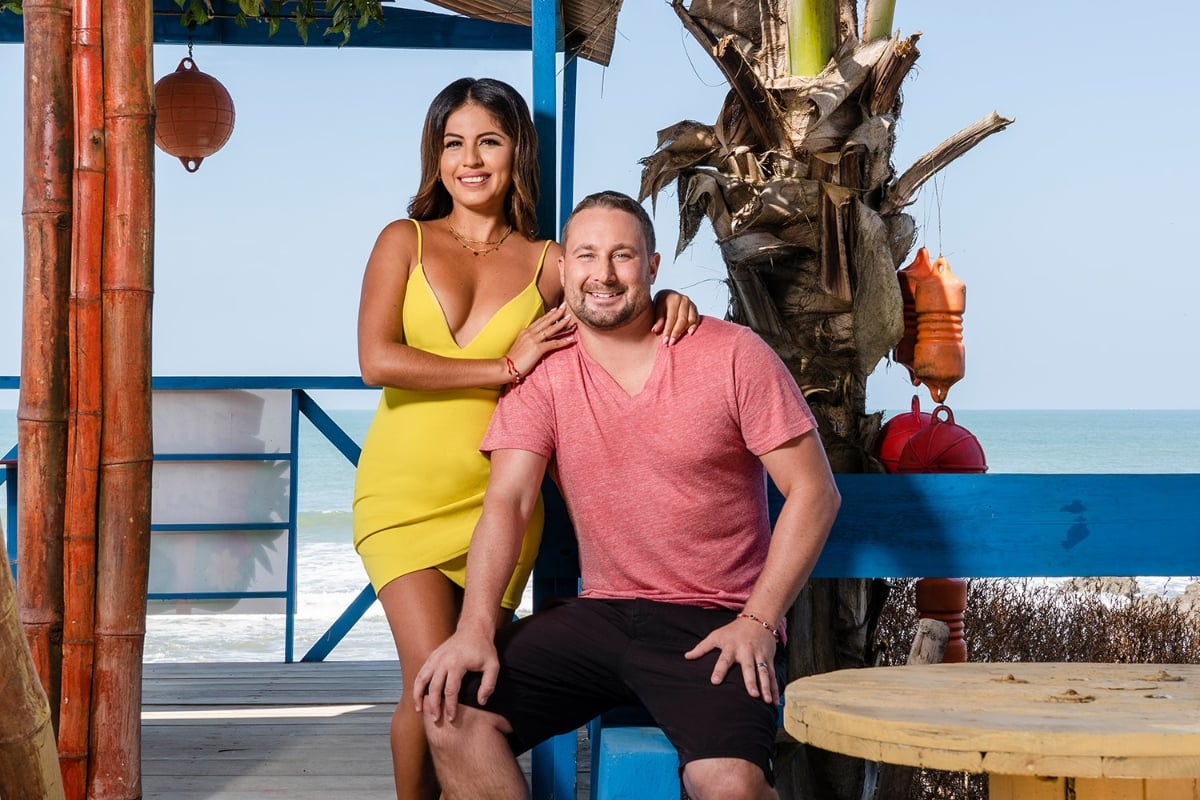 First appearing on the first season of The Other Way, Corey, 34, and Evelin, 28, are back. This time, they hope to get married. Corey up and moved his entire life to Ecuador to be with Evelin after they got engaged. However, it appears their relationship is on the rocks still, despite spending the lockdown together. At the same time, they attempt to rebuild their trust after Evelin broke it early on in the relationship. Now Corey is trying to prove himself after he hooked up with a woman in Peru while on a break.
Jenny and Sumit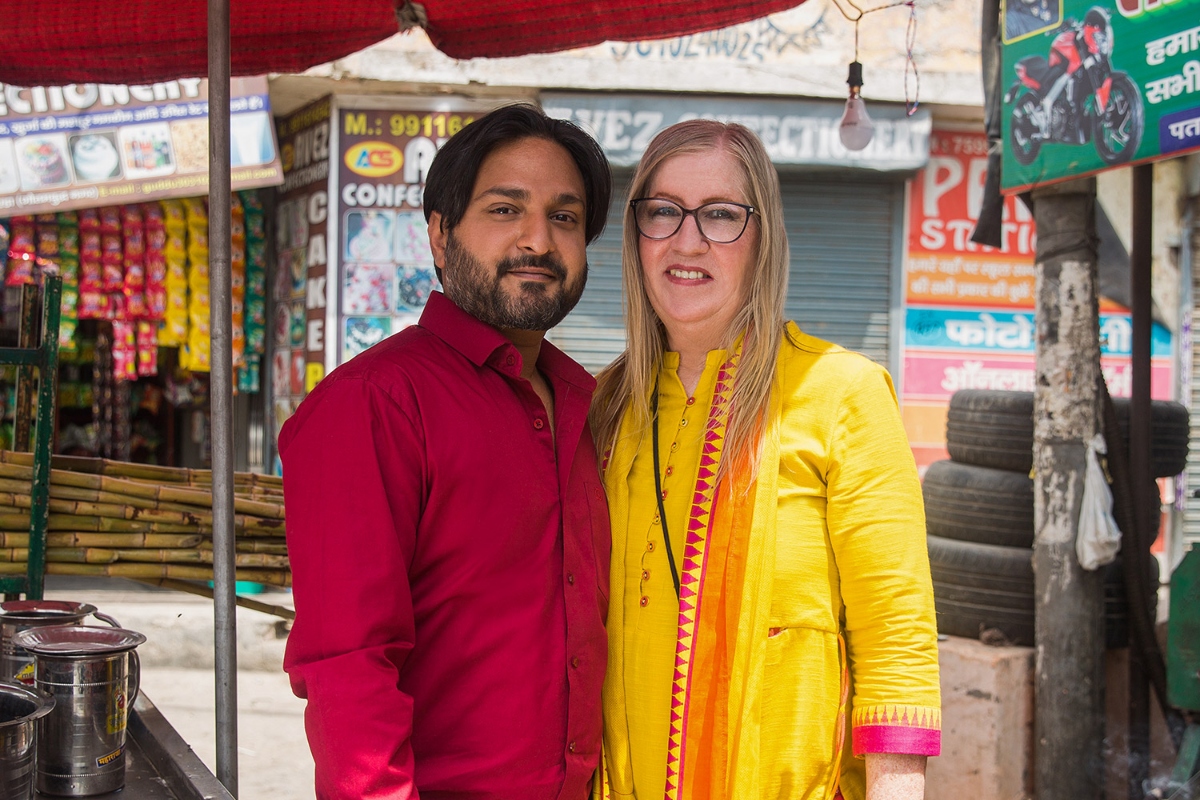 The OG The Other Way couple, 63-year-old Jenny and 33-year-old Sumit, have been sharing their emotional journey to marriage since season 1. After moving to India, then moving back to America, Jenny finally lives in India full time with Sumit. It's been a year since she's been living with Sumit, and still no wedding in sight. Due to the Coronavirus pandemic, her visa is extended. However, she knows that it will eventually be expiring. With Sumit's family pushing against their marriage, it seems that they're stuck again, unsure of the future, and unable to move forward.
The dramatic new season of The Other Way premieres this Sunday, August 29th, at 8 pm EST. Fans are excited to catch up with the four familiar couples and are eager to know the two new ones. It will be interesting to see where this season ends up and if any of the couples end up tying the knot.
RELATED: '90 Day Fiancé': Natalie Mordovtseva Is Spotted Filming in Florida With New Man