'90 Day Fiancé: The Other Way' Season 3: Sumit's Mom Moves In to Make Sure Jenny Is a 'Good Wife'
In the upcoming trailer of 90 Day Fiancé: The Other Way, Jenny Slatten is still attempting to convince Sumit Singh's family to approve of their unconventional union. 61-year-old Jenny is doing her best to show that her relationship with 32-year-old Sumit is purely about love. However, it appears that Sumit's mom, Sahna, is still not convinced and wants to move in with Jenny and Sumit to make sure that she's a good match for him.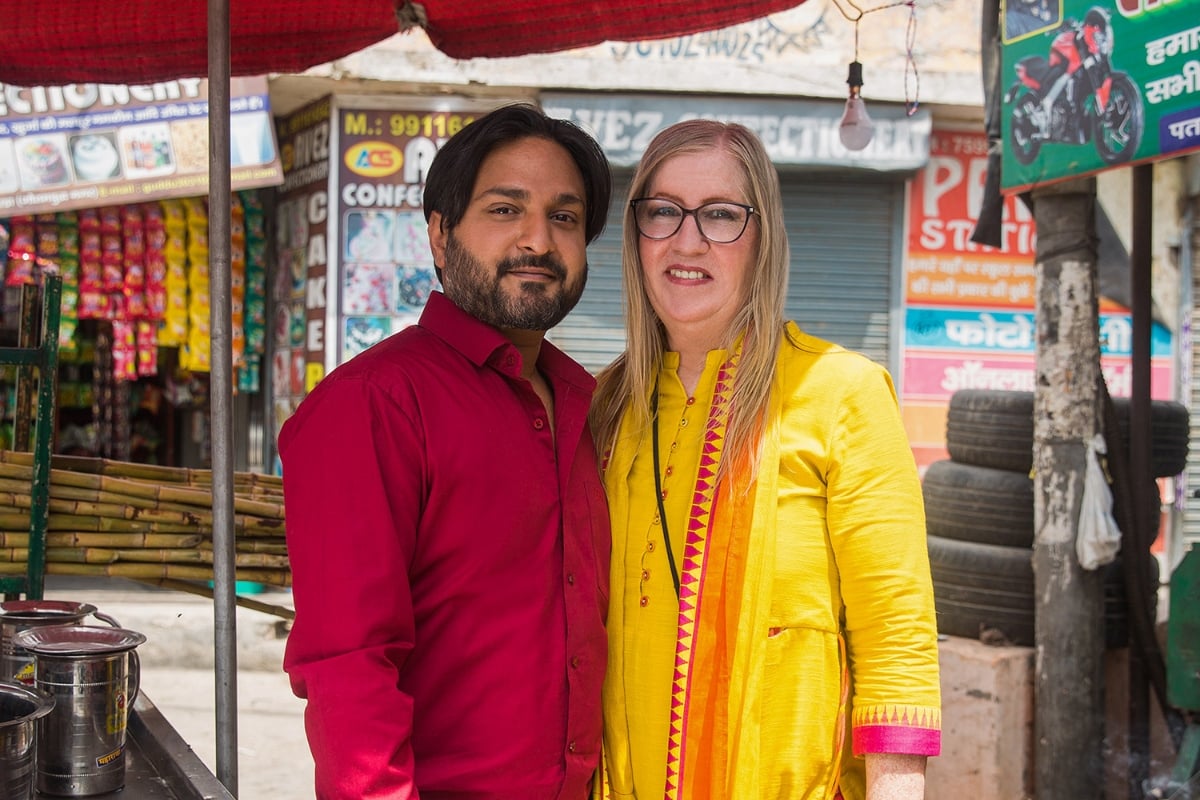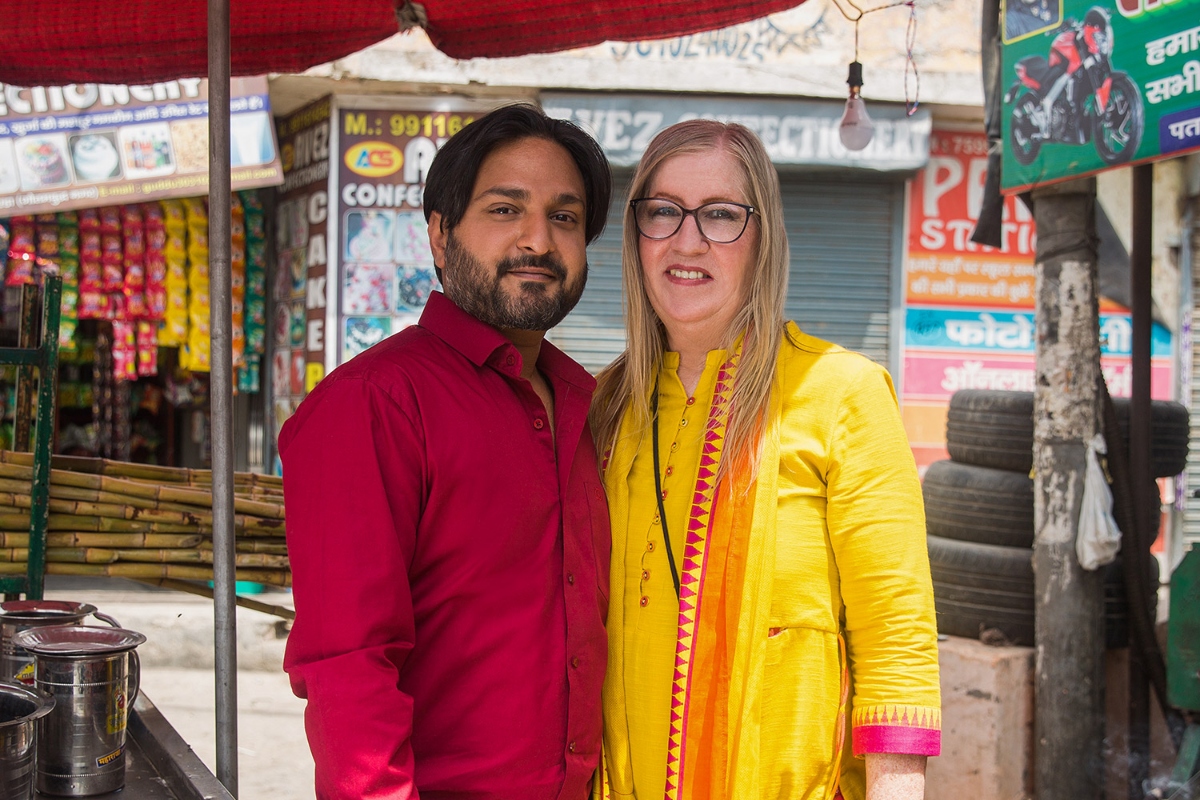 Sumit's Mother wants to live in their home to see if Jenny can be a 'good wife'
In Jenny and Sumit's latest interview, via ET, the couple revealed that while the relationship between Sumit's family and Jenny is still rocky, baby steps have been made. Sumit revealed that his mother wants to move in to make sure that Jenny is taking care of Sumit.
Sumit said, "This is the process we're kind of in-between, trying to convince the family, bring them together and all that and that's why my mom's going to come to our house and live together, and let's see." He explained that it's actually his mother who suggested moving in. He said, "This is her idea to come together and see how Jenny can be a good wife." Jenny added, "It's her idea to come live with us to see if I can take care of him or not.
Jenny lived with Sumit's parents before
As The Other Way fans know, Sumit and Jenny have been in a relationship over the past decade, and during that time, she visited India and even lived with Sumit's family before. Jenny revealed that they had a lovely relationship. But that's when Sumit's family forced him into an arranged marriage, which he kept secret from Jenny for many years. Due to the fact that Jenny made Sumit divorce his ex-wife that they arranged for him, the tensions are high between them.
Even though Sumit's mom is hesitant with Jenny due to the age gap between her and Sumit, Sahna is willing to give her a chance. Jenny seems hopeful, saying, "She loved me once, I'm pretty sure that she can love me again." She adds, "She just needs to give me a chance and come and live with us and see how we are. I think she'll come around. It's going take some work but I'm hopeful it will happen."
What does the future hold for Sumit and Jenny?
While the teaser for season 3 of The Other way shows a lot of fighting (and even some chair throwing) going on between Jenny and Sumit, it seems that their future looks hopeful. In regards to their family, Jenny says, "A lot has happened." The reltationship between Sumit's parents and Jenny has miraciously gotten better it seems. Jenny added, "Some improvements have been made. So now I'm just happy that at least everyone's trying."
Jenny made it clear that she's in this for the long haul and the only way she would leave is if Sumit chooses his family over her. They are hopeful that the next season, they will finally be married.
It seems like the biggest obstacle that Jenny is facing now is to prove herself to Sahna. While Jenny is by no means a traditional Indian daughter-in-law, she is willing to learn and adapt. If Jenny can get Sumit's mom on her side again, then there is no stopping Jenny and Sumit's love.
RELATED: '90 Day Fiancé': Jenny is Done With Sumit's Empty Promises