'90 Day Fiancé: The Other Way': Victor's Other Girlfriend Told Ellie About Him Cheating
On the premiere episode of 90 Day Fiancé: The Other Way Season 3, Ellie reveals that Victor had an entire relationship with another woman. Victor's other girlfriend asked Ellie to back off and that Victor had moved on from her. However, Ellie is still planning on moving her whole life to be with him, despite his deception.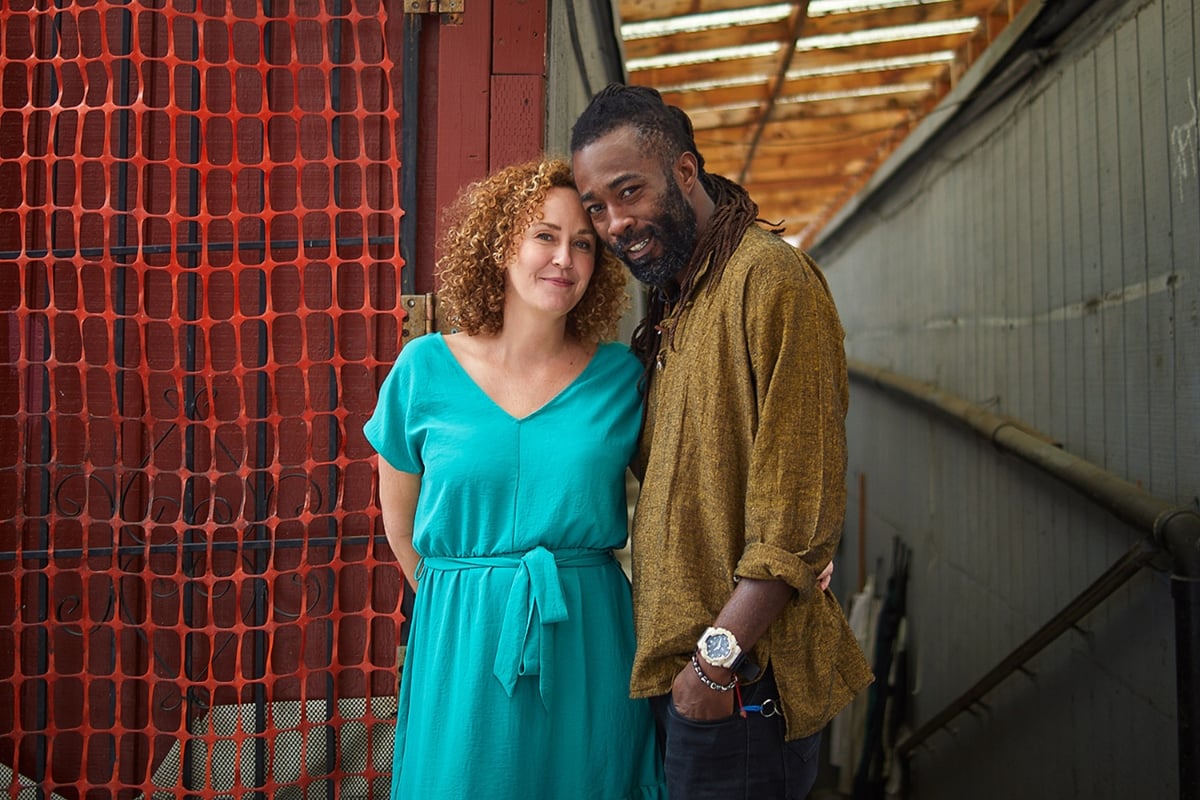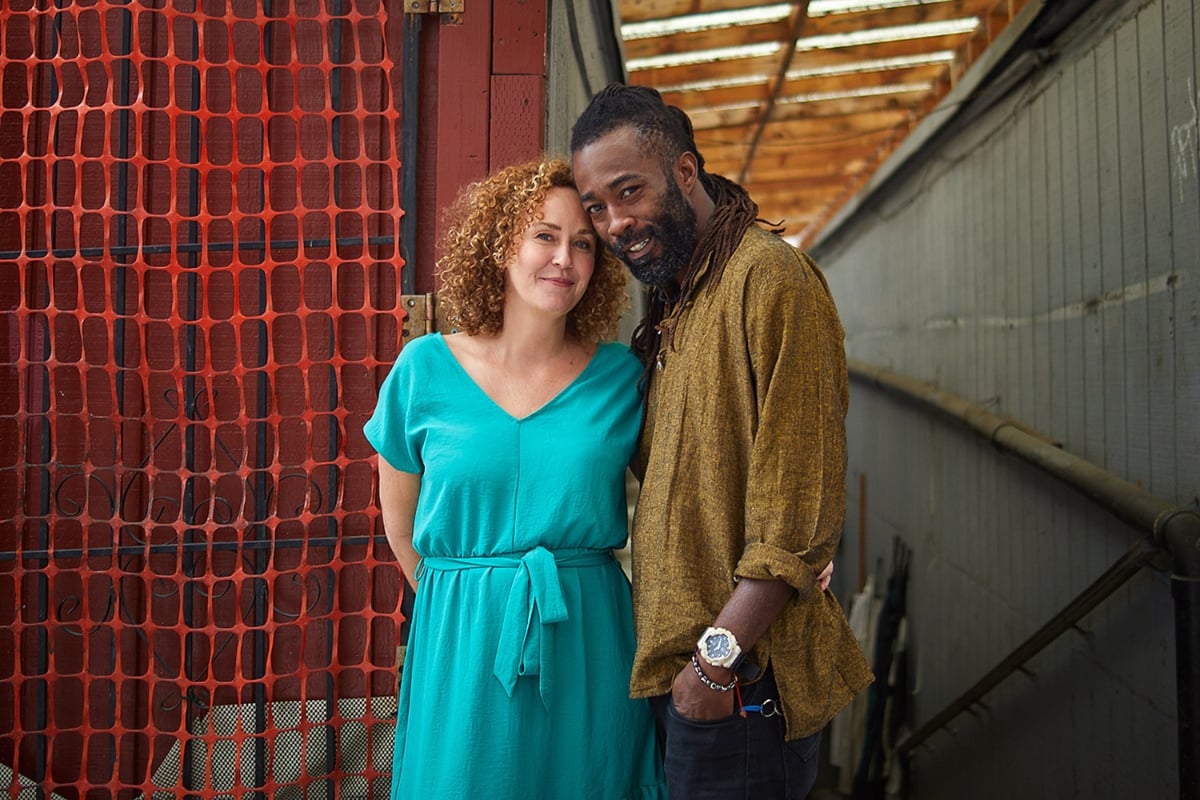 Ellie is giving up her life in Seattle for a chance at love with Victor on '90 Day Fiancé: The Other Way'
It was nearly love at first sight when Ellie met Victor on the Caribbean beaches of Providencia. 45-year-old Ellie was backpacking around with her friend in South America when she saw Victor on the beach. She was captivated by his smile and described their connection as "immediate chemistry and tension." Victor made her a Pina colada, and the rest is history.
After two years of serious long-distance dating, Ellie decided to give up her successful pizza business in Seattle, Washington, for small-town island living with Victor in Providencia. Ellie is packing up her belongings and is preparing for the risky move.
Ellie found out about Victor's affair by his other girlfriend
On the 90 Day Fiancé: The Other Way episode that aired Sunday, August 28th on discovery+, Ellie reveals that her and Victor's romance has had quite a few ups and downs. She revealed that her 38-year-old boyfriend was two-timing her with another woman.
Ellie said, "Seven months ago, I found out that Victor was cheating on me." She continued, "The girl he was with actually messaged me and told me." She explains that this wasn't just a random hookup. She said, "They had an entire relationship."
The message on the screen reads: "Hey, May be you warry why Victor (Baba) don't chat you anymore. Easy. He is my boyfriend and he living in my house in Providencia. You chat a lot before how you miss him and how you can not wait to see him. Enough. I'm tired of it already. We are in Love and I don't want any one him ex girlfriend to disturb us. Quarantine – all of the time we stay at home. Sex, love, cook and many more. Victor he is a good boy and he doesn't want to hurt your heart, so someone had to inform you! Its life."
Ellie's friends don't trust Victor
During her chat with her friend, Hiromi, six days ahead of her big move, she revealed her concerns about whether or not Victor is trustworthy. Hiromi is making it very clear that she's not happy about her move. She tells Ellie that the extent of things she's willing to do for this guy is "extreme and a little crazy." Hiromi doesn't trust Victor's intentions because he cheated and lied to Ellie for a long time.
Hiromi tried to remind Ellie of how angry she was when she found out about Victor's affair. Ellie said, "Initially, when I confronted Victor about it, he completely denied everything." She received more information from Victor's other girlfriend. She said, "She was sending me photos and screenshots of their texts. And after that, he stopped denying it." Ellie said that while Victor may have fessed up to cheating, he put most of the blame on his lover and making excuses. Ellie said that she did break up with Victor after the affair, but he kept contacting her with apologies. She said she's forgiven, but she's not forgotten.
Most of the 90 Day Fiancé: The Other Way audience agrees with Ellie's friend, Hiromi, about not giving up her entire life for a man who has lied to her. However, it seems that the ball is already in motion, and there's no way for Ellie to stop what she's already planned. It's going to be interesting to see if Ellie and Victor can make it as a couple or not, given how deceptive Victor has been in the past.