'90 Day Fiancé: The Other Way': Who Is Ariela's Ex-Husband, Leandro?
90 Day Fiancé: The Other Way Season 3 started with a bang when Ariela revealed to her fiancé Biniyam that her ex-husband, Leandro, will visit their home in Ethiopia. Season 2 of The Other Way did not really give much information about Ariela and Leanadro's 10-year-long marriage. However, this season, Leandro is a huge part of Ariela and Biniyam's storyline. So, who is Leandro?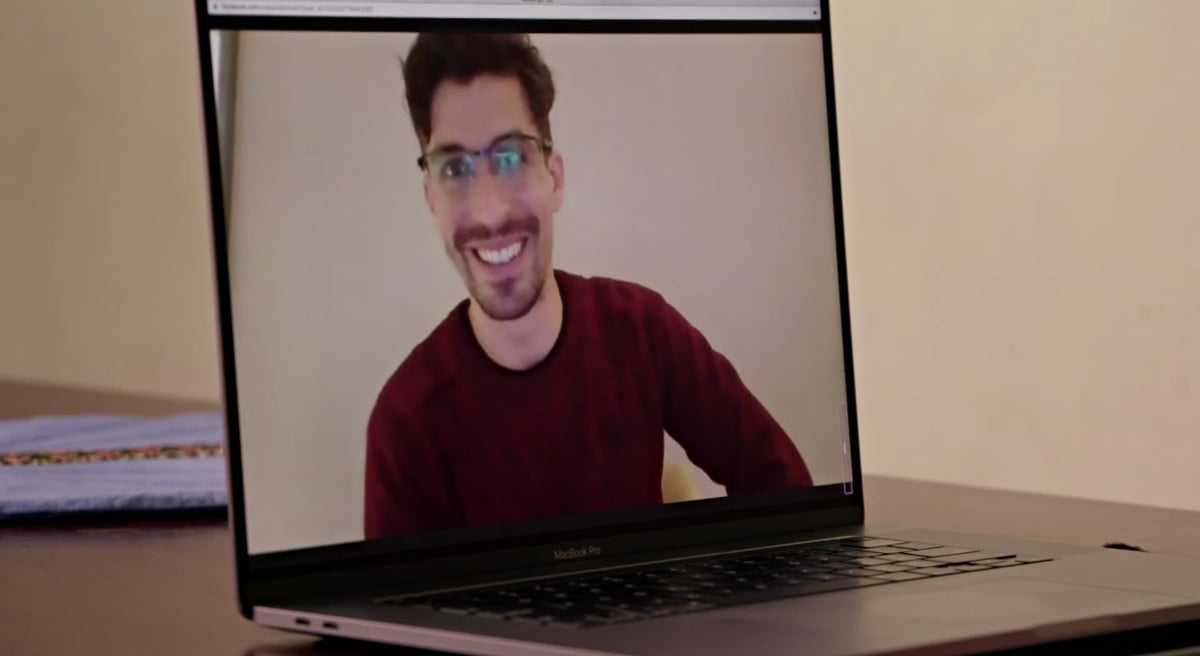 Ariela invites Leandro to stay at her and Biniyam's home in Ethiopia
On the premiere episode of 90 Day Fiancé: The Other Way that aired on August 28th, Ariela told Biniyam that her ex-husband, Leandro, would come to visit. She dropped the bomb that he will also be staying in their home with them. Clearly, Biniyam and his sisters, Wish and Mimi, weren't happy about the news. They said that it goes against traditional Ethiopian culture and that exes should stay in the past.
However, that hasn't deterred Ariela from having Leandro come and stay with her. She told her nanny that Leandro was her "best friend" and that she couldn't wait to see him. Ariela talks to Leandro often and even called him on video calls. She said she calls Leandro crying when she and Biniyam were having problems in their relationship.
Who is Leandro?
So far, all audiences know about Leandro is that he and Ariela were together for 10 years. Ariela married him when she was only 19 years old. They met while Ariela was traveling to Leandro's home country of Argentina when she was 17-years-old. According to Ariela, the two divorced in 2018 because Ariela wanted to travel, and Leandro wanted to pursue his doctorate. Ariela told TLC cameras, "I was young and immature, and I definitely rushed into a responsibility that I wasn't ready for."
Upon further investigation, Leandro's full name is Leandro Fosque. His full name can be seen next to a clear photo of him in the directory of graduate students at Indiana University Bloomington. According to Research Gate, Leandro has a Master of Science at IUB and is part of the university's Department of Physics. He has published two scientific publications. One of which was published in March of 2021, titled "Evidence for Quasicritical Brain Dynamics." Other than his academic and professional success, he's low-key and has no social media accounts.
Leandro lives in the United States
It's a shocking revelation to find out that Leandro is actually living in the United States. Fans assumed that he would be pursuing his education and living in his home country of Argentina. However, it appears he's currently living in Bloomington, Indiana, where IUB is located. Ariela revealed that she brought Leandro to America on a spousal visa. This could be why she cannot file again for Biniyam to come with her to America.
Regardless, this information further confirms what Biniyam's sisters said about Leandro's visit with Ariela in New Jersey. Mimi told Ariela, "I hear about what happened at New Jersey, so tell your man." She says that Ariela visited Leandro behind Biniyam's back. Mimi said, "They were together in one house, alone." Then, Biniyam's other sister, Wish, confirmed, "You told me he stayed in your house alone, and you was five months pregnant or four months pregnant."
After Ariela divorced Leandro, she booked a flight to Ethiopia because the flights were cheap. She ended up falling in love with Biniyam fairly quickly during her travel. Then after only 3 months, she was pregnant with their baby boy, Avi. While some fans think that Ariela still has feelings for Leandro, seeing how this season plays out will be interesting.
RELATED: '90 Day Fiancé: The Other Way': Ariela Defends Herself Online for Inviting Ex-Husband Into Her Home