'90 Day Fiancé': Paola Mayfield Goes Full Villain, Hangs With Jonny Fairplay At Wrestling Match
'90 Day Fiancé' star Paola Mayfield recently had her wrestling debut, and she took a photo with none other than 'Survivor' villain Johnny Fairplay.
90 Day Fiancé star Paola Mayfield remains one of the more controversial members of the cast — many vew her in a villainous light, especially given her endorsement of fringe conspiracy theories and her COVID denialism. Now that she's entered the wrestling world, her status has only grown, especially given the company she's keeping. The TLC star was spotted with none other than Jonny Fairplay, one of Survivor's most infamous villains. Perhaps Paola Mayfield is simply buying into the role of heel.
'90 Day Fiancé': Paola Mayfield makes her wrestling debut as Paola Blaze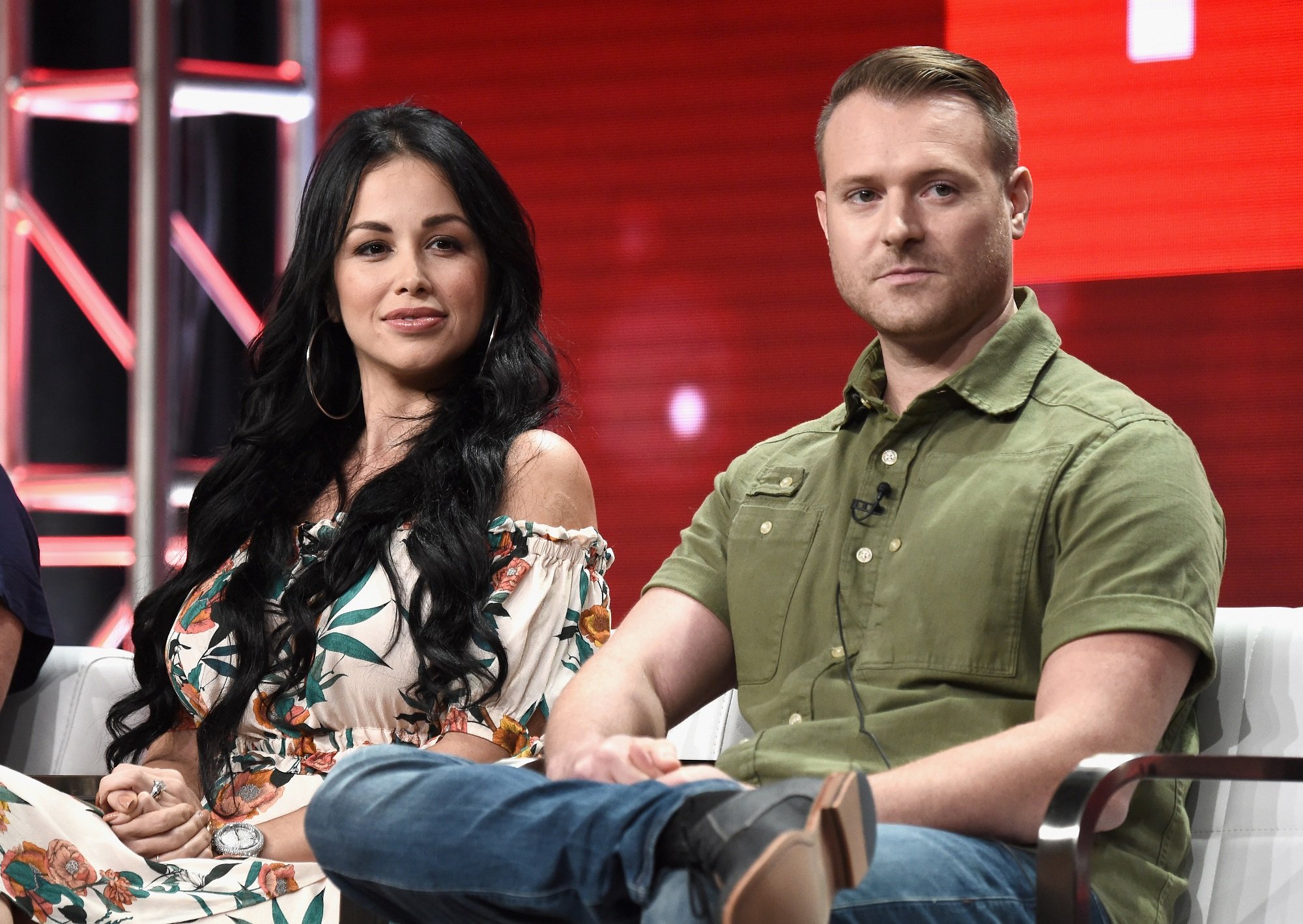 90 Day Fiancé star Paola Mayfield originally wanted to pursue modeling and acting, but it seems she's transitioned to wrestling instead — something that does seem to include a little bit of both. 
"The Moment is here. Meet Paola Blaze, your new favorite wrestler. I've been waiting for this moment for so long! I can't believe in a couple of days, on May 1st, I will be making my debut as a wrestler," the 90 Day Fiancé star posted on Instagram. 
"I can finally show all my hard work and dedication! You never know what you want in life until you try many things, and I'm glad I did! I have fun, I make money, and I make people angry," she added. 
Paola Mayfield went on to add that she's been training up for this moment for at least a year — something she seems to have kept pretty quiet up until now.
"I've been training since last year, very hard and quietly. Wrestling requires so many skills that I didn't know I have but d*** I'm very good at them! I love it, it makes me feel alive and powerful!" she explained. 
Many fans expected Mayfield to have a role as heel, given her social media presence and toxic conspiracy theory-driven socio-political views. 
What makes Jonny Fairplay a villain?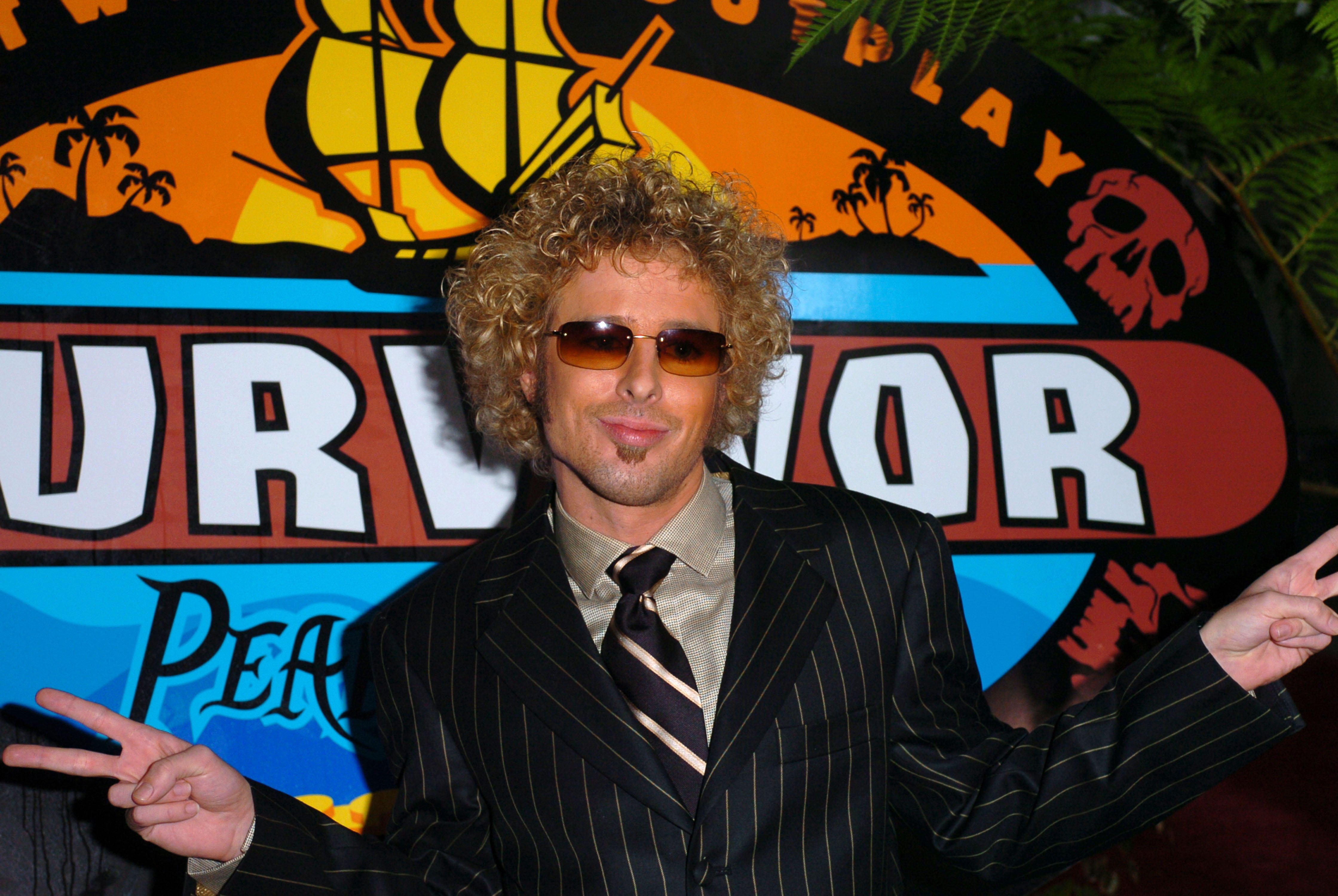 Jonny Fairplay, on the other hand, is a Survivor villain thanks to his tactics and antics on screen. Fairplay went down in history as telling one of the simultaneously worst and best lies on the show. 
During a friend and family reward, Jonny Fairplay welcomed his close friend on the show, and had him pretend that Fairplay's grandmother had died in order to earn sympathy from the other players. Everybody fell for it, and fans were both shocked and impressed when they learned that Fairplay's mother is alive and well. 
As a result of this, coupled with his behavior during the rest of the show, Fairplay cemented himself as one of Survivor's most memorable villains. 
Paola Mayfield cements villain status
Perhaps 90 Day Fiancé star Paola Mayfield is embracing her role as a villain or heel — she and Jonny Fairplay posed together at her debut wrestling match in Florida. 
Fairplay shared the photo on his Instagram, with a caption welcoming fans to the event, which he promised would be worth a watch. While it's not clear if Mayfield and Fairplay have a friendship outside of this event, it would be interesting and frankly, funny if they did. 
Mayfield has drawn considerable criticism online for suggesting that COVID-19 is not as dangerous as it is, and for claiming that Bill Gates is trying to utilize vaccinations for some nefarious purpose. Additionally, she has bought into much of the QAnon rhetoric — a red flag for many fans of 90 Day Fiancé.