'90 Day Fiancé': Paola Mayfield Opens up About Her First Wrestling Match: 'I Didn't Think It Was Bad for the First Time'
Paola Mayfield from the 90 Day Fiancé franchise is now sporting a new career as a professional wrestler. She had her first match on May 1, 2021, and she recently spoke in an interview about the event.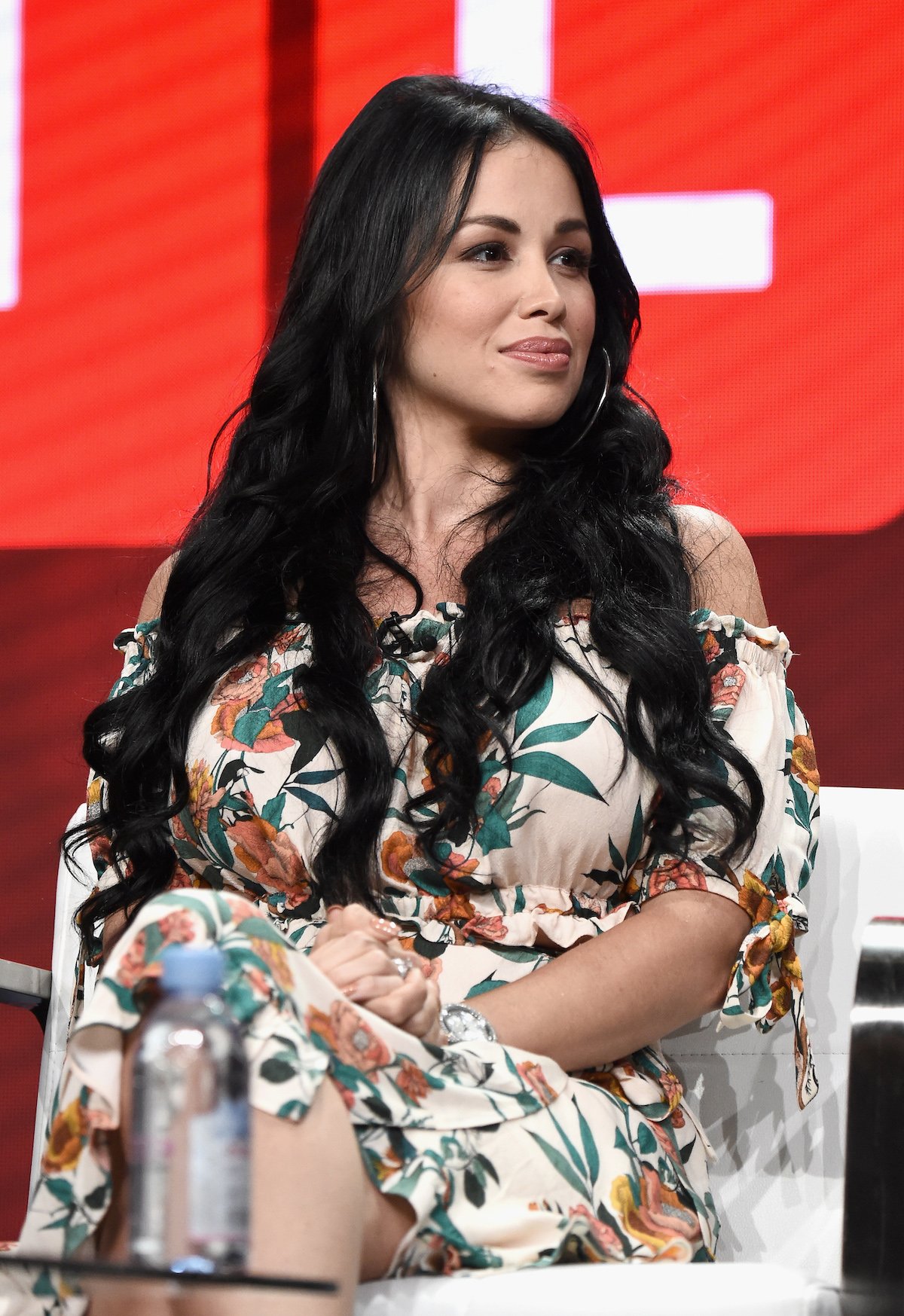 Paola Mayfield from the '90 Day Fiancé' franchise has a new profession
Fans learned about Paola's new and exciting profession through social media on March 25, 2021. In a post on Instagram, Paola shared some video clips of herself in the ring with other people, and she appears to be training. "Meet your new wrestler 🤼‍♀️ bringing all the Colombian fire 🔥," she wrote in the post. 
She's since had her first match as a professional wrestler on May 1st in Hialeah Gardens, Florida, and that isn't the only event she's participated in so far as Paola Blaze. She even won her "first" wrestling belt recently. Paola is the ARW Women's Champion according to Atomic Wrestling's account and recent post on Instagram which says: "She won the Championship tonight at ARW's 'Star-Spangled Slammer' PPV live." The post was added on July 17, 2021.
On Paola's account Paola Blaze, she shared the news with fans on July 18, admitting it's her "first belt." "#andnew What a fantastic night! The girls, the fans, and of course, my first belt! Thank you @atomicwrestling," she captioned the post on Instagram. She shared content of herself getting into the ring as well as wearing the belt.
What did Paola Blaze wear in her first match?
On May 2, Paola shared a post on Instagram, and she's wearing her wrestling look for her first match. The first image is Paola next to Russ Mayfield, her husband, who has his arm around her, and her arm is around his side as well. There are other images of her with other people too.
Paola has on black shorts with a bra top in the colors shimmery white, orange, and black. There's a strap in the middle that goes across her chest with rhinestones. The strappy look features a strap on her arm with more rhinestones throughout, along with a matching sleeve coordinating with the bra. She also has on high boots with the colors white, orange, and black above them. But her hair really steals the show in orange with black highlights.
In the post on Instagram, she thanks a few people, as well as her husband, saying, "What a fantastic night! Thank you for your support, amor mio 💖 @russ_mayfield."
"And big thanks to everyone who gave me so much courage last night in the locker room!" Paola also added.
Paola Mayfield opens up about her first wrestling match
Paola recently spoke with TV Insider about her new venture as a professional wrestler as well as a new show she's in called 90 Day: Foody Call. She was asked to speak about her first wrestling match, and she didn't hold back. She admits to being "proud."
"I'm proud," Paola said to the publication. "I got such good feedback back in the locker room. I didn't think it was bad for the first time. I had to entertain more than 100 people in the place. I'm used to working in front of the camera and TV shows. Here you're in front of so many people, you want to be able to do an awesome show and want people to be happy to come and see you. There is a high expectation because I'm not just this wrestler who started out. I'm Paola Mayfield from 90 Day Fiancé, so there are a lot of fans who want to go and see me. They make you want to do your best. Watching the video back, I learned from it and know what I need to do better."
We'll have to see how far Paola Mayfield takes professional wrestling as time goes on.