'90 Day Fiancé': Paola Mayfield Reveals What Got Her to 'Want to Try' Professional Wrestling
Paola Mayfield from the 90 Day Fiancé franchise has started a new career as a professional wrestler. She has already performed in the ring, and it's definitely a different venture for her to undertake. Paola recently revealed in an interview what got her to "want to try" professional wrestling, which of course, is something her fans have probably wanted to know. We have all the details.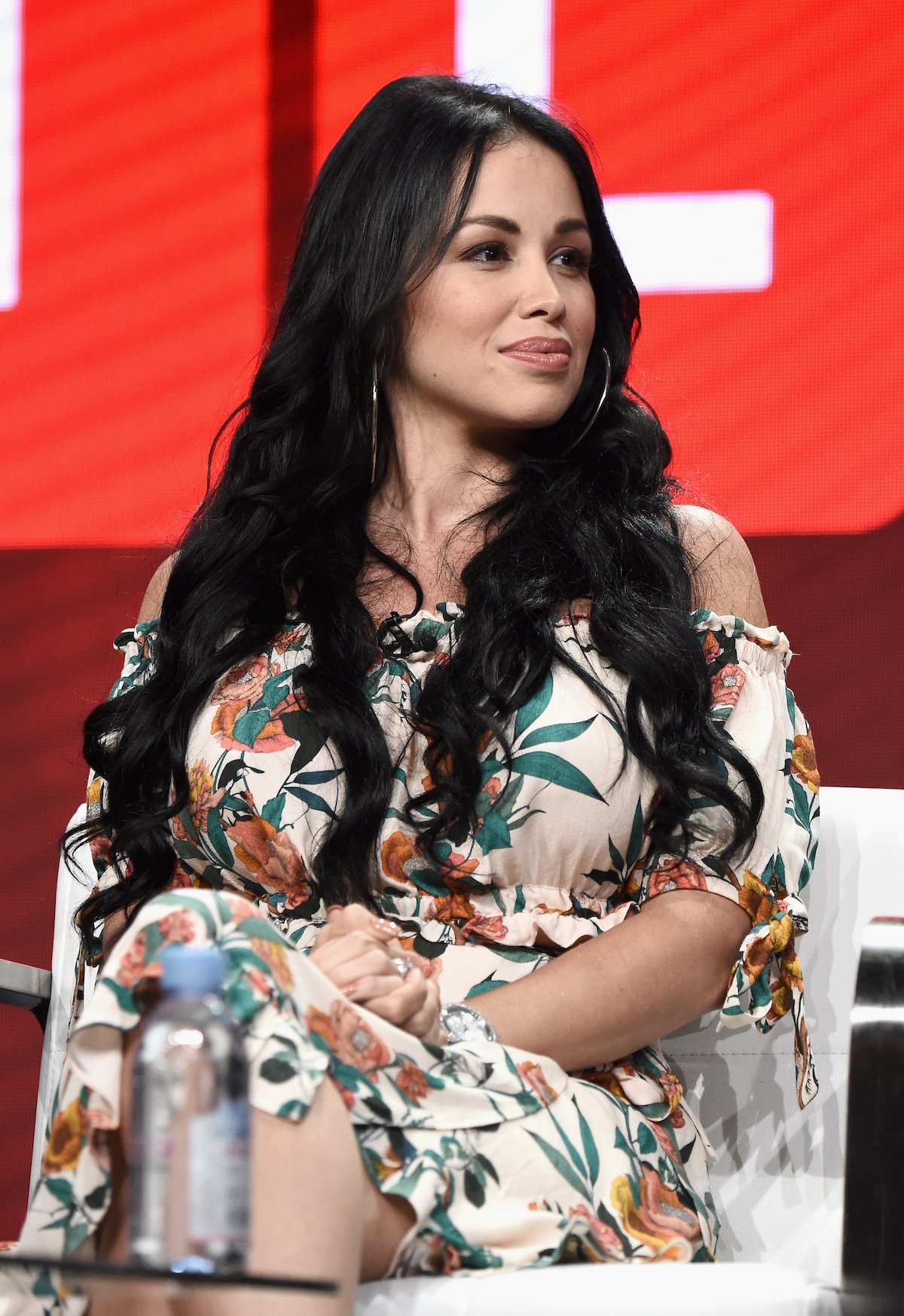 Paola Mayfield from the '90 Day Fiancé' franchise has a new profession
Paola announced about her new venture as a professional wrestler on social media on March 25, 2021. In a post on Instagram, Paola shared some video clips of herself in the ring with other people, and she appears to be training. "Meet your new wrestler 🤼‍♀️ bringing all the Colombian fire 🔥," she wrote in the post.
Since then, fans have gotten to see some of her wrestling looks, and her new wrestling name is Paola Blaze. She had her first match as a professional wrestler on May 1st in Hialeah Gardens, Florida, and that isn't the only event she's participated in so far.
Paola Mayfield reveals what got her to 'want to try' professional wrestling
RELATED: '90 Day Fiancé': Fans React to Paola and Russ Mayfield's Intimate Photo
Fans have probably wondered by now what actually got Paola into professional wrestling. TV Insider recently spoke with Paola, and she revealed what got her into this new career. It turns out she "didn't know" about the sport previously, and she ended up watching a movie.
"I didn't know about wrestling," Paola said to the publication. "Russ and I were in Colombia visiting my family, and I watched this autobiographical movie about Paige [called "Fighting with My Family"]. The way she expresses herself and carries herself in the ring—it got me to want to try this. I called my manager to help me find a school in Miami. I took my first bump, and it was rough. At the same time, I felt I could do this. From then on I started training. I love it."
Paola Mayfield body slammed 2 people while training in a post
On May 24, 2021, Paola shared a video on Instagram along with music of herself body slamming two people during a training session. In the video, Paola wears a light pink crop top with long sleeves and pants with her orange hair back. She lifts two people up at different times, putting a hand on their shoulder and their neck and another lifting their legs over her shoulder as she forcefully drops them to the ground.
Paola captioned the post on Instagram: "Everyone gets a #bodyslam." She revealed she was training at Magic City Wrestling, and she added a few hashtags, "#paolablaze #prowrestling."
Paola Mayfield now has a new career as a professional wrestler, and fans now know how it all started. We'll have to see how far she takes this new venture as time goes on.