'90 Day Fiancé': Paola Mayfield Says She's Coming Back to TLC Franchise
90 Day Fiancé star Paola Mayfield is a very polarizing member of the TLC franchise. The reality star endorses a variety of conspiracy theories surrounding vaccinations, coronavirus, Bill Gates, GMOs, and pseudosciences. After some controversial posts focusing on nurses amid the ongoing pandemic, a fan even urged Mayfield's sponsor to drop her. Now, it seems as if Mayfield is gearing up to return to the show, and fans are not thrilled.
Paola Mayfield supports conspiracy theories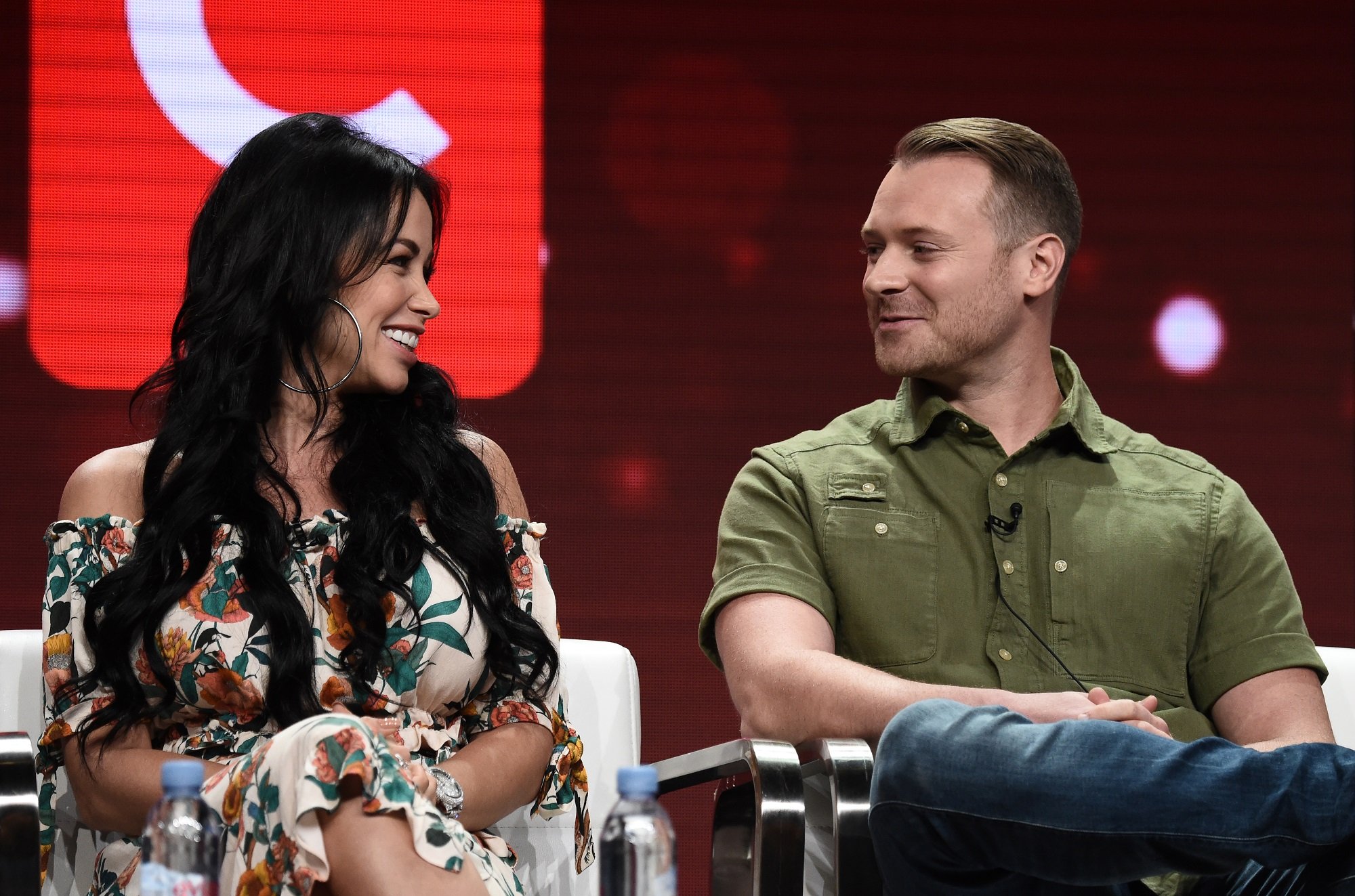 Paola Mayfield frequently posts a variety of conspiracy theories to her Instagram story. Given current events, these often center on coronavirus, masks, and vaccinations. Lately, Mayfield has bought into the idea that Bill Gates is masterminding some conspiracy behind a COVID-19 vaccination. 
An example of this was apparent when Mayfield posted an image of Bill Gates alongside several of his quotes. These included, "It's looking like [RNA vaccines are] one of the most promising options for COVID. There's a catch, though: we don't know for sure yet if RNA is a viable platform for vaccines. … We need to manufacture at least 7 BILLION doses. … Eventually, though, we're going to scale this thing up so that the vaccine is available to everyone. And then, we'll be able to get back to normal."
"[Not] today Satan!!!" wrote Mayfield over the image, despite the innocuous nature of Gates' comment. 
Mayfield has also posted to her stories about how wearing a mask and rebreathing your own carbon dioxide is dangerous to your health — a factually incorrect claim that has been debunked many times by scientists, doctors, and anyone who wears a mask for more than a few minutes.
Paola Mayfield's sponsor was urged to drop her 
One of the 90 Day Fiancé star's posts enraged several fans, including one who was angry enough to call upon Paola Mayfield's sponsor to take action.
Amid the ongoing COVID-19 pandemic in the United States, Mayfield posted a video targeting nurses who put together a meme about the virus. She also seemed to be criticizing any health workers who took the time to make humorous videos. 
Mayfield wrote, "I'm sorry but I've seen hundreds of videos like this and only make me wonder why? Why? Wake up people!"
The video in question showed healthcare workers carrying a stuffed body bag marked "COVID-19." Interpretation of the video ranged from the idea that they're getting rid of the virus, symbolically, to an inappropriate sendoff for a coronavirus patient.
"They're reaching out to my sponsors to tell them do not hire me, because I think different. Because I'm posting these things, because I question things. So they are actually trying to ruin my income," Mayfield revealed during a chat with Domenick Nati. 
'90 Day Fiancé' fans react to news of her possible return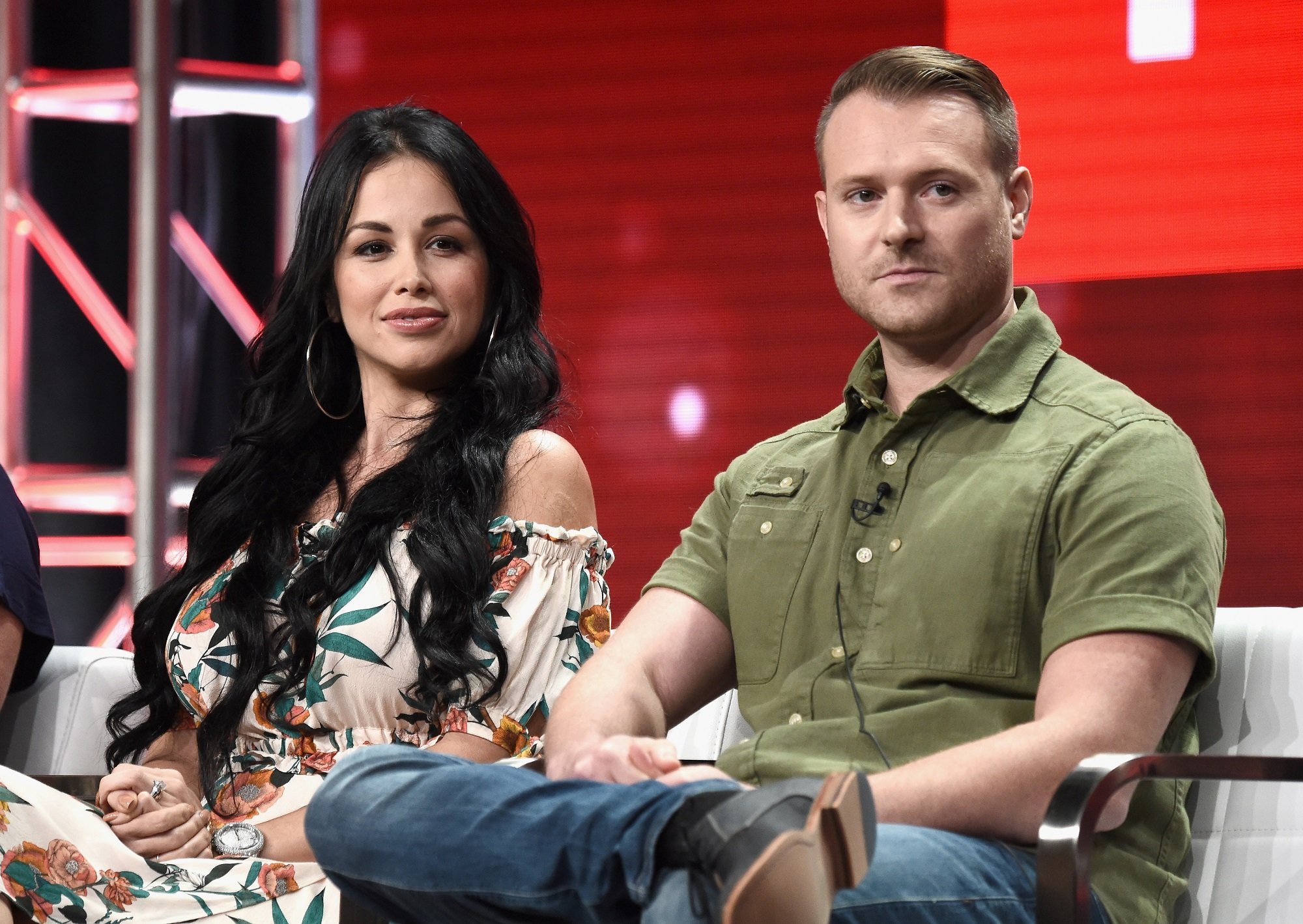 During an Instagram Q&A, Paola Mayfield revealed that she and her husband Russ Mayfield will be returning to the hit TLC franchise. 
A fan asked her, "Would you consider being on another 90 day show? Love you." 
The 90 Day Fiancé star replied, "We will be back. We are the OGs. Thank you."
90 Day Fiancé fans were not thrilled to hear that Mayfield will be returning to the show. One Redditor remarked, "I am pretty sure no other cast members WANT to keep in contact with them considering the fact that they are complete a**holes."
"Nooooooooooo! No. Just NO. Please, please, please TLC…don't bring Roos and Pao back. Not them! Anyone but them! In Debbie fashion, I say, 'I'm done! I'm done!'" joked another Redditor.