'90 Day Fiancé': Paola Mayfield Shares Photos That Perfectly Show off Her New Hair
Paola and Russ Mayfield have become fan favorites in the 90 Day Fiancé franchise over the years. They were a part of the original 90 Day Fiancé, and they've become household names with the various spinoffs they've been a part of.
Paola recently shared some pictures that perfectly show off her new hair, and they're a must-see for fans who love the 90 Day cast member.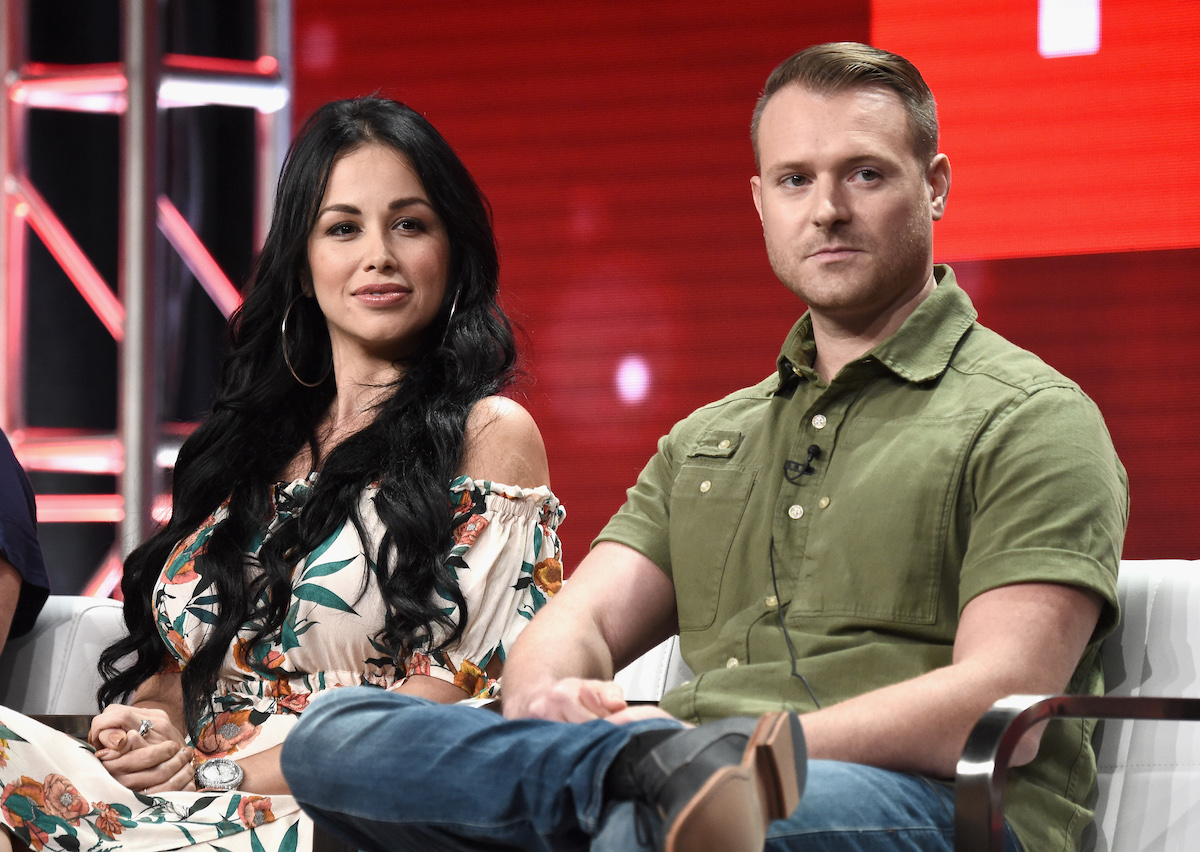 Paola and Russ Mayfield from the '90 Day Fiancé' franchise
Paola and Russ first met in Colombia, where Paola is from. Russ was there working as an engineer in the oil industry, and the two met at a party. They eventually settled in Oklahoma together, where Russ is originally from. The happy couple married in 2013, and they have a son together named Axel, who was born in 2019. The little family currently lives in Miami, Florida. 
Paola Mayfield recently announced her new profession as a professional wrestler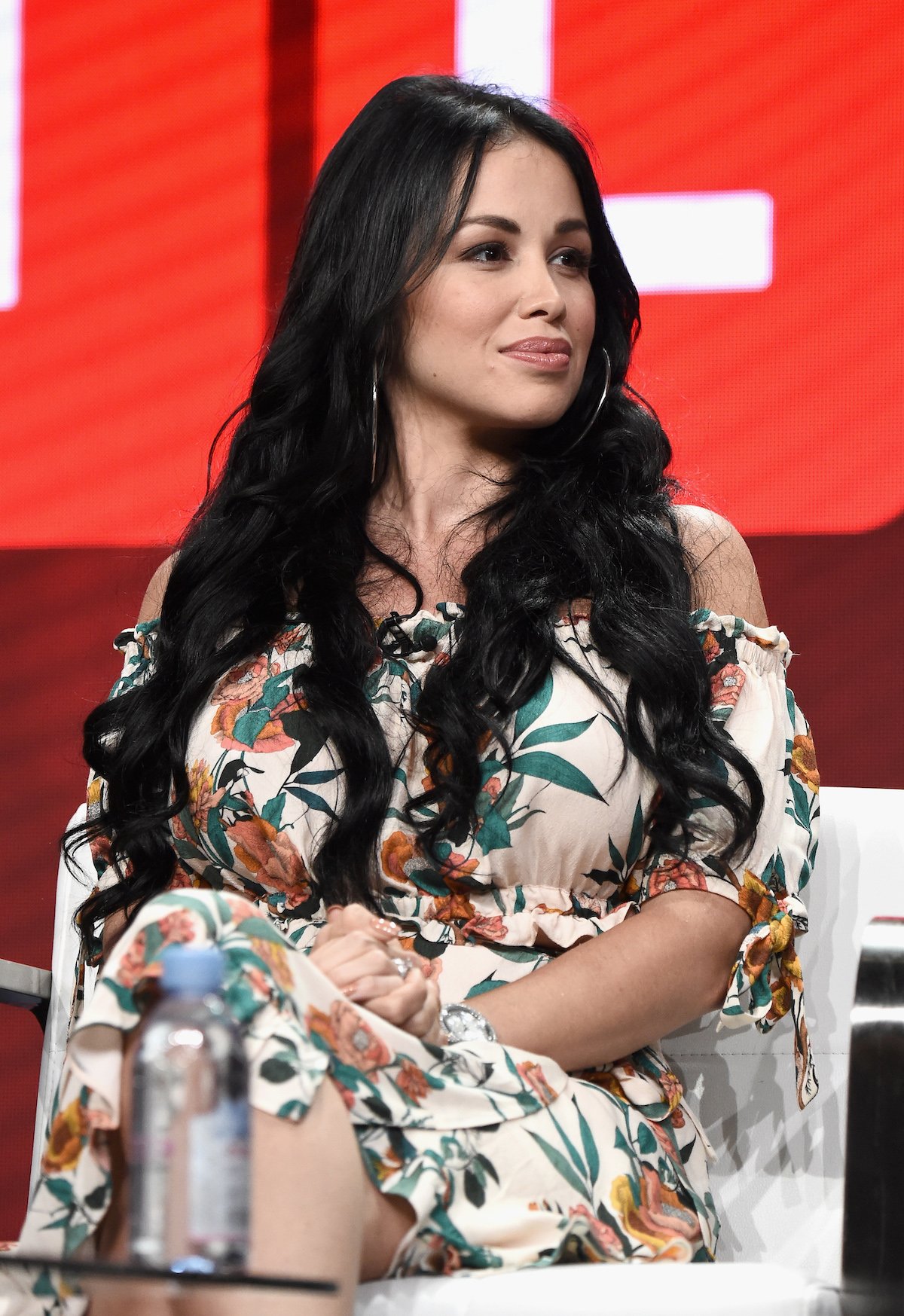 If Paola sets her mind to something, she seems to be able to do it, and she recently announced her new venture as a professional wrestler. She released the news on March 25, 2021, on social media. In a post on Instagram, she shared a number of video clips of herself in the ring with a few people as she appears to be training. Things get complex when it comes to the takedowns and moves, and it's clear she's been training hard.
"Meet your new wrestler 🤼‍♀️ bringing all the Colombian fire 🔥," she wrote in the post.
On April 9, 2021, Paola showed off her wrestling look on Instagram, which includes small shorts in the colors black, pink, silver, and beige. The look is quite strappy and includes black and pink boots with a top that looks like a bra. In the images she shared, she has long pink hair with sleeves on her arms. There are rhinestones throughout the look. Her new wrestling name is "Paola Blaze," and she invited her fans to see her "first live match" on May 1st in Hialeah Gardens, Florida. She also included a link where tickets can be purchased from $15 to $30.
Paola Mayfield shares photos that perfectly show off her new hair
Paola is known to share with her followers on Instagram and change up her hair on occasion as well. She recently posted a few pictures with her new hair color, and it's quite a sight. Four days ago, she shared the new look on social media, and it's perfectly highlighted in the new pictures she shared on April 28, 2021, as well.
Paola is seated wearing a black and white printed ensemble with a top covering her chest. Her hair, which is a bright orange color, flows down her sides to her waist in the eye-catching look. Behind her are some flowers in a vase that are almost the same color, making the look pop even more. She looks at the camera in the first shot with her mouth open slightly with her arm on the couch. The next two photos are similar with her posing in slightly different shots while looking at the camera. She has her mouth closed in the second, and she kind of smirks in the last one.
Paola captioned the post on Instagram: "Interview ready 💁🏼‍♀️ well almost…"
Paola Mayfield has different hair now, and just in time for her wrestling debut. We'll have to see what she does with her hair next.