'90 Day Fiancé': Paola Mayfield Just Won Her 'First' Wrestling Belt
Paola Mayfield from the 90 Day Fiancé franchise is now a professional wrestler. She's already competing in matches, and she recently won her "first" wrestling belt. We have all the details that fans will want to know.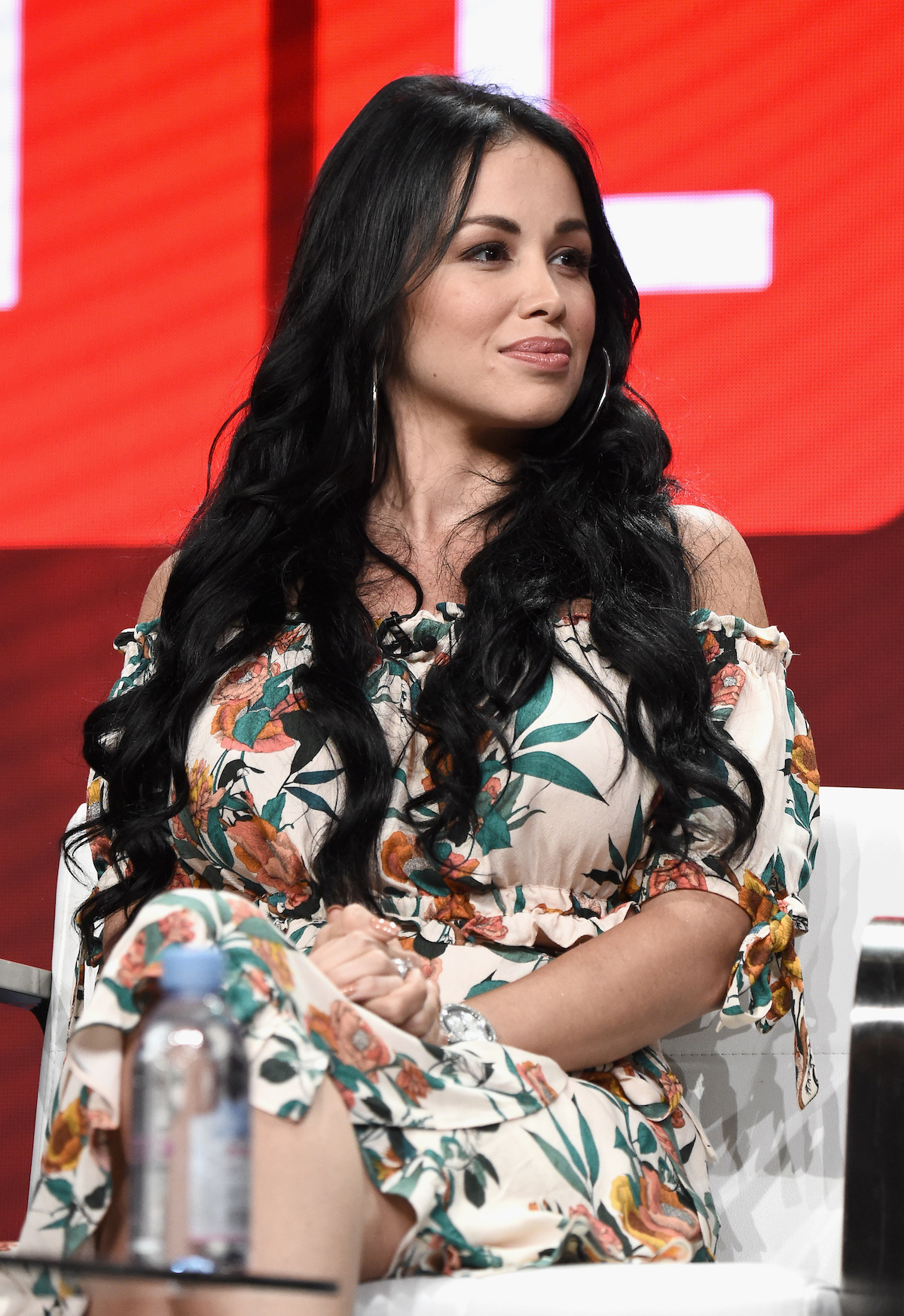 Paola Mayfield from the '90 Day Fiancé' franchise has a new profession
Fans learned about Paola's new profession via social media on March 25, 2021. In a post on Instagram, Paola shared some video clips of herself in the ring with other people, and she appears to be training. "Meet your new wrestler 🤼‍♀️ bringing all the Colombian fire 🔥," she wrote in the post.
Paola's new wrestling name is Paola Blaze. She had her first match as a professional wrestler on May 1st in Hialeah Gardens, Florida, and that isn't the only event she's participated in so far.
Paola Mayfield just won her 'first' wrestling belt
RELATED: '90 Day Fiancé': Why Fans Are Talking About the Way Paola Mayfield Wears Her Bikini Top in Her Latest Post
Paola is the ARW Women's Champion according to Atomic Wrestling's account and recent post on Instagram which says: "She won the Championship tonight at ARW's 'Star-Spangled Slammer' PPV live…" The post was added on July 17, 2021.
On Paola's Instagram account Paola Blaze, she shared the news with fans on July 18, admitting it's her "first belt."
"#andnew What a fantastic night! The girls, the fans, and of course, my first belt! Thank you @atomicwrestling," she captioned the post. She shared content of herself getting into the ring as well as wearing the belt.
On July 17, Paola shared an image of herself on Instagram with her new wrestling belt on her official Instagram account as well. In the post, she wears her pink, silver, and black strappy outfit that fans have seen before. Her hair is worn long and red with orange towards the ends. She holds her new belt above her head for the photo, and behind her is lush greenery.
She captioned the post: "#ANDNEW ARW Woman's champion #paolablaze."
Fans react
Over 33,000 people liked the post on Paola's official account, and over 600 people commented on it. What are they saying though?
"So proud of you 🔥❤️ you deserve it.. keep going with the hard work 💪🏻💪🏻💪🏻," a fan said.
Another calls it an "awesome job," adding, "1 of the first of many!!!❤️❤️❤️."
While other fans shared congratulatory comments. "Congratulations," a fan said.
"💯Champion congratulations," said another.
One fan says, "You are amazing! ❤️."
"Congrats omg ..I'm proud of you. always loved u n Russ," another fan weighed in.
However, not everyone is congratulating the celebrity. "When it is fake, it isn't that big a deal," a fan said. "Guess what…I am now Champion of the Heavy Weight Division at my house!!! Same accomplishment."
One Instagram user said, "So so fake😏."
One fan isn't a fan of her outfit. "Oh my gosh hunny make them change that outfit," they said.
Paola Mayfield has received her "first" wrestling belt. We'll have to see how far the celebrity takes her wrestling career as time goes on.