'90 Day Fiancé': Paul and Karine's Restraining Orders Approved by Judge
'90 Day Fiancé' stars Paul and Karine Staehle's restraining orders against each other have been approved by a judge following their heated July altercation.
Paul and Karine Staehle's marriage took a turbulent turn this summer. After the 90 Day Fiancé: Happily Ever After stars got into a heated argument in late July, the police ultimately got involved. 
As indicated by their social media posts, the two are now living apart. And according to a recent report, Paul and Karine's restraining orders against each other have just been approved by a judge.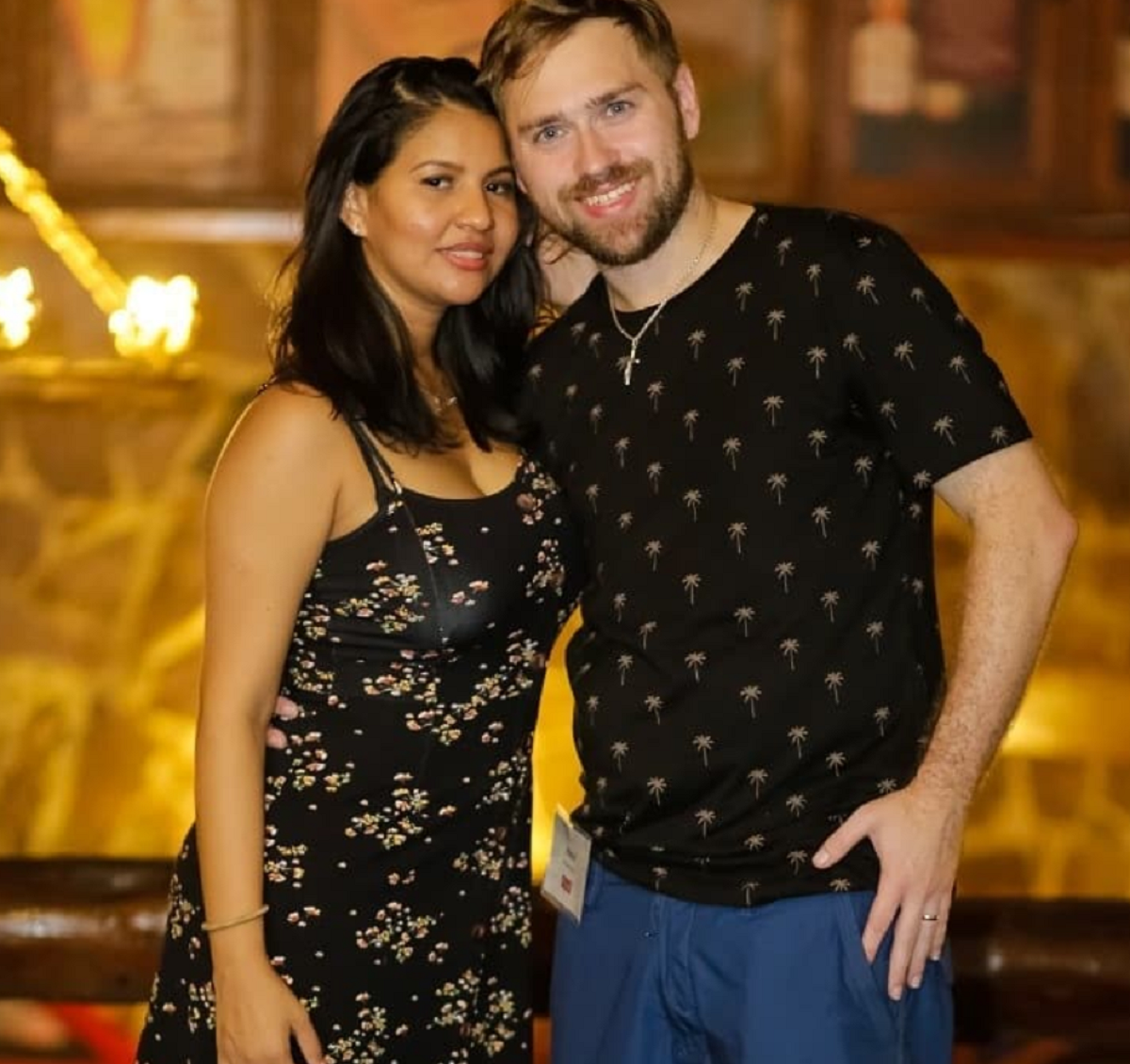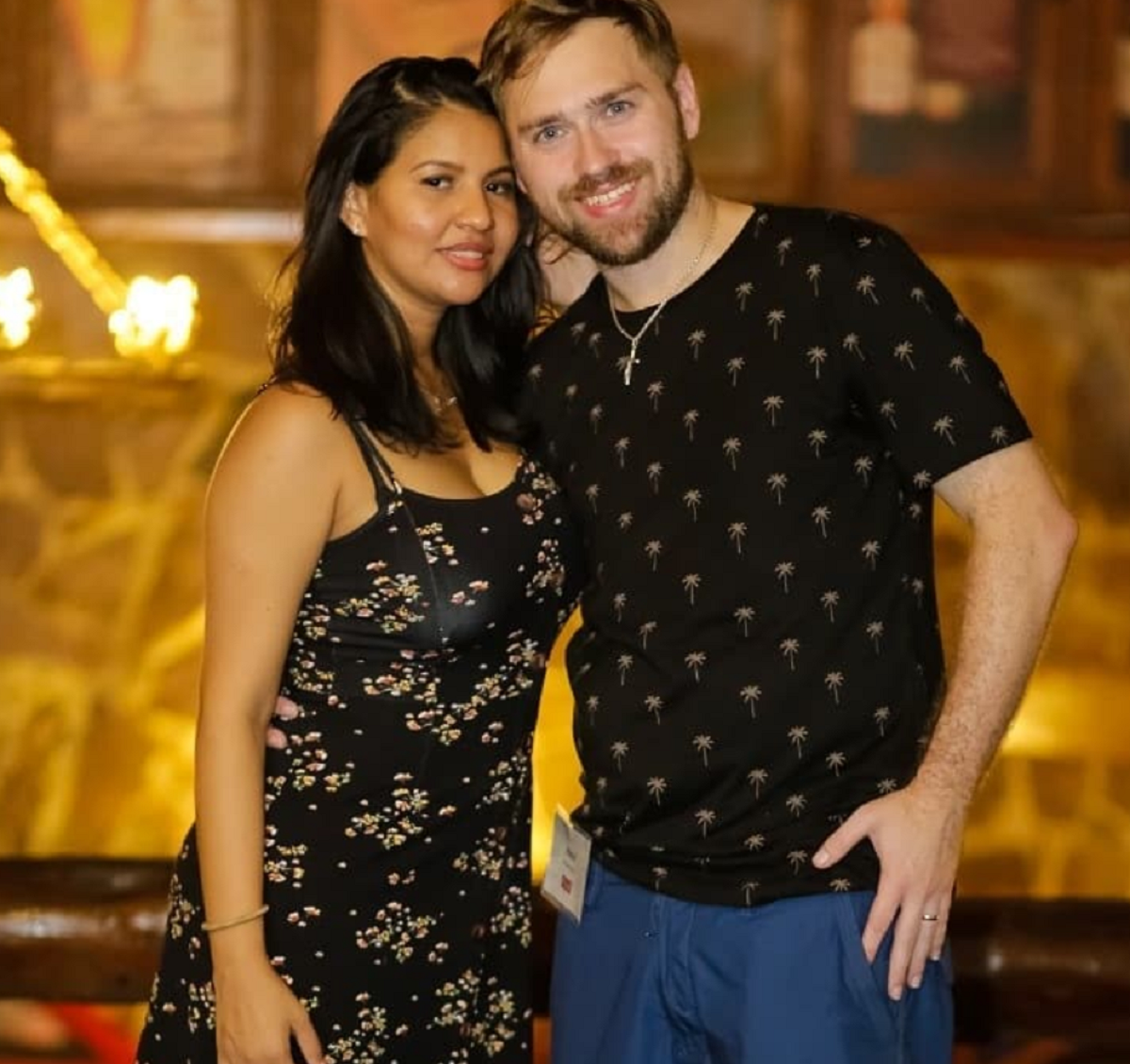 '90 Day Fiancé' star Paul Staehle shares video of his altercation with wife Karine on Instagram
Fans are currently watching Paul and Karine's relationship drama unfold on this season of 90 Day Fiancé: Happily Ever After. On the show, the couple makes their move from Brazil to Kentucky, with their young son, Pierre. Paul is having a hard time finding a job, and Karine is threatening him by saying she'll go back to Brazil with the baby if he can't provide for the family. 
And while all this is playing out on TV, the couple is having much more serious issues in real life. In a July 30 Instagram story — as reshared by blogger John Yates — Paul posted a live feed of his heated exchange with Karine. In the video, he asks Karine why she called the police, as officers are heard questioning the couple in the background. 
"What are you accusing me of Karine?" Paul asks.  "I wanna know. Why did you call the cops? I want to know why you called the cops."
"Because you're bad," Karine responds. 
Paul goes on to tell the police that there is an open Child Protective Services case on Karine. He takes the child's documents and refuses to hand them over to his wife in fear that she'll take Pierre and run back to Brazil. 
Karine files a restraining order after the fight
Soon after their July 30 altercation, Paul posted a photo of the restraining order Karine filed against him. In the document, Karine claims that Paul physically and sexually assaulted her.
She also accuses of yelling and throwing things, threatening to call the police if she refuses to obey him, and forcing her to drink. Karine also claims that Paul doesn't let her leave the house and that he monitors her every move through cameras.  
But as reported by US Weekly, Paul is accusing Karine of trying to hurt him. According to court documents, the 90 Day Fiancé star claimed that his wife putting glass shards in his food. He also alleges that her friends have been threatening him.
The '90 Day Fiancé' stars' restraining orders are approved by a judge
A Kentucky judge has approved both Paul and Karine's orders of protection against each other, In Touch Weekly recently confirmed. The couple has been ordered to remain 500 feet away from each other. 
According to the outlet, Karine filed her protective order a day after their July 30 altercation, and Paul filed his order the day after that.  Both restraining orders grant shared temporary custody of Pierre to Paul and Karine. But Paul currently has orders to stay away from his son.