'90 Day Fiancé': Paul Staehle's Mom Refuses To Let Him Live With Her
Paul Staehle of TLC's 90 Day Fiancé: Happily Ever After is famous for many things—like his criminal history, his on-again, off-again relationship with wife Karine Staehle, and his unique way of running. He's also famous, according to his mom, Edna Staehle, for his spotty work history and inability to provide for himself financially.
On a recent episode of the fifth season of 90 Day Fiancé: Happily Ever After, Karine and Paul planned to move from Karine's home country of Brazil to the U.S. with their infant son Pierre. But, in a tense conversation with his mother, Paul realized that they wouldn't have a secure place to stay when they arrived.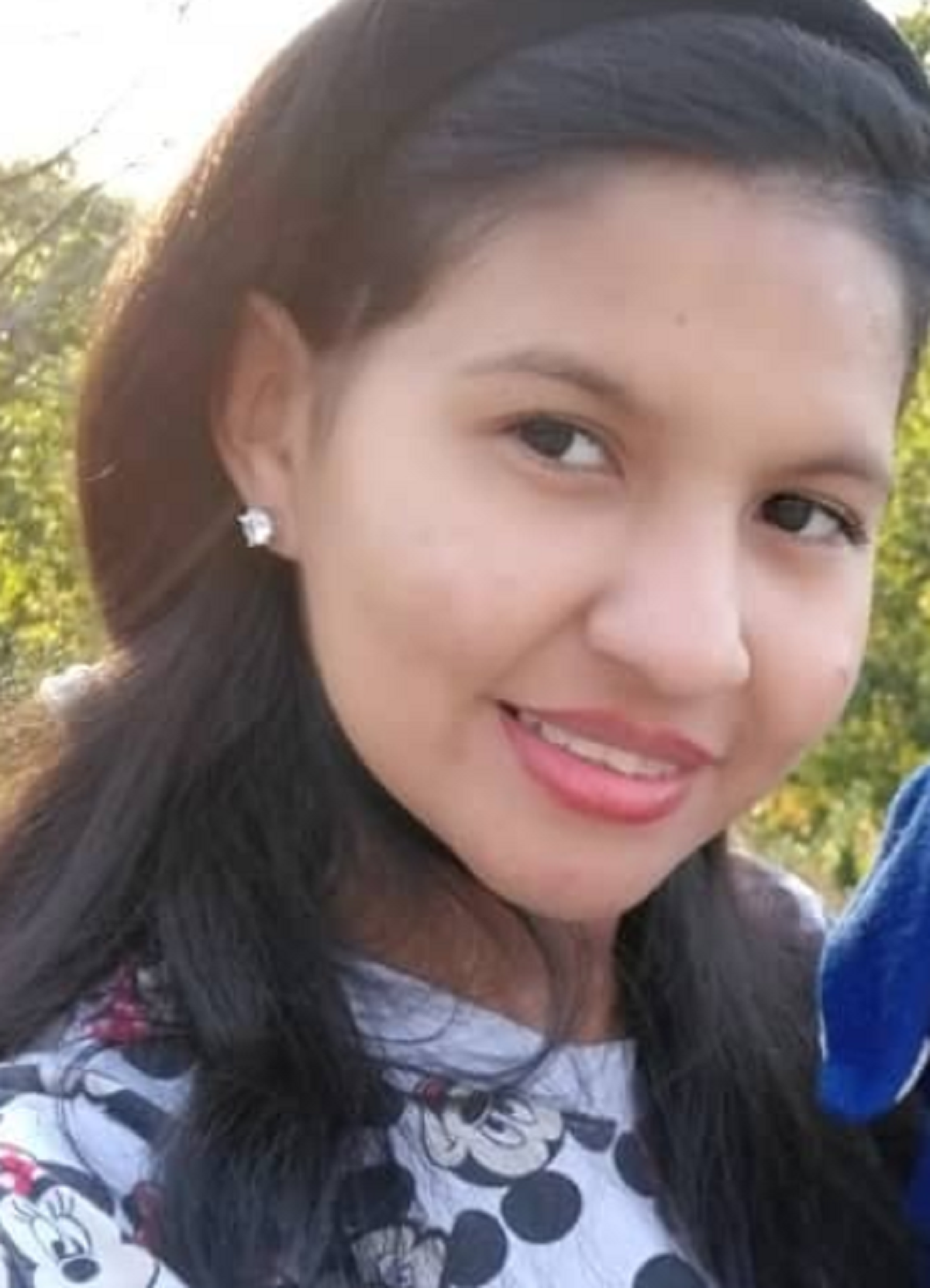 Paul asked his mom if he and Karine could live with her when they arrived in the U.S.
Paul, 35, from Louisville, Kentucky, planned a hasty move from Brazil with his wife, 23-year-old Karine, and young son. He admitted that he hoped his parents would provide the family with a place to get on their feet when they moved.
But, during a video chat with his mom, it didn't seem like Edna was at all on board with Paul's expectations. "I would be even more excited, except I worry about, you don't have a job," Edna told Paul. "You don't have a place to stay. All these things have to be worked out."
"Well, this is a very stressful time for me. It's very hard financially," Paul admitted in response. The 90 Day Fiancé: The Other Way star ventured, "So, would it be okay if I could stay with you for a little bit?"
The '90 Day Fiancé' star's mom was wary to let him live with her due to his history
Unfortunately for Paul and Karine, his mom's answer was an immediate "no." "You know the answer to that. You know it's impossible," she said without hesitation. "One, our house is too small. And secondly, you wouldn't leave. You wouldn't. You know you wouldn't."
Edna explained that Paul had often relied on her to financially and emotionally support him. Now, she made it clear, she wasn't going to be providing him with a soft place to fall. "It's time for you to go out on your own and do what you need to do and be responsible," she told her son in no uncertain terms. "You need to get your own place."
Paul assured his mom, "I want my own place."
Still, the 90 Day Fiancé star added, he had no idea what he was going to do when he arrived in the U.S. with his wife and son. "I need to come in, find a job, get a job, find a place to live," he said testily. "I need a temporary place to live while I'm doing all that. I mean, what's your suggestion?"
Karine and Paul had no solid place to land when they arrived in his home country
Edna wouldn't budge, insisting that she didn't trust her son not to take advantage of her generosity. "I can help you with a hotel when you get here for a few days," she allowed. "But that's not permanent either. That's temporary."
What's more, Paul's mom reminded him, he should have prepared more carefully if he didn't want this to happen. "You know, Paul, you should have had a plan in place on how this is all gonna work out," she pointed out. "I just wish you'd get your life together," she added sadly.
The 90 Day Fiancé star seemed to understand his parents' reaction, given his history. But he hoped it wouldn't ultimately end his marriage.
"My parents are trying to teach me a lesson by not letting me stay with them," Paul said. "But I'm really concerned about how Karine will respond to that."
Karine was already reluctant about moving away from her family—and this, Paul worried, could be the tipping point. "This is a bad sign, and I'm worried, if my mom shuts us out at the beginning, Karine will just pack up and move back to Brazil," the 90 Day Fiancé star said ominously.