'90 Day Fiancé': People Are Going Wild After Larissa Dos Santos Lima Posts an Image of Her Butt on Instagram
Larissa Dos Santos Lima is known for her time on '90 Day Fiancé' and its spinoffs. But she's also known for her work on OnlyFans and CamSoda as well.
Larissa Dos Santos Lima is known all over the world for her time on 90 Day Fiancé and its spinoffs. But she's also now known for her work on OnlyFans and CamSoda. She's been very active on social media lately wearing lingerie, and her latest post really has people talking. We have all the important details and reactions below.
Larissa Dos Santos Lima posts a picture of her butt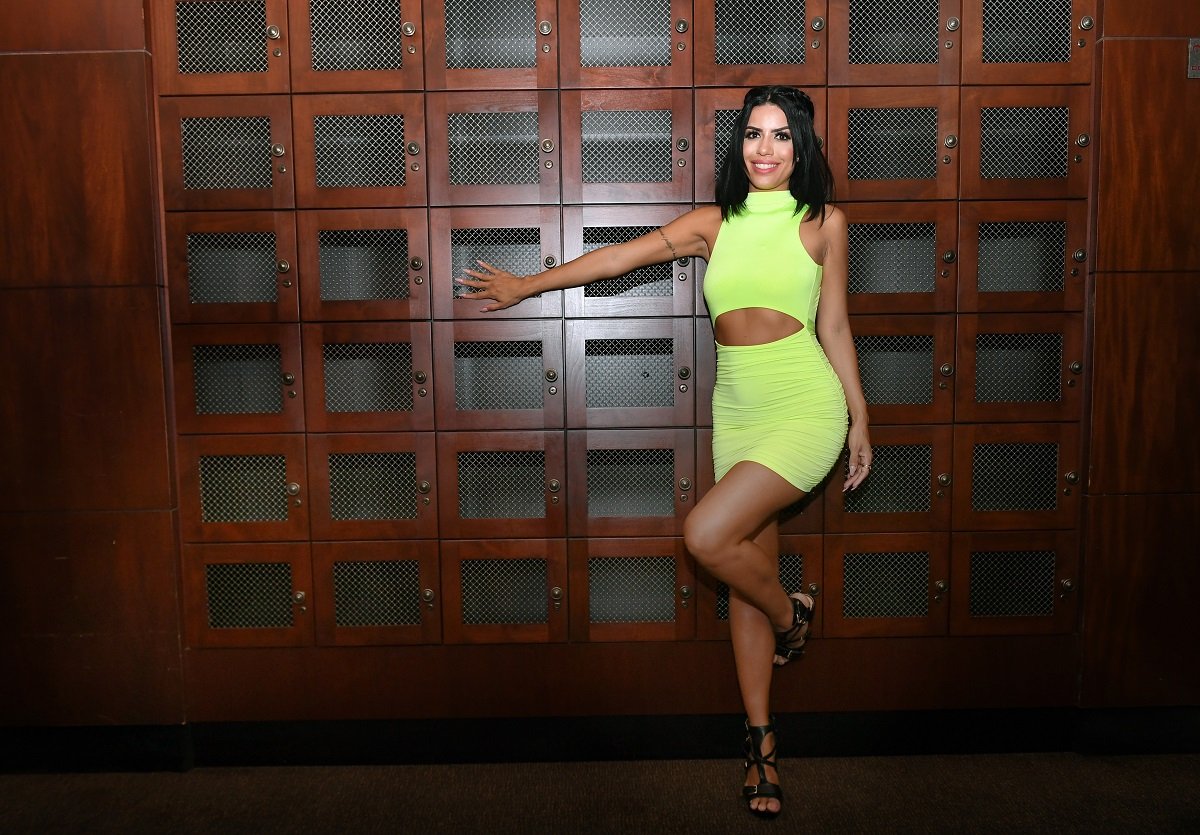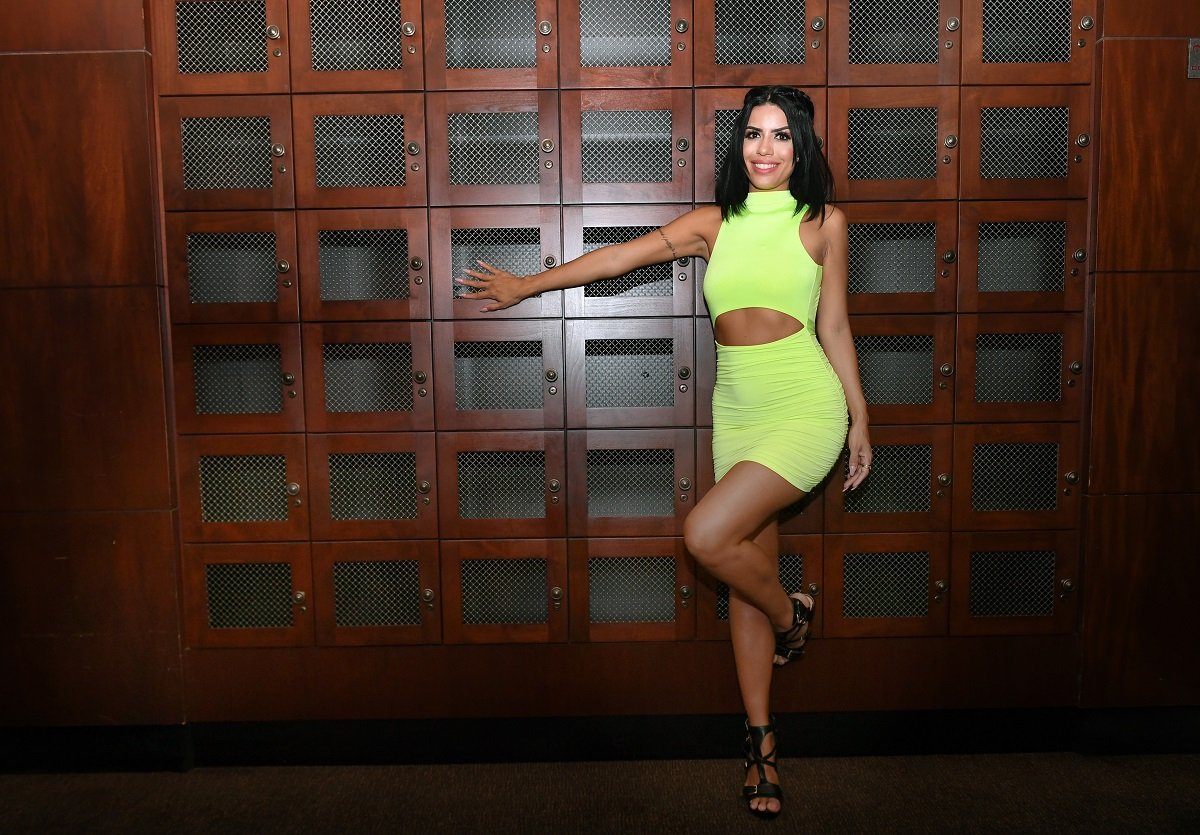 In Larissa's latest post that has many people going wild, she is on a hiking trail wearing sneakers and a workout top. She appears to have pulled down her shorts to her thighs, revealing her butt in a thong. She looks back at the camera and smiles, in what is clearly the perfect photo op.
"If you like happy trails follow me up the mountain! 😘 Link in bio!" the post is captioned on Instagram. The link of course is to her OnlyFans website.
Fans react to Larissa's latest post
Of course, fans have a lot of thoughts about this new post by Larissa. Some people are loving the look, while others are just having fun with it, and still others are telling her to "keep it classy."
A fan asks what the "point" of the post is. "Just curious what the point of this is?" they asked. "No hate just curious Lol."
"Nice to see you doing big things with your life," a fan wrote in the comments.
One fan commented about Larissa's pants. "Larissa your pants!!" they said.
Another says the image makes them want to go for a walk on a trail. "This makes me want to go walk a trail," they said.
One Instagram user thinks Larissa should "check for ticks."
A fan wants her to be careful not to start a "fire." "Gonna start a wild fire 🔥," they wrote.
While one fan admits they're "ready to unfollow" the celebrity. "Foul. Ready to unfollow. Keep it classy!" they said.
Some fans simply asked, "Why?" in regards to the image in question. Another calls her a "class act."
An Instagram user wonders if it's "paid off" at this point. "Very classy. Is it paid off yet along with the others? SMH," someone wrote.
Some fans are loving Larissa's picture
Other fans are loving Larissa's new look and confidence. "You look beautiful," a fan said.
One fan calls Larissa "gorgeous," and another says, "You go girl."
"Yes girl I live for the confidence ✨✨🙌," someone else said.
People on Reddit are also discussing the image
But Instagram isn't the only place that people are talking about Larissa's post showing off her glutes. On Reddit, users commented with their own take on the image as well.
One person uses an iconic line of what Larissa says she was called to describe the image. "Cheesy 🧀 Butt," they wrote.
A Reddit user says they feel "embarrassed" after looking at the image. "Who does this? I'm so embarrassed right now," they said.
Another Reddit user describes it as "sad." "Ugh. This is just sad," the user wrote.
What's next for Larissa Dos Santos Lima? It's unclear at the moment, but she's obviously still captivating the world whether some people like it or not.