'90 Day Fiancé': 'Pillow Talk' Fan Favorite Molly Hopkins Was Once Interviewed 1 of the Stars of 'Avengers: Endgame'
'90 Day Fiancé' star Molly Hopkins has become a fan-favorite on 'Pillow Talk,' plus she is the only one from the franchise that can claim that she was interviewed by an Avenger.
90 Day Fiancé: Pillow Talk star Molly Hopkins first appeared on the TLC franchise during season 5 of the original series with Luis Mendez. Even though the couple didn't make it, Molly has become a fan favorite on Pillow Talk. She is also enjoying the spotlight with a stunning magazine cover shoot. Plus, she is the only 90 Day fan-favorite that can claim they were once interviewed by an Avenger.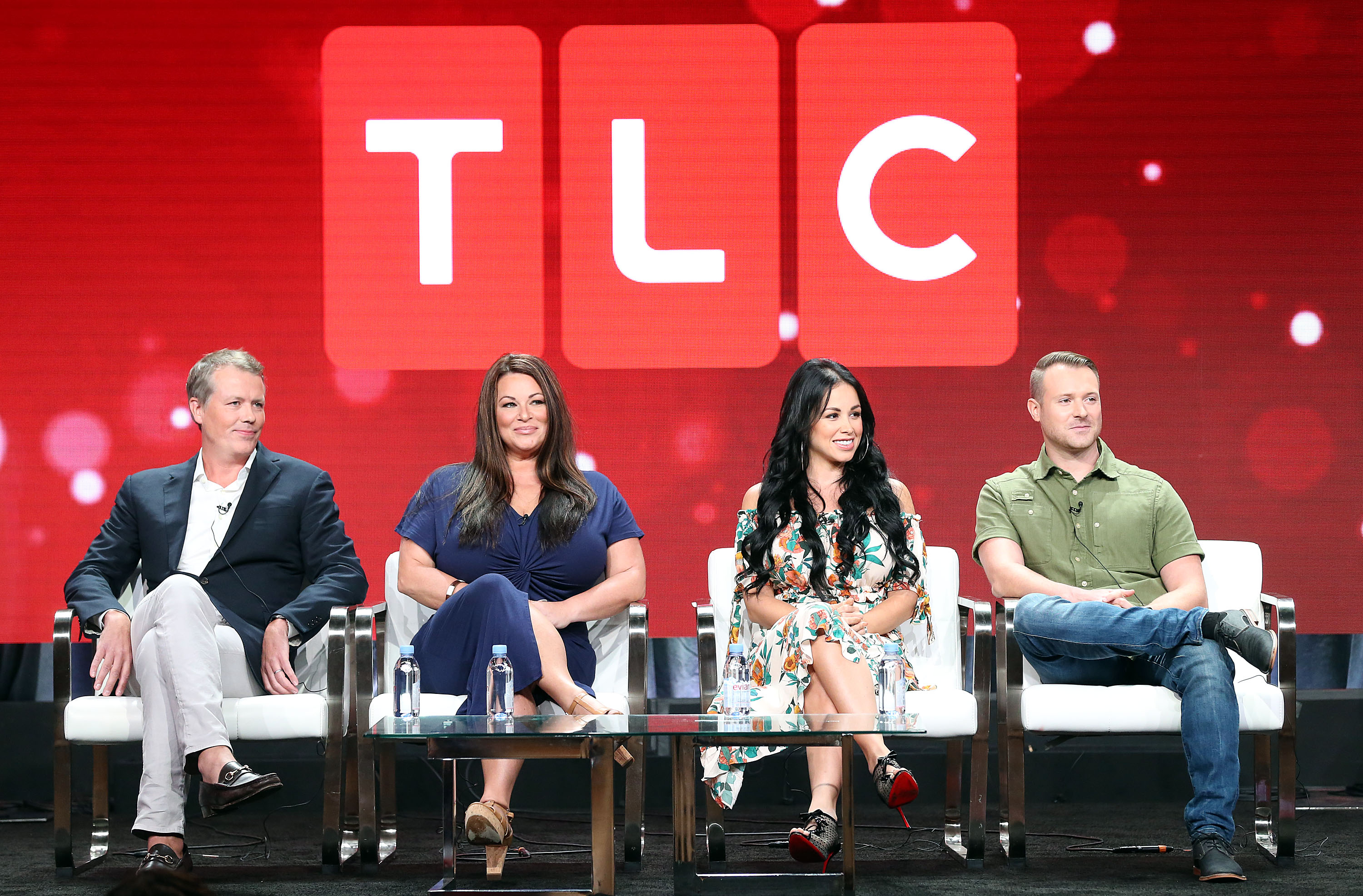 Molly's ex and '90 Day Fiancé' co-star confirms he is getting deported
According to In Touch Weekly, Molly's ex-husband Luis is getting deported back to the Dominican Republic. He confirmed the news, telling the outlet in August that he would be deported "next month."
Luis didn't share the reason for his deportation. But the speculation is that he failed to obtain his green card after his marriage to Molly ended in 2018. Because the couple divorced, Molly was no longer eligible to sponsor Luis' permanent immigration status.
Just five months after divorcing Molly, Luis remarried a woman in the United States. However, his new bride is also from the Dominican Republic and was not able to sponsor his application for a green card.
The former 90 Day Fiancé star revealed that he is "happy" after moving on from his relationship with Molly. He says they've had "no contact" since their split. In the wake of her divorce, Molly has lost 40 pounds and says she feels more liberated than ever before.
Molly Hopkins stuns on cover of 'PLUS Model' magazine
Molly has attributed her weight loss to working out and eating right. She showed off her new figure in a stunning photoshoot for PLUS Model Magazine in July 2020. Molly posed in black lingerie from her LiviRae Lingerie line that she designs with friend Cynthia Decker.
Molly also answered questions for the magazine. She revealed that she's still friends with some of her 90 Day Fiancé co-stars and they keep in contact.
The 90 Day Fiancé star also admitted that she was done with the K-1 visa process, describing it as "long and stressful." Molly says that she is open with whatever God has planned for her. However, any future love interests would have to travel to America on their own if they don't live in the States.
Molly explained that she needs someone who can help her build her empire in America. She wants her future partner to have their "stuff together" and to not play games.
The '90 Day Fiancé' star once sat down for an interview with Brie Larson
In December 2019, Molly was a guest Jimmy Kimmel Live! However, Avengers: Endgame star Brie Larson filled in as guest host for the episode. The actress told Molly that she was obsessed with 90 Day Fiancé and was excited to talk to her.
Molly told Brie the story about how she joined the cast of the TLC reality series. She said that her best friend was a big fan. And, when Molly was in the process of bringing Luis to America, her bestie volunteered her for 90 Day Fiancé auditions. Molly admits she wasn't expecting producers to select her.
After sharing a clip from the series, Molly told Brie that Luis had moved on with another wife in another state. She confessed that was probably his plan all along, considering their relationship fell apart about a month after he moved to America.
New episodes of the 90 Day Fiancé franchise air Monday and Tuesday nights on TLC.