'90 Day Fiancé': Rebecca Parrott Responds to Daughter Drama
90 Day Fiancé fans have noticed a lot of drama going on between Rebecca Parrott and her daughter, Tiffany, on social media. Rebecca and Zied are no longer on the show, but when they were first starting their relationship Tiffany wasn't exactly confident in Zied's intentions. It was clear that she and Rebecca occasionally butt heads, and that has since spilled out onto social media. Tiffany has made shocking claims about Rebecca's parenting in the past, including claims that Rebecca Parrott would leave her and her siblings in foster care. Now, Tiffany is responding to the drama with an Instagram post of her own. 
Rebecca Parrott's daughter called her out online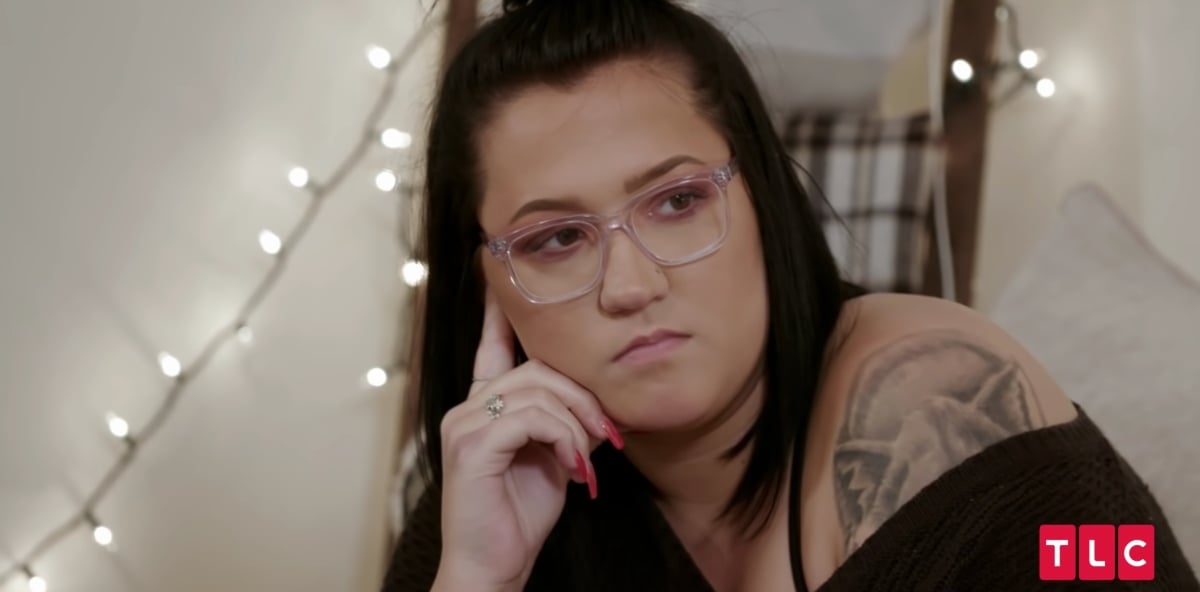 90 Day Fiancé star Rebecca Parrott's daughter minced no words when it came to talking about her relationship with her mother. She's been making various comments on Instagram intimating that she and her mother are no longer on good terms.
"But things happened behind the scenes that ruined our relationship again due to her choices and actions and I do not wish to be [a part] of her narrative anymore," she wrote in an Instagram comment in June.
Tiffany later expanded on her feelings towards Rebecca Parrott in yet another Instagram comment — this one was captured and uploaded to Reddit.
"Yes I do have a lot of feelings towards her, if your mother left you and your bother and sister in a foster home for days when your father was in jail so he couldn't come get you, and she never did come get you [sic]," she wrote.
"If she chose every single guy that has come into her life over her children every single time and drops her kids as if they basically don't exists, or when she called you a 'manipulative b—-' … you lose a piece of yourself."
"So yeah, I'm negative to any situation that involves her because one of the 2 people out of the entire world that should love you regardless and always be there for you showed and proved to me multiple times in multiple ways that I do not matter to her," Tiffany added.
'90 Day Fiancé' star responds to the drama
Rebecca Parrott has since taken to her own Instagram to expand on the situation — mostly by telling 90 Day Fiancé fans that she likes to keep certain aspects of her life private, and by explaining that she never thinks ill of her children.
"It's been a rough couple of months in my family, as many of you might know. We just needed to get away. I know many of you have wondered why I've been silent lately, it's because I still like to keep some things private," Parrott captioned a series of photos of herself and Zied Hakimi spending time on the beach.
"I will never, ever, speak of anything but unconditional love for my children. That's it. They are and always will be perfect in my eyes. Life is hard sometimes and I think we're all too hard on each other for how we deal with it."
"No matter what battle each of you might be fighting, while trying to remain hopeful, just know you aren't alone. Also, there's something about saltwater and sand that is healing. Except when seaweed touches my leg, I hate that sh–," she added.
RELATED: '90 Day Fiancé': Ellie Rose Spotted Back at Seattle Pizza Place