'90 Day Fiancé': Remembering Jesse Meester and Darcey Silva's Toxic Relationship Before 'The Single Life'
Jesse Meester and Darcey Silva are two of the most polarizing personalities within the 90 Day Fiancé franchise. Their toxic relationship was one viewers will remember because it seemed like the two were constantly fighting. Jesse appears in 90 Day: The Single Life Season 2 and diving back into the dating pool. Let's take a look back at their toxic relationship before The Single Life.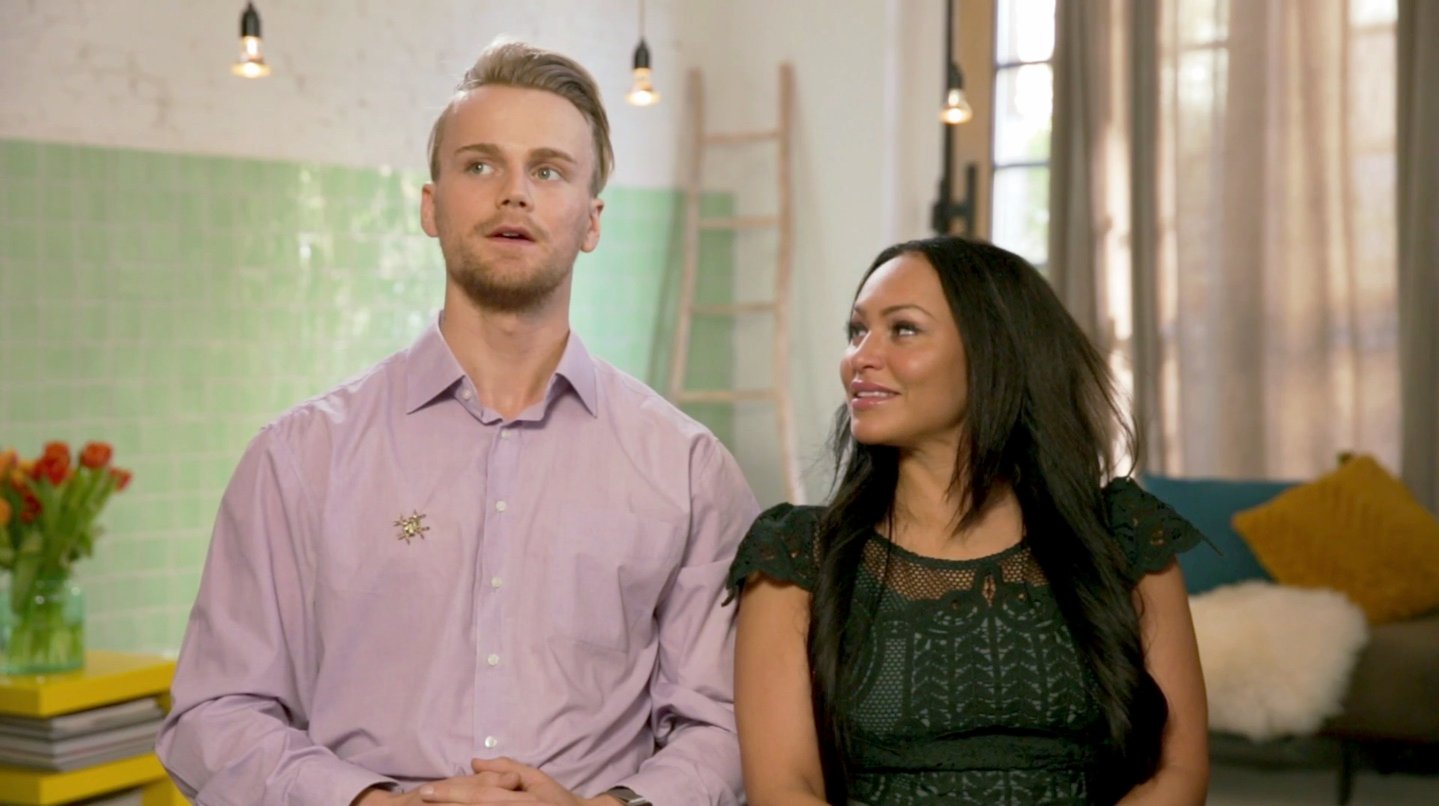 Who is Jesse Meester from 'The Single Life'?
90 Day Fiancé audiences first saw Jesse when he was in a relationship with Darcey. The two met on a global dating website, and eventually, Darcey packed up her things and headed to Amsterdam to visit Jesse. It was when Jesse moved into Darcey's home in Connecticut that their relationship really went downhill.
Their most memorable blowout involved how to cut a steak. Apparently, criticizing Jesse's lack of knowledge on cutting the piece of meat on a bias was the key to crushing his manhood, and the 28-year-old model stormed out of the house in front of Darcey's daughters. He came back to eat dinner and continued to antagonize the situation by acting like a toddler and refusing to speak to Darcey. It wasn't long after that the two called it quits.
Who is Darcey Silva from the '90 Day Fiancé' franchise?
Darcey is a staple in the 90 Day Fiancé franchise appearing on the original series and some of the spinoffs. Audiences have watched her attempts at a couple of different relationships with men, including Jesse Meester and Tom Brooks. Neither resulted in marriage, but Darcey made a name for herself in reality TV. Now the Connecticut mom of two even has her own spinoff, Darcey and Stacey, featuring her and her twin sister. 
Darcey still isn't married and searching for love but won't appear on 90 Day: The Single Life Season 2. For now, it looks like she's just sticking with Darcey and Stacey.
Is Jesse Meester dating Jeniffer Tarazona on '90 Day: The Single Life'?
Jeniffer Tarazona is another 90 Day Fiancé franchise alum and also starring in The Single Life. However, fans aren't sure that she's single. Fans recently discovered that Jeniffer had slid into Jesse's DMs long before their appearance on the show, and fans are wondering how she qualifies as "single."
Jesse is one of the more well-known villains from the franchise but honestly seems smitten with the Colombian model. Whether or not things will work out for the two remains to be seen. Jeniffer has also been seen with DJ Diplo and even has another man in her life in The Single Life premiere.
Jeniffer's first appearance on 90 Day Fiancé: The Other Way didn't win her many fans when she was in a relationship with Tim Malcolm. Her jealousy issues and constant berating of Tim annoyed several viewers, and not everyone is happy she's back on their television screens.
For those interested in watching Jesse, Jeniffer, and more in their search for love, you can catch new episodes of 90 Day: The Single Life exclusively on discovery+.