'90 Day Fiancé': Robert Thought About 'Driving Off' Before He Married Anny
Robert and Anny of TLC's 90 Day Fiancé Season 7 had quite a tumultuous journey to marriage during Anny's first 90 days in the U.S.
After hitting it off online and spending only eight hours together in person, Robert proposed to his Dominican girlfriend on a cruise. But once Anny arrived in Robert's home state of Florida to live with him and his five-year-old son Bryson, things didn't get any easier for the couple.
Anny realized her future husband had five children by four different mothers, while he'd only told her beforehand about three of his kids. What's more, Anny wasn't happy with Robert's spendthrift ways, after he took her on a "shopping spree" to a thrift store.
The couple also fought over's Robert's social media photos with ex-girlfriends, Anny's threesome fantasy, and Robert's refusal to get a two-bedroom apartment as he'd promised. Meanwhile, Robert's family members doubted Anny's motives and wondered if she only wanted her fiancé for a visa.
Despite all their issues, Anny and Robert did end up making it to the end of the 90 days together and planning a wedding. Still, in a sneak peek for the Feb. 9 episode of 90 Day Fiancé, "Can I Get a Witness," Robert admitted he wasn't so sure about the whole thing after all.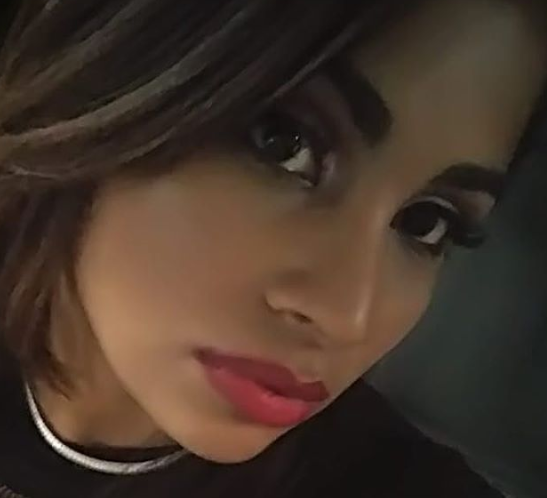 Robert sweated nervously as his family drove him to the wedding
In a preview for the Feb. 9 episode, Robert's cousin and other family members drove him to his upcoming wedding. Looking more nervous than ever in his red tuxedo, the groom admitted he had often wondered if he and Anny would make it to their wedding day.
In previous episodes, Robert confessed that he sometimes thought Anny was materialistic and a little too wild (in terms of partying and sexual fantasies) than he had anticipated. Anny, too, said she was disappointed by Robert's dishonesty in certain areas, as well as how she was treated by his family. But both 90 Day Fiancé stars insisted they loved each other and wanted to parent Bryson together.
"I never thought that this day would come," Robert told TLC producers. "Now the reality is really hitting me."
Robert's cousin teased him about his sweaty hands, asking him if he needed some air. "I think it's the lotion I got on my hands," Robert sputtered.
"Nah, you just nervous, bro," his cousin pushed back. "You got the bubble guts, so now your hands is all watery."
The 42-year-old admitted he thought of 'driving off' before the wedding
Robert's nerves mounted as he realized he was about to make the ultimate commitment to Anny. It seemed that warnings from his brother, as well as Bryson's grandma Stephanie Woodcock (also known by her adult film star name, Diamond Foxxx), about how fast he was moving with his fiancée, might have finally been getting to him.
"Yo, real talk, if I said to you, let's drive off, let's go to turn around, what would you think?" the 90 Day Fiancé star asked his cousin anxiously.
"I'd be like, 'Yo, cuz, are you sure this is what you want to do?'" his cousin replied.
The '90 Day Fiancé' star confessed to second thoughts just before marrying Anny
The single dad admitted that he had major doubts and cold feet just before he said "I do."
"All these thoughts is racing through my mind that I'm going to be bonded with Anny for life," Robert told 90 Day Fiancé producers. "In my mind, I'm like, it's not too late. I don't know."
Were Robert's doubts just wedding jitters, or the real deal? Viewers will find out on the Feb. 9 episode whether Robert's nerves ultimately got the best of him or not on his wedding day.