'90 Day Fiancé': Ronald and Tiffany Go Christmas Shopping, Put Daniel in Impossible Situation
90 Day Fiancé fans have been feeling frustrated on behalf of Tiffany's son, Daniel. They feel as if Daniel has been stuck between Tiffany and Ronald as they duke it out over any number of issues in their relationship. Ronald specifically has been using Daniel as leverage to try and convince Tiffany to stay in South Africa with him. Matters were made more apparent than ever during a trip to buy Christmas decorations, where arguments over budgeting put Daniel back in the hot seat. 
Ronald wants to spend money to convince Daniel to stay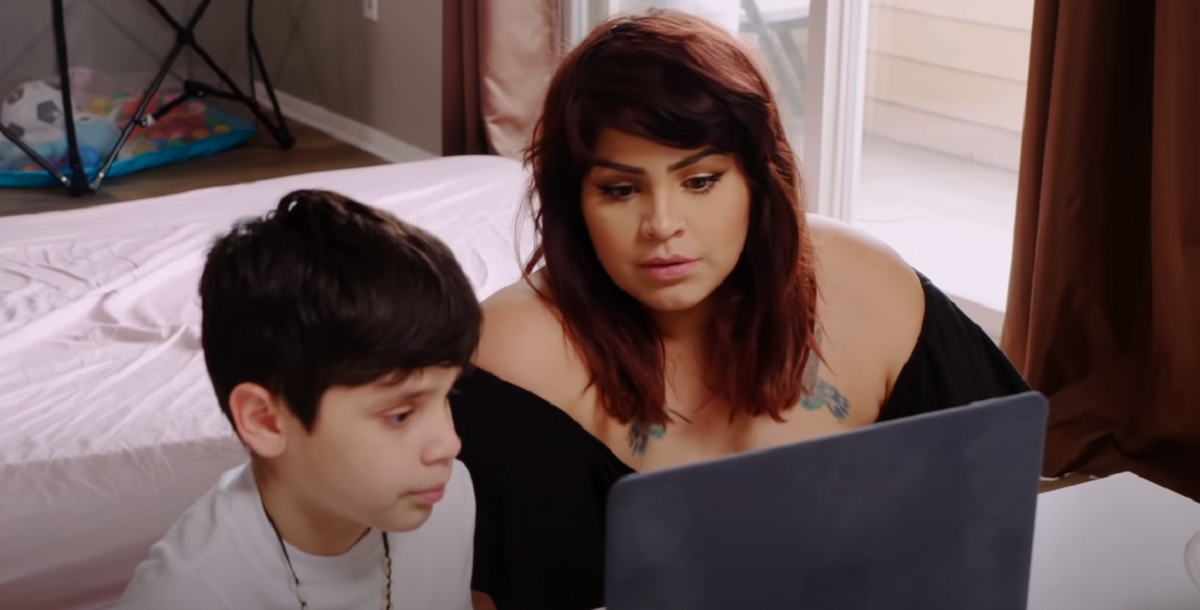 RELATED: '90 Day Fiancé' News: Ronald Smith Calls Tiffany Franco 'Not Worth Being Loved' in Leaked Messages
90 Day Fiancé star Ronald Smith has been working on convincing Tiffany Franco to stay in South Africa. However, he's been using her son Daniel as leverage, which puts Daniel in a difficult position when it comes to managing the emotions of the adults around him — something a child should not be asked to do.
Ronald's intent to use Daniel as leverage was made more apparent than ever when Tiffany and Ronald went Christmas decoration shopping with Carley and Daniel. Ronald keeps pushing for the group to not worry about money and budgeting, suggesting they buy expensive decorations in the name of fun and Christmas. 
"We have to make sure we spend wisely, okay? We don't need to turn the house into like this," said Tiffany, gesturing at the store's surroundings.
"Why? My boy's excited, Carley's excited, come on!" complained Ronald. "Daniel, don't let mommy ruin our fun. Let's go. Let's go get this stuff my boy," he added, throwing Tiffany under the bus. This follows Ronald being unable to pay for groceries.
At one point, Ronald straight-up admits that he's spending money to please Daniel and convince him to stay. 
"You're putting me in a bad place. Because I don't wanna come off as the bad guy who is ruining Christmas just because I have a smart budget. You're out there spending who knows what. Everything you want you grab it, since when is that how we do things?" Tiffany asked Ronald during a talking head segment.
"I just wanna make it feel like Christmas for you guys," Ronald replied.
"To make it harder for [Daniel] to want to leave," replied Tiffany. Ronald confirmed her assessment with a simple "yes."
Tiffany argues with Ronald over prices, puts Daniel in a bad spot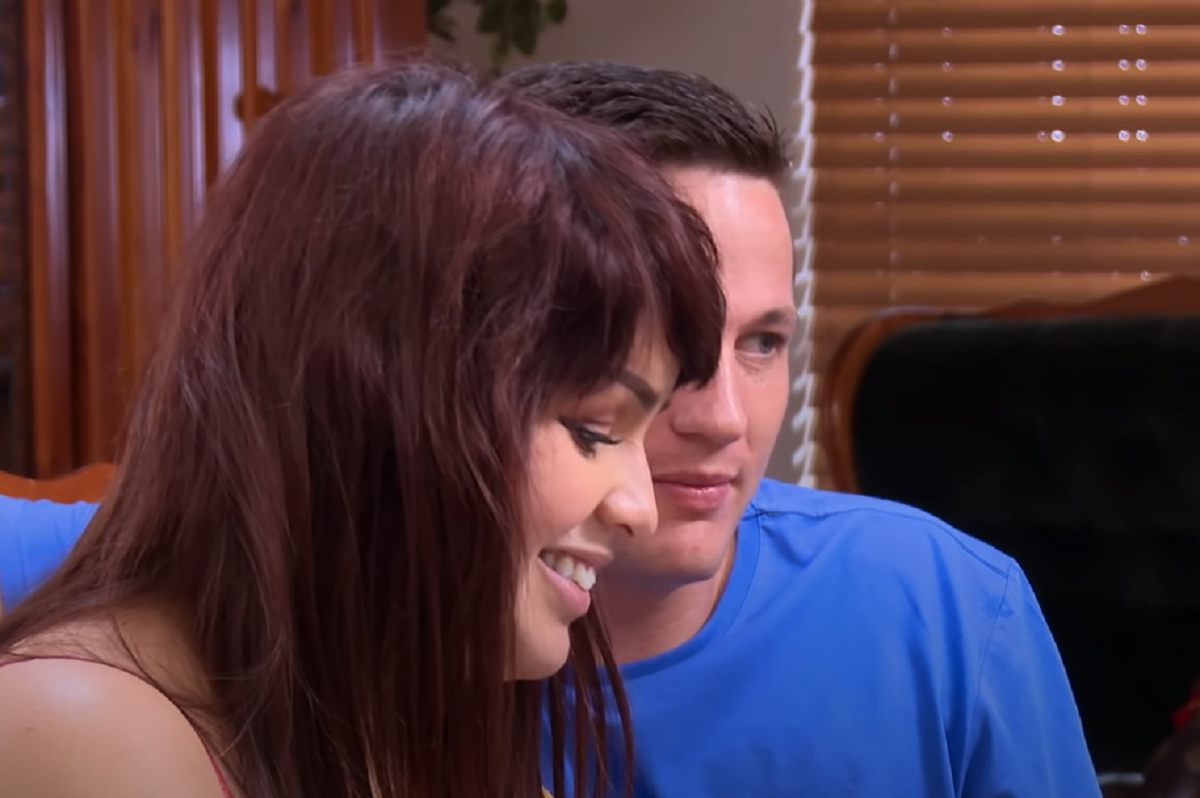 The arguments over pricing escalated as the group started looking at trees. Ronald and Tiffany butted heads over which tree to get, with Ronald hyping Daniel up on a bigger tree that cost around $347 dollars.
"Daniel, what's your call? You want big right? I need to give my son what he wants," Ronald said. "Daniel, we can get the small tree that looks like asparagus, or we can get the big tree that looks like Christmas."
"I wish we could spend a little less money. But I do want you to be happy so pick what you want," said Tiffany. This put Daniel in an impossible position where he had to make a choice between two different trees, knowing that either choice would mean someone being upset with him.
He chose the bigger tree, but clearly felt guilty about it, immediately looking apologetic as he answered Tiffany.
"I didn't want to spend too much money because I didn't want my mom to feel bad, and she's also stressed about my dad. So I really wanted to get the green tree but the white one looked cool. I was like, I'm sorry mom, I had to do it. Dad convinced me," said Daniel.
No child should have to be worrying not only about monetary and budget choices, but also juggling the emotional affect his choice will have on his parents. In the end, Tiffany or Ronald should have made a choice and taken the fallout instead of putting Daniel in that vulnerable position.