'90 Day Fiancé' News: Ronald Smith Calls Tiffany Franco 'Not Worth Being Loved' in Leaked Messages
The drama between 90 Day Fiancé cast members Tiffany and Ronald is getting even more heated on Instagram. The reality television couple called it quits over social media recently, and not for the first time. This time, however, things have exploded — Tiffany Franco shared a variety of messages from Ronald Smith on Instagram in which he calls her nasty names. Franco says she doesn't regret anything, but that she's through, and Ronald is preparing to take a social media hiatus. 
'90 Day Fiancé' News: Tiffany and Ronald fight explodes on Instagram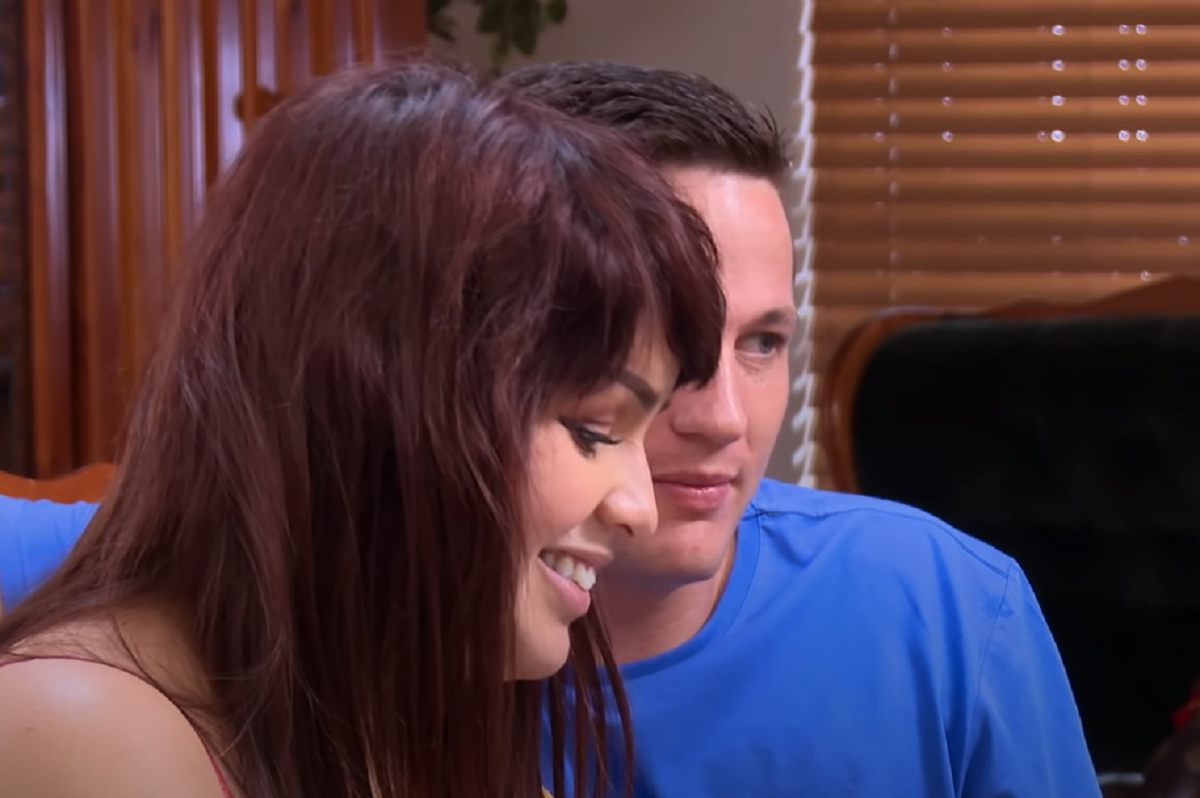 RELATED: '90 Day Fiancé' Fans Feel Worried for Daniel Amid Tiffany and Ronald Drama
90 Day Fiancé cast member Tiffany Franco took to her Instagram story with tons of receipts on July 6, including a bevy of hateful messages from Ronald Smith. Tiffany and Ronald recently split on Instagram for the second time, but this time around, things are looking a lot more challenging. 
Tiffany has previously called Ronald emotionally abusive and angry, and the ranting text messages she posted to her Instagram story don't do anything to dispel those claims.
"You are a sick whining sonofab-tch woman I do not want to know nothing about you I don't want to hear about you all I want is my kids I'm done with you you move on I move on [sic]," wrote Ronald in part.
"You are worthless you are not worth being loved you are useless as a woman as a wife you are a good mother keep this message you gonna need it. Now you can fick off [sic]," he added.
Tiffany Franco also shared a lengthy unpunctuated email from Ronald Smith in which he rants about their relationship. 90 Day Fiancé blogger John Yates captured Tiffany's Instagram story, and the post can be found here.
Tiffany Franco says she doesn't regret anything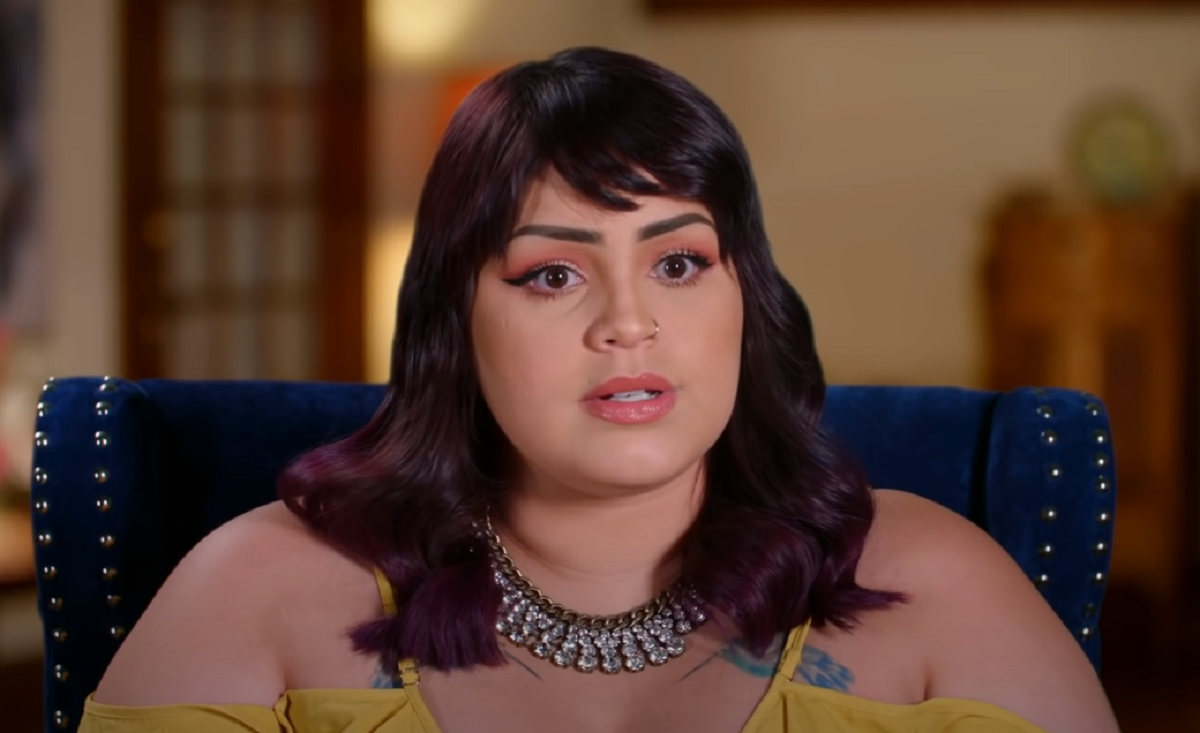 It's become increasingly clear that the rift between 90 Day Fiancé couple Tiffany and Ronald has deepened. It seems as if the two are less likely to get back together this time than the first time they called it quits.
Despite the challenges she's facing, Tiffany Franco says she doesn't regret anything when it comes to her 90 Day Fiancé story with Ronald Smith.
"I don't care what anyone says, I do not regret one decision that I've made because I did everything with an open heart. Not everyone has the same heart. Some people choose to take advantage of those they see as [weak]," Tiffany wrote on her Instagram story.
"I cannot see where everything stands at the moment but what I will say is, if anyone speaks to you this way it is a reflection of who they are not of who you are. Don't ever be silent."
"You can survive it and get out of it. Love should NOT HURT. I am not perfect and I have made mistakes but I will never again allow anyone to make me feel this way again," she added.
Ronald Smith takes a break from social media
Now, with his unsavory comments revealed on social media, Ronald Smith says he's ready to take a hiatus from social media. The 90 Day Fiancé star took to Instagram to say he'd be taking a step back.
"This is too much I'm taking a break of social media I will respond to my DMs but comments [etc.] I'm backing myself off from…," he wrote on his Instagram story.
"I need to breathe because I'm in such a spin over this I feel I completely [lose] control of myself I'm rather going to take a step back and try to focus on what must get done and the right way forward," he added.