'90 Day Fiancé': Ronald Smith Seemingly Threatens Custody Battle, Fans Mock Him
90 Day Fiancé couple Tiffany and Ronald are reaching a boiling point in their relationship as it becomes increasingly clear that their differences may be irreconcilable. Of course, the two had a very public blowout on Instagram not too long ago, so their current issues on the show are no big surprise. What does have 90 Day Fiancé fans shocked are what seem like threats over a custody battle from Ronald Smith, who does not want to accept Tiffany Franco taking Daniel and Carley back to the United States.
'90 Day Fiancé': Tiffany and Ronald duke it out on Instagram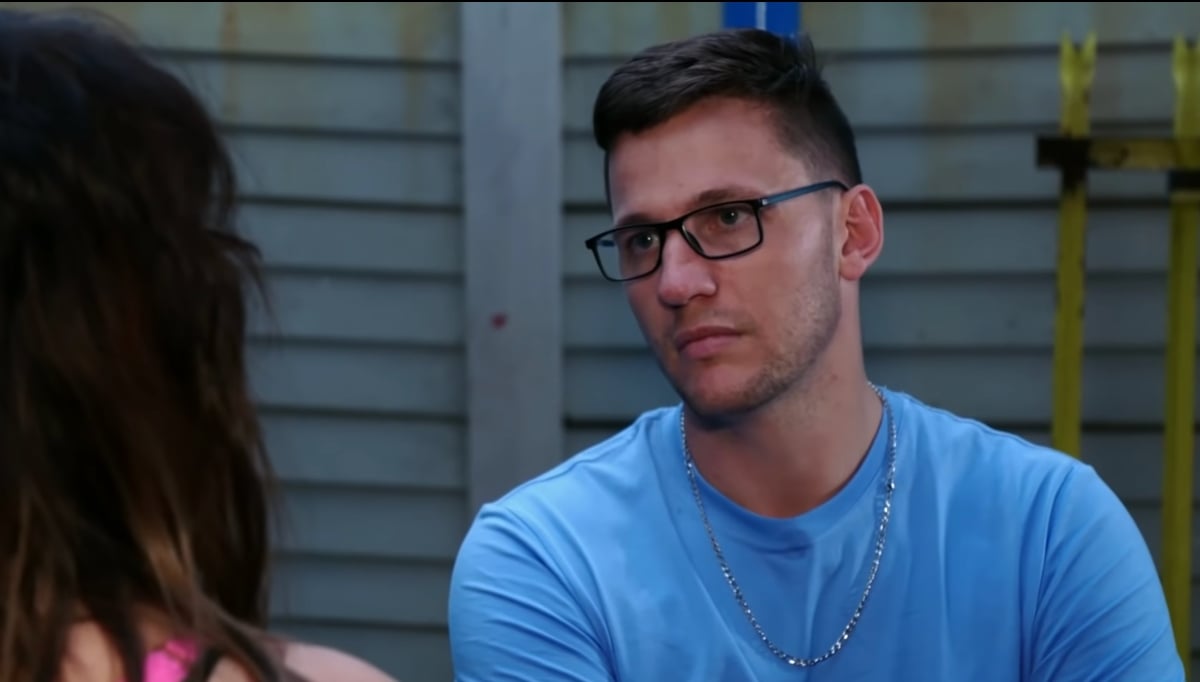 [Warning: possible spoilers for Tiffany and Ronald's 90 Day Fiancé relationship ahead.]
Tiffany and Ronald have had difficulties on 90 Day Fiancé recently, but the couple also got pretty public with an argument on Instagram. Their exchange made it clear that the two have not reconciled in a meaningful way.
"When someone constantly puts you down, leaves you feeling like you can't do anything right, or makes you feel worthless and bad about yourself in general — just know you did nothing wrong and that this isn't love, it's emotional abuse," Ronald Smith wrote of Tiffany Franco on his Instagram story.
Tiffany Franco had previously called Ronald Smith toxic and controlling when the two briefly separated in February 2020. During their most recent Instagram altercation, Tiffany shared screenshots of messages from Ronald in which he made nasty comments.
"You are a sick whining sonofab-tch woman I do not want to know nothing about you I don't want to hear about you all I want is my kids I'm done with you you move on I move on [sic]," wrote Ronald.
"You are worthless you are not worth being loved you are useless as a woman as a wife you are a good mother keep this message you gonna need it. Now you can fick off [sic]," he added.
Ronald Smith appears to threaten custody battle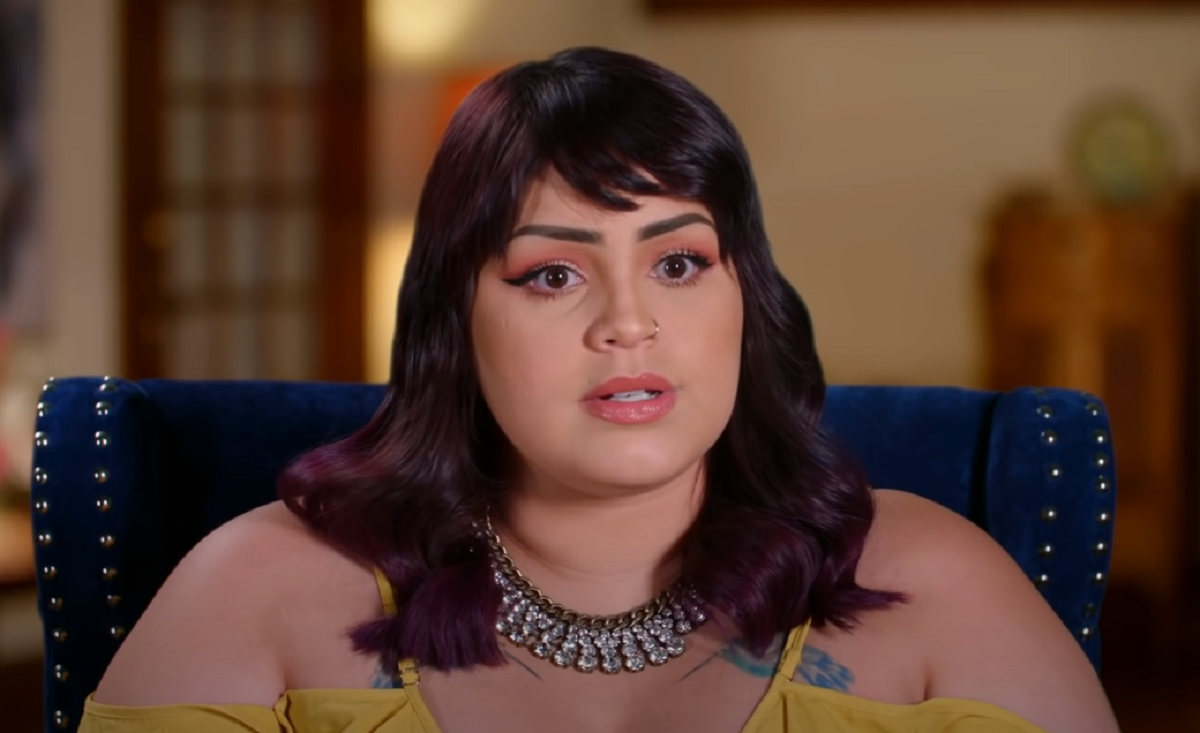 Ronald Smith's recent behavior on 90 Day Fiancé suggests that he may be aiming for some sort of custody battle with Tiffany Franco — assumedly over Carley, given that Daniel is not his child, although he does reference both kids.
Ronald Smith suggested that Tiffany Franco will be keeping the kids from him by returning to the United States. He's not been shy about his intent to try and convince Tiffany and Daniel to stay with him in South Africa since she began her visit.
He claimed that Tiffany has "kept the kids away from me enough."
"'Cause this is the kids' home. They will stay here. Now it's my turn," Ronald Smith added. It seems as if Ronald is suggesting he'll fight to keep the kids with him, but it's not clear if he truly means to take Tiffany to court.
'90 Day Fiancé' fans mock his threats
90 Day Fiancé fans have scoffed at Ronald Smith's comments when it comes to keeping the children — many feel as if he doesn't have a leg to stand on, especially given his financial situation.
"I love how Ronald talks [so] much saying she should prepare to go back alone and he will fight for custody. #1 you can't even afford groceries, #2 you can't even change Carley's 'poopy' diapers, #3 you aren't even Daniel's biological father and both are American and lastly Tiff has full custody," posted one Redditor.
"Sickening to me that he was smirking while talking about uprooting the kids and moving them across the globe—it's no problem to him putting the kids through that, he's loving the idea as long as it pisses off Tiffany apparently," added a commenter.
"He is breathtakingly stupid," commented another Redditor.
"I think the courts would show he's too volatile to have children, even his own. He has no steady income, he has a record, he can't provide the necessities of care to a baby child. He even gave her a plastic bag to play with," opined one user.
RELATED: '90 Day Fiancé': Tiffany Franco's Mom Says Tiffany and Ronald Fake Online Drama